These $4 Shorts Keep Me From Flashing Everyone in My Vicinity While Wearing a Dress
06/13/2019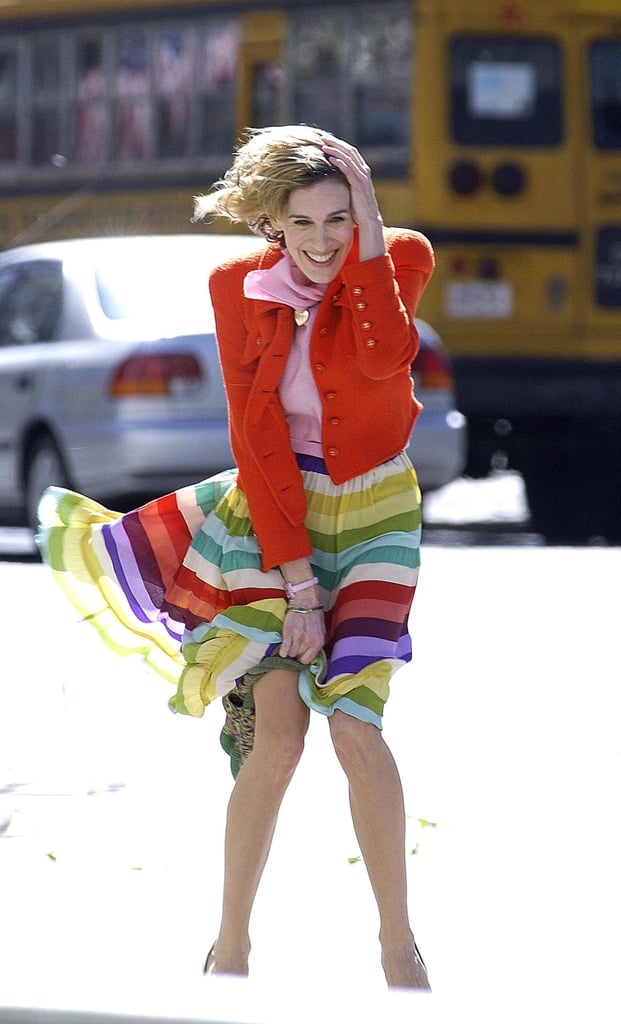 These $4 Shorts Keep Me From Flashing Everyone in My Vicinity While Wearing a Dress

In the first month following my big move to New York after college, I learned plenty of vital life lessons the hard way. Don't go to Trader Joe's on a Sunday unless you feel like waiting in an hour-long checkout line. When the subway conductor says "there's another train right behind this one," they're definitely lying just to make people stop cramming into the subway. Avoid Times Square at all costs if you want to maintain your precious sanity. And perhaps most important, always — and I mean always — wear shorts under your skirts and dresses.
I had my inaugural Marilyn Monroe moment right after moving to the Big Apple. A rogue Hudson River breeze came barreling down a city street, taking my flowy skirt captive and offering random passersby a peek at my cheeky undies. Wrapped up in my just-moved-to-NYC fervor, I shrugged it off as a right of passage for city transplants, but after the next handful of subway grate wind gusts led me to flash everyone in my vicinity, I decided enough was enough. It was time to bring these unasked-for peep shows (and the resultant creepy catcalls) to an end.
My solution to this all-too-common struggle was hiding in the racks of Forever 21. A $4 pair of gray cotton-blend biker shorts caught my eye as I made my way through the crowded store, practically calling out, "Buy me, Victoria! I can save you from flashing your lady bits to random strangers!" Needless to say, I obliged, and nearly three years later, I refuse to leave my apartment in a dress or skirt without slipping on the comfy, form-fitting shorts underneath.
Source: Read Full Article