Taylor Swift Is Releasing a Stella McCartney Collaboration — Inspired by Her New Album!
06/13/2019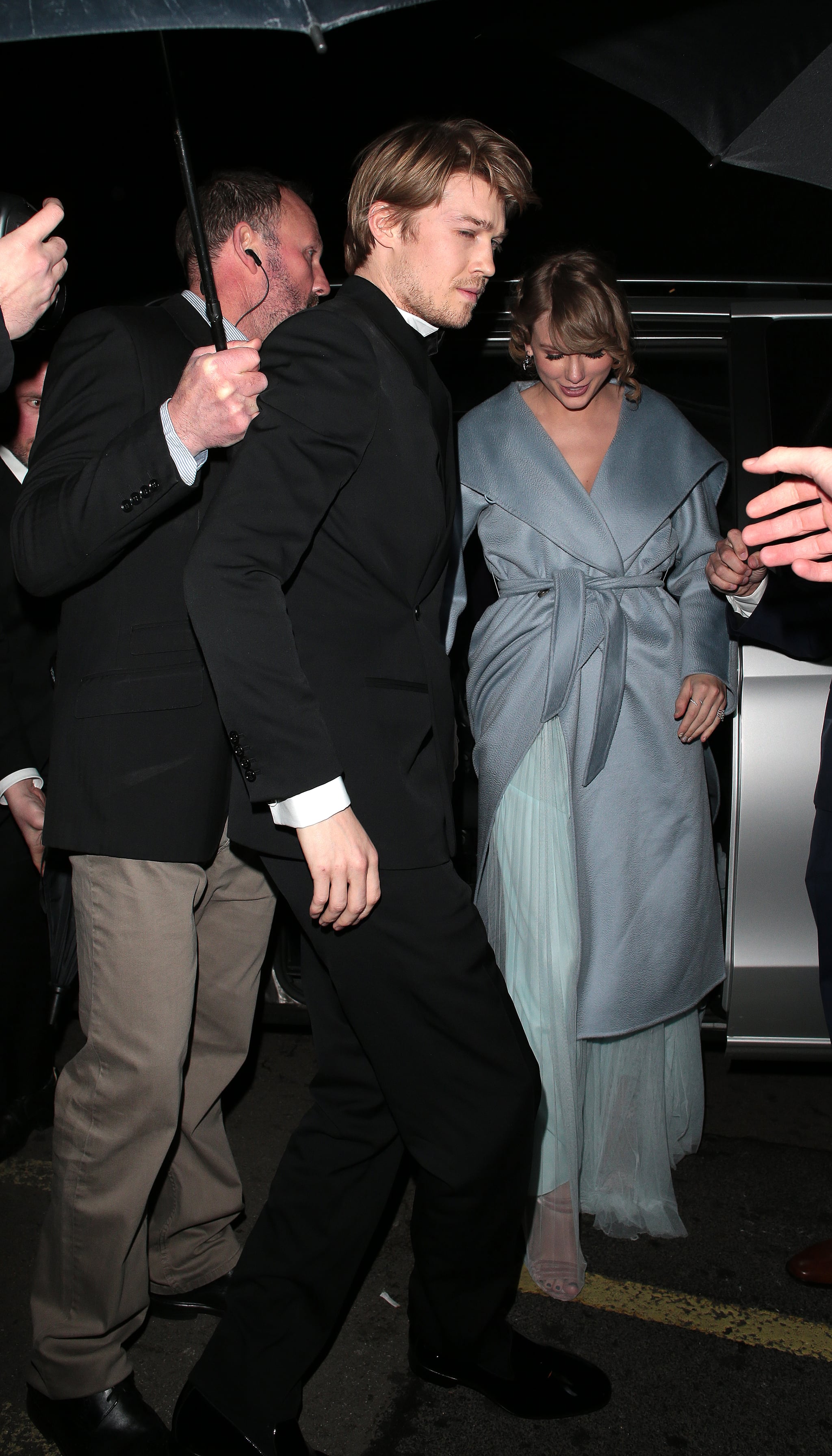 Taylor Swift just revealed details about what's next for her, including a new album entitled Lover and a collaboration with Stella McCartney. In an Instagram Live video on Thursday, the singer confirmed the already-rumored album title and revealed its release date: Aug. 23. "Another thing I wanted to tell you . . for the release of the Lover album, there's gonna be a collaboration that I've done with Stella McCartney," Taylor added.
"She's been a friend for a really long time and also just a woman that I respect so much. I respect what she creates, how she creates it. There's so much whimsy and imagination and romance to the clothing that she designs. I've worn a lot of her stuff recently, and she's heard the new album, and this new collaboration is inspired by the Lover album." Taylor wore a beautiful Stella McCartney dress to the BAFTA Awards in February, which she attended with her boyfriend, Joe Alwyn.
Source: Read Full Article