The 10 Wealthiest American Idol Contestants Of All Time
10/16/2019
American Idol offers a unique platform for aspiring singers to go from unknowns to celebrities seemingly overnight. Since the US version of the show first aired back in 2002, fans have had an opportunity to witness the rise of several of today's most popular entertainers first hand.
Related: Million Dollar Voices: 10 Wealthiest Female Singers Of All-Time
Of course, not everyone who has appeared on the show has gone on to make millions. That being said, American Idol has had more than its share of success stories. To illustrate the previous point, we are going to take a look at the ten most fiscally successful American Idol Alumni.
Click the button below to start this article in quick view
10

Kellie Pickler ($5 Million)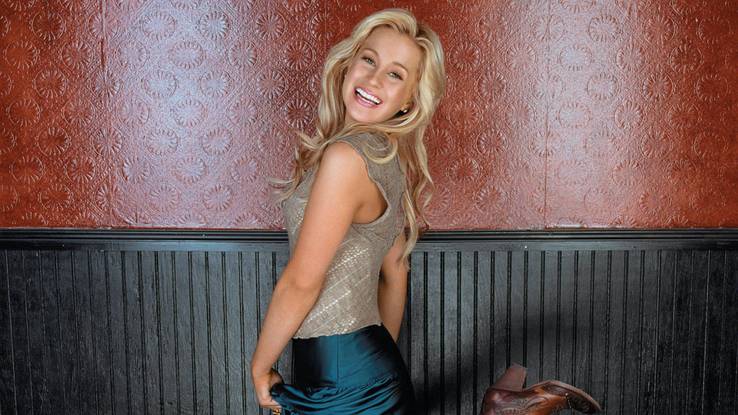 Albemarle, North Carolina's Kellie Pickler, was introduced to the world during the fifth season of American Idol. While she finished outside the top 5, the Southern Belle still went on to have an amazing career as a country music artist.
Since appearing on the show, Pickler has released several successful albums. Her debut record, Small Town Girl, sold over 900,000 copies. "Red High Heels," "Don't You Know You're Beautiful," and "I Wonder" are just a few of her hits. She is also the co-host of the daytime talk show Pickler & Ben. Now 33 years of age, the American Idol standout is worth around $5 million.
9

David Cook ($5 Million)
David Cook is a native of Houston, Texas, who appeared on the seventh season of the series. The 36-year-old would end up winning the contest and has gone have an outstanding career.
After defeating finalist David Archuleta, Cook released a self-titled album that would eventually be certified platinum. The alternative singer is behind several hit singles, including tracks like "Light On," "Fade into Me," and "The Last Song I'll Write For You." While others A.I. winners have struggled to keep the momentum going after the show, Cook has managed to stay very relevant. In total, the season 7 winner has roughly $5 million in assets.
8

Katharine McPhee ($6 Million)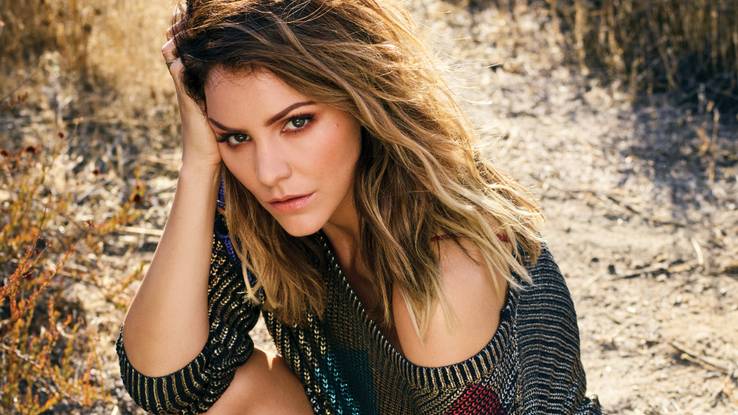 Katharine McPhee is an actress and singer out of Los Angeles, California. During the fifth season of American Idol, she made it all the way to the finals and finished, ultimately becoming the runner-up.
Post-Idol, McPhee had some success as a singer with singles like "Over It" and "Had It All." Her debut (self-titled) album went on to sell around 381,000 copies, but her follow up records generated little interest. However, the 35-year-old would end up having a successful acting career. The A.I. alum has had major roles in television shows like Smash and Scorpions. Her TV roles are a big part of the reason McPhee's net worth is listed at $6 million.
7

Clay Aiken ($7 Million)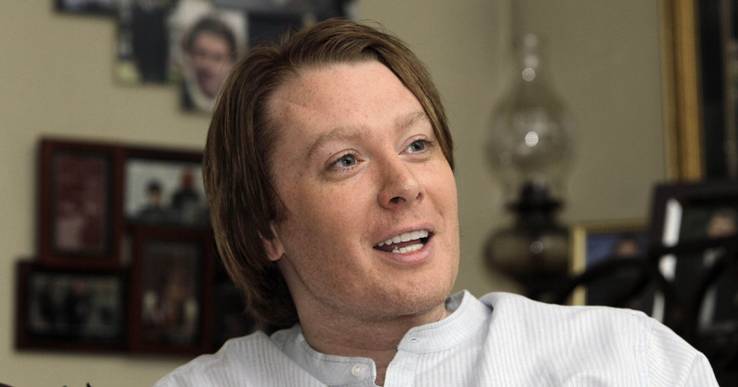 Raleigh, North Carolina's Clay Aiken's big break came when he appeared on the second season of American Idol. He nearly won his season but was ultimately defeated by Ruben Stutter in the finals.
Related: Lead Singers Who Are Loaded: 10 Famous Frontmen Who Are Worth $100 Million Or More
The 40-year-old has been very busy since appearing on the series. He was in a Broadway comedy (Spamalot), appeared (and was once again a runner up ) on The Celebrity Apprentice, and even unsuccessfully ran for Congress in his home state of North Carolina. That being said, a good portion of his wealth comes from the over 5 million albums he's sold. In total, Clay Aiken has an impressive $10 million net worth.
6

Jordin Sparks ($10 Million)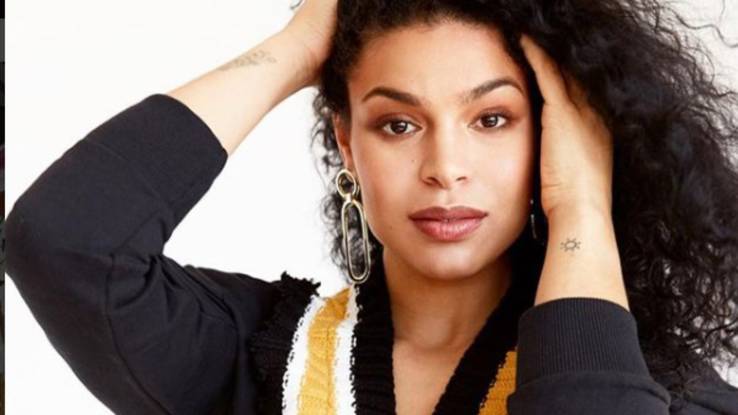 Jordin Sparks is a talented vocalist who originally hails from Phoenix, Arizona. She won the hearts of the masses when she appeared on the sixth season of American Idol and became the youngest person to win the show at age 17.
Following her Idol apperance, she released a self-titled debut album that sold over 2 million copies and featured hits like "No Air" and "Tattoo." Outside of her music, Sparks has had success as a Broadway actress. She's also made money releasing her popular perfumes, "Because of You" and "Ambition." Sparks is still only 29 years of age and is already worth $10 million.
5

Chris Daughtry ($10 Million)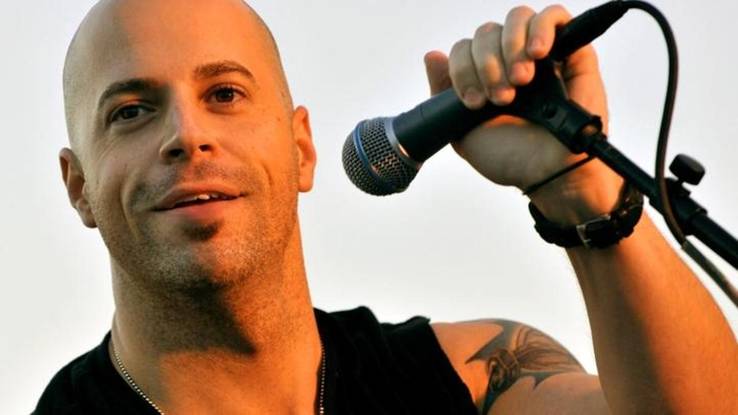 Chris Daughtry is a rock singer who is originally from Roanoke Rapids, North Carolina. He rose to prominence after his fourth-place finish on the fifth season of American Idol.
After appearing on Idol, the North Carolina formed his own band, Daughtry. The band has produced several popular tracks. Their song "It's Not Over" was even a Grammy nominee for Best Rock Song. The band has had a ton of success commercially. In fact, only Kelly Clarkson and Carrie Underwood have sold more albums than Chris Daughtry's group. In total, the 39-year-old rock star is said to be worth about $10 million.
4

Adam Lambert ($16 Million)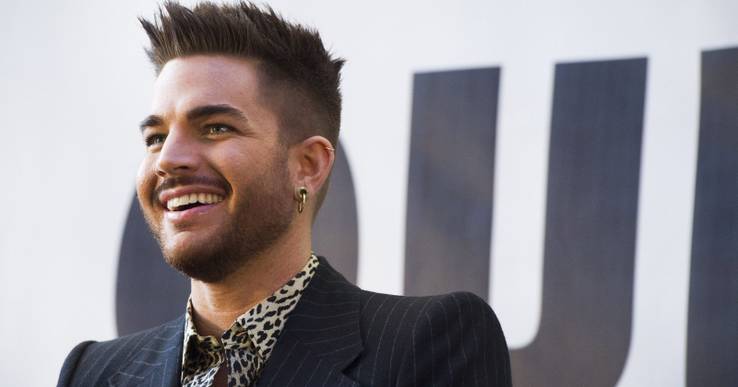 Adam Lambert is a rock star who was born in Indianapolis, Indiana. He first caught the public's eye on the eighth season of American Idol, where he was the runner-up to winner Kris Allen.
Related: 10 Wealthiest Real Housewives Cast Members
Lambert would go on sell over $5 million albums worldwide with singles like "Whataya Want from Me," "Better Than I Know Myself," and "Ghost Town." The song "Whataya Want for Me" was even nominated for a Grammy. Of course, in recent years, Lambert has served as the frontman and toured with legendary rock band Queen. The 37-year-olds music career was made him a very wealthy man who has around $16 million in assets.
3

Jennifer Hudson ($20 Million)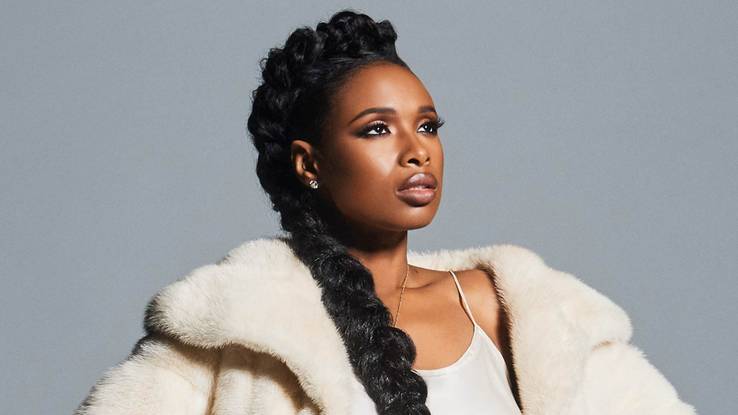 Jennifer Hudson is a 38-year-old singer and actress who became a public figure after appearing on the third season of American Idol. Despite the fact that there were six contestants that finished ahead of her, the Chicago native is one of the most successful individuals to ever appear on the series.
Her self-titled debut album went certified gold, sold over a million copies, and won a Grammy for Best R&B album. She's also had a very successful acting career in which she won an academy award for her performance in the film Dreamgirls. The versatile entertainer is the most successful American Idol alum who didn't win the show with a $20 million net worth.
2

Kelly Clarkson ($28 Million)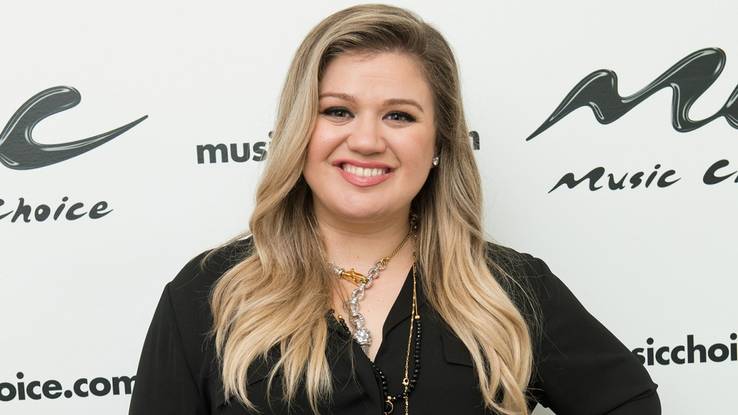 37-year-old Kelly Clarkson hails from Houston, Texas. The Grammy Award-winning vocalist was the inaugural American Idol winner and helped set the stage for the show's future success.
In total, the original idol has sold over 25 million albums – not to mention around 45 million singles. She is the voice behind iconic tunes like "A Moment Like This," "Since U Been Gone," and "My Life Would Suck Without You." The talented hitmaker is also a judge on another popular reality show, The Voice. Moreover, she recently began hosting The Kelly Clarkson Show – a talk show that debuted last September. The Idol alum is reportedly worth a cool $28 million.
1

Carrie Underwood ($75 Million)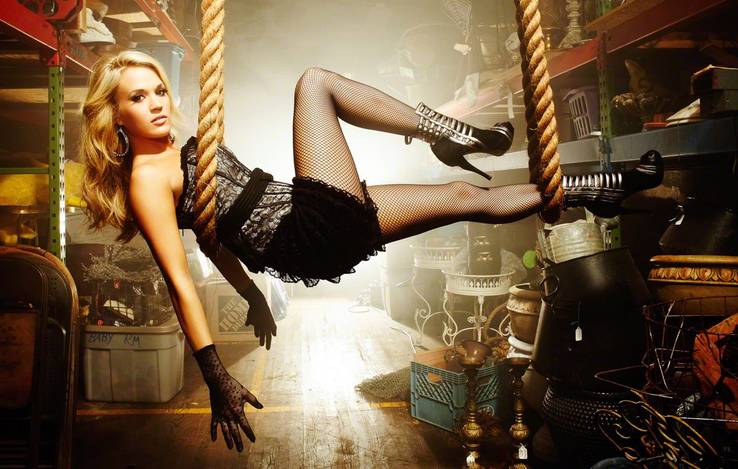 Muskogee, Oklahoma's Carrie Underwood is a country music megastar. The 36-year-old got her start after winning the fourth season of American Idol and has never looked back. Finically speaking, Underwood is by far the most successful performer the hit reality series has ever produced.
The country sensation has sold over 70 million albums, thus making her one of the best selling female artists of all-time. The seven-time Grammy winner's hit list includes tracks like "Before He Cheats" and "Jesus Take the Wheel." She is a member of the Grand Ole Opry, Oklahoma Hall of Fame, and even has her star on the Hollywood Walk of Fame. In total, Underwood is worth a whopping $75 million.
Next: Money-Making Moves: 10 Wealthiest Dancing With The Stars Pros
Home
Television
The 10 Wealthiest American Idol Contestants Of All Time
Tags:American Idol
Source: Read Full Article