Lions, Tigers and Deers, Oh My! See All the Unusual Celebrity Pets
06/01/2019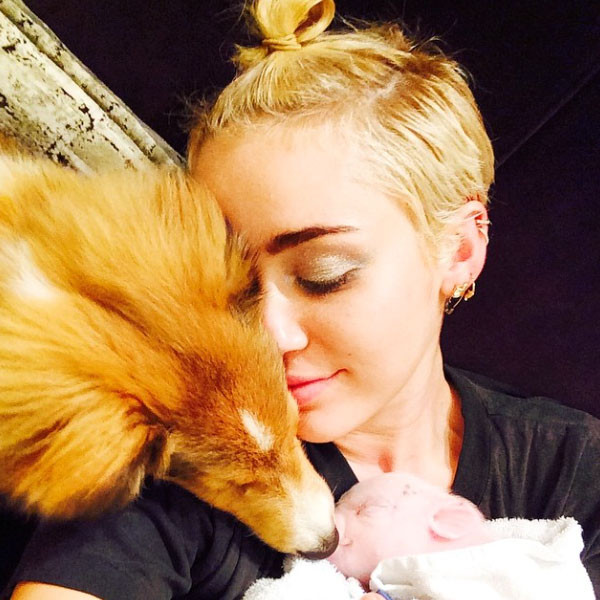 Instagram
Ever wonder if celebrity pets know they're owned by celebrities?
Surely, these animals must know their lives are a little different than the regular house cat. Whether wearing fabulous designer clothes or enjoying delicious treats, many four-legged friends in and around Hollywood are treated to a lavish life some could only dream of.
After all, not everyone can brunch at the Chateau Marmutt and snack on caviar. Sounds purrfect, right?
With The Secret Life of Pets 2 hitting theatres everywhere on June 7, there's no better time to think about all the famous stars who are excellent pet owners. At the same time, not every famous face opts to raise a dog or cat. Oh no, they go much bigger!
Miley Cyrus's pet pig Bubba Sue has a pretty sweet life. Cara Delevingne's bunny Cecil has also been known to have a great selfie game on Instagram.
And one can only imagine what it's like to be a wallaroo owned by Vanilla Ice.
Ultimately, the secret life of most celeb pets will probably never be revealed, but that won't stop us from fawning over the most adorable, unusual animals collected by some of our favorite stars.
Check out our gallery below to see which celebs have the most unusual pets ever!
Reese Witherspoon
"Honky the donkey #ojaidays," the actress wrote on her Instagram about the adorable creature. "They're really cute," Reese later shared on The Ellen DeGeneres Show. We had a friend who had a donkey and we thought it was really cute so we got a donkey.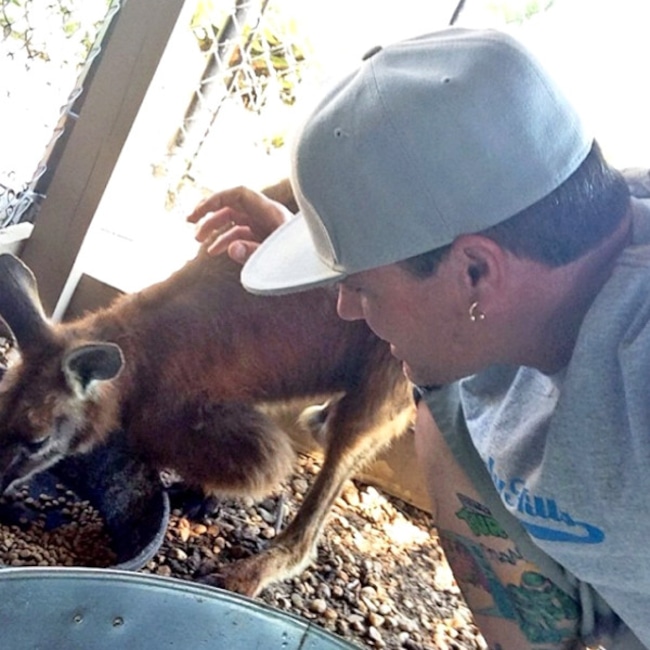 Instagram
Vanilla Ice
The rapper's pet wallaroo, Bucky, once escaped with his pet goat, but both were fortunately found roaming a week later and returned home.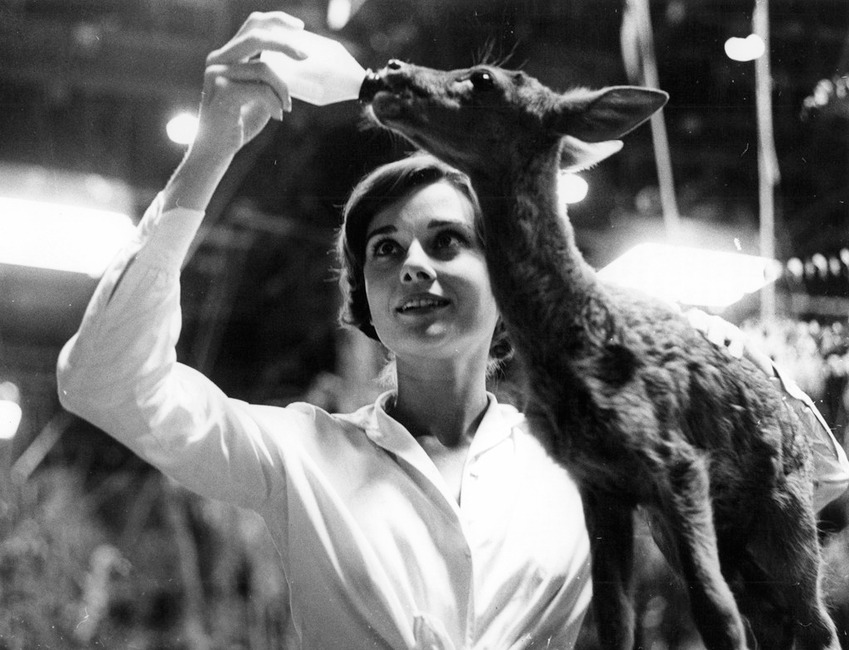 Metro-Goldwyn-Mayer/Getty Images
Audrey Hepburn
The silver screen legend first met her pet fawn Pippin while filming Green Mansions. After the animal trainer encouraged her to bring the deer home to bond, the two became inseparable friends and even slept together.
Article continues below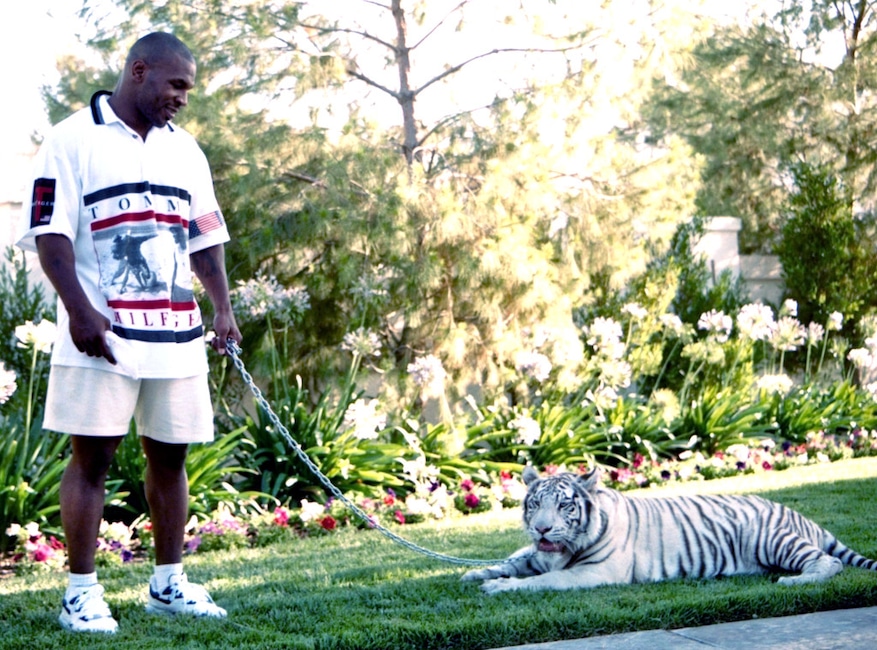 The Ring Magazine/Getty Images
Mike Tyson
The infamous boxer was briefly the owner of three rare white Bengal tigers, but the cost of daily upkeep—including thousands for pounds and pounds of meat to feed them each day—and their sheer size caused the athlete to part ways with his furry friends.
Sankei Archive via Getty Images
Michael Jackson
The "Thriller" star famously purchased his pet chimpanzee Bubbles from a Texas research facility and raised him at the Neverland Ranch like a human baby, letting him sleep in a crib in his bedroom and wear a diaper.
After he grew too large and strong to be managed inside the house, the animal was ultimately moved to the Center for Great Apes, where he lives today.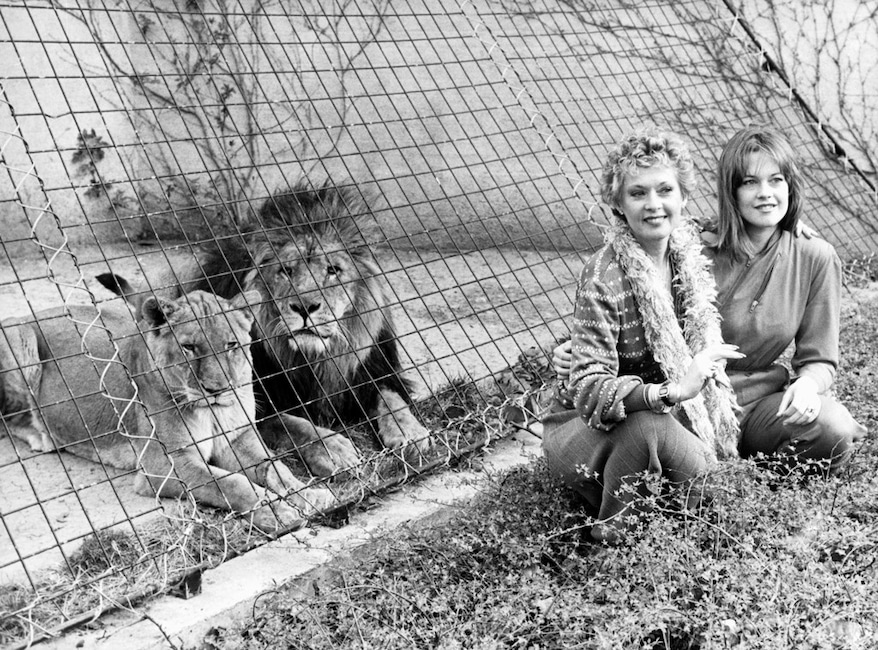 Hulton-Deutsch Collection/CORBIS/Corbis via Getty Images
Tippi Hedren
The Birds star adopted Neil the lion with her then-husband Noel Marshall while preparing to make their 1981 drama, Roar. The wild animal roamed freely throughout their family home, played with their kids and even hopped into bed with them. She later founded the Roar Foundation and Shambala Preserve to protect endangered exotic big cats.
Article continues below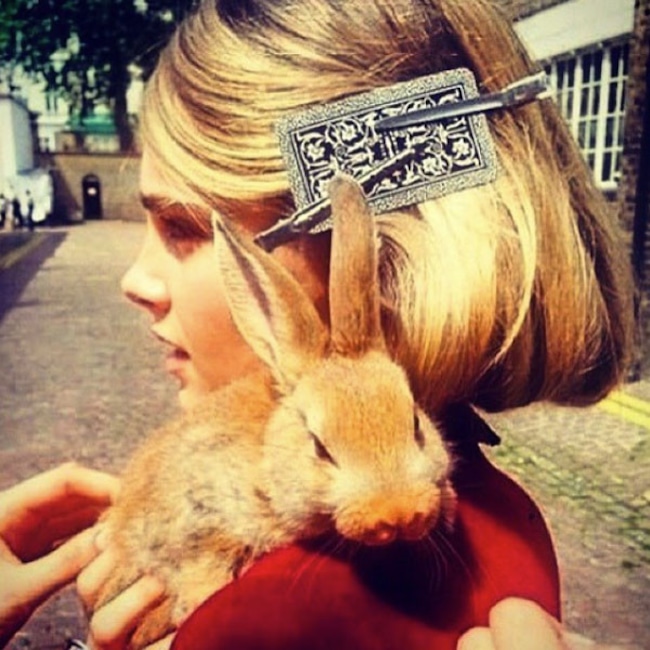 Instagram
Cara Delevingne
The British model and actress is the proud mom of a pet bunny rabbit named Cecil Bunny Delevingne. Cecil even has his own Instagram account with 10,000 followers.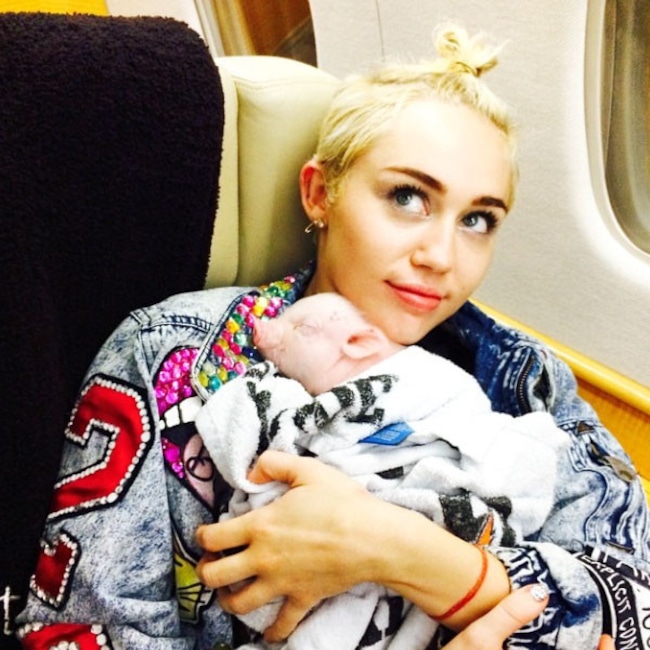 Instagram
Miley Cyrus
The "Wrecking Ball" singer is a bonafide animal lover with many dogs and cats in her pet history, but no animal was more unique to Cyrus' clan than her pet pig, Pig.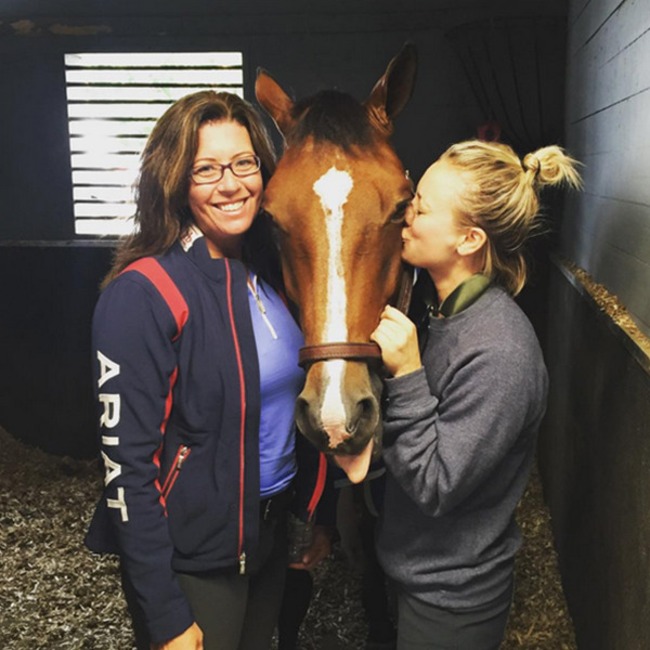 Instagram
Kaley Cuoco
The Big Bang Theory star is an avid equestrian with several of her own horses, including one named Poker Face.
Article continues below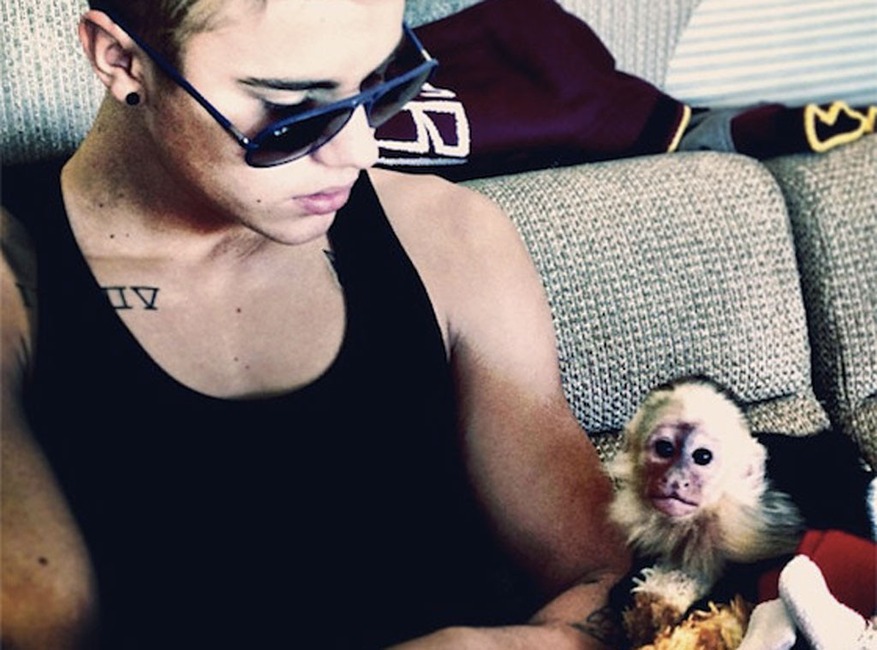 Instagram
Justin Bieber
The "Sorry" singer's pet capuchin monkey, OG Mally, shot to international fame in 2013 when he was confiscated in Munich after Bieber failed to provide the proper travel paperwork for the animal. Mally now lives at a national park in Copenhagen.
Love all kinds of animals? Then you may want to see The Secret Life of Pets 2 when it hits theatres everywhere on June 7.
(E! and Illumination are part of the NBCUniversal family)
Don't miss E! News every weeknight at 7, only on E!
Source: Read Full Article