I Tried This Season's Allover Glow Beauty Trend And Now I'm Obsessed
06/17/2019
This may strip me of all my beauty credibility, but I was a very late adopter of highlighter. Let's just say if I hadn't shattered my very first compact and glued the glimmering crumbles back together with rubbing alcohol, it would have looked nearly untouched until about a year ago. But I'm happy to report that highlighter and I are very much a thing now. In fact, you'll rarely see me without some sort of shine on my skin, eyes, lips, you name it.
That's why, when I tried this season's head-to-toe glow trend, it was love at first swipe. If a formula brightens or reflects in any way, I'm sold. In partnership with Walmart, here are five of my favorite summer picks for getting that glisten and glow.
Shine On
I want my skin to have music-video-level sheen, but I also want to protect it from the sun without layering on a million products. Bare Republic Mineral Sunscreen Lotion in Sparkling Rose, where have you been all my life? Physical blockers provide SPF 30 coverage, while mica particles leave a rose gold finish all over. Technically, you can use this sunscreen on your body and face, but there's nothing shy about this shimmer, so I focus it from the neck down.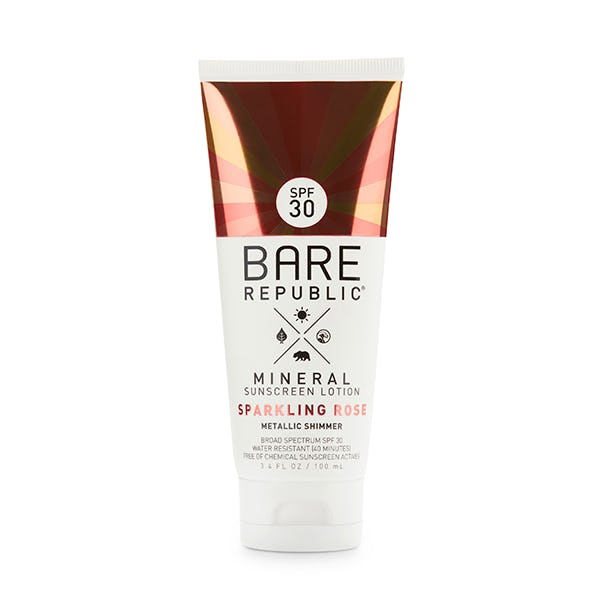 Bare Republic Mineral Shimmer Sunscreen Lotion in Sparkling Rose, SPF 30
$13.85
Walmart
Plump It Up
I know pretty much every lip gloss write-up says "creamy and not at all sticky," but this one actually truly is. Milani Keep It Full Nourishing Lip Plumper has just enough shine, moisturizing hyaluronic acid, and collagen-stimulating peptides (which are especially handy if you have line-y lips like me). It's the kind of lip gloss you can wear at the office, the beach, and everything in between.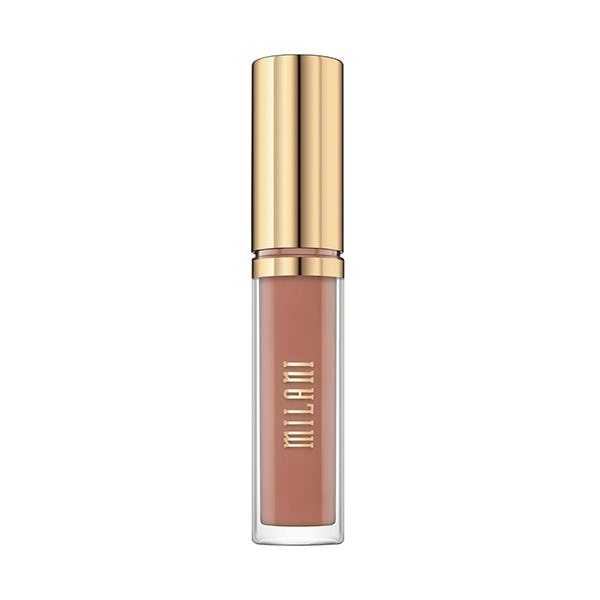 Milani Keep It Full Nourishing Lip Plumper
$7.97
Walmart
Liquid Gold
No head-to-toe glow look is complete without highlighter. A liquid formula, like Neutrogena Glow On, is buildable, blendable, and easily applied with fingertips. Plus, the finish has more of a metallic strobe effect, so if the occasion does not call for sparkles (it can happen), this is an incredibly versatile choice.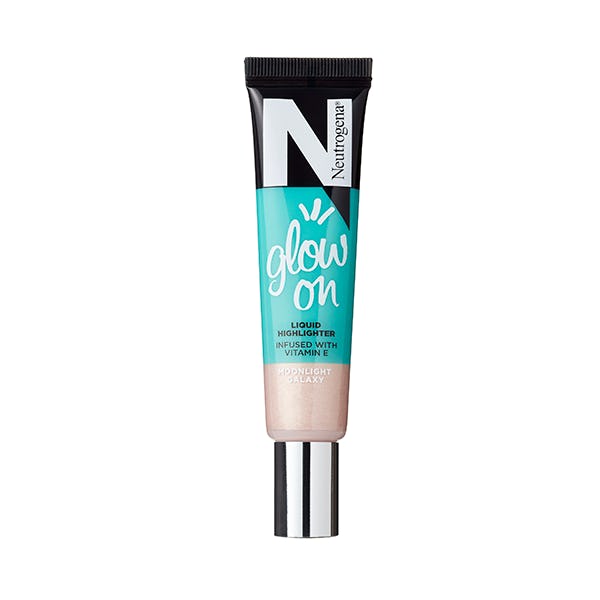 Neutrogena Glow On Liquid Face Highlighter
$7.37
Walmart
Mist Opportunities
Even some the glowiest products can eventually lose their luster. I'm partial to a mid-afternoon perk-up, courtesy of face mist. A couple spritzes and my skin looks more radiant and refreshed. Garnier SkinActive Soothing Facial Mist contains rose water, which is known for its soothing, balancing properties.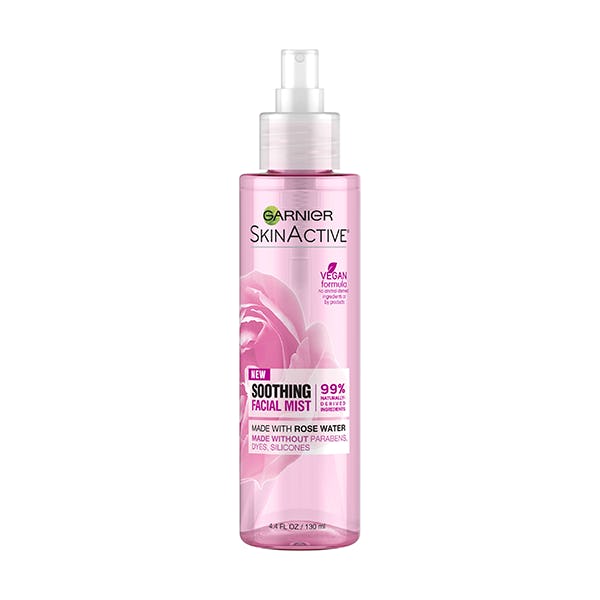 Garnier SkinActive Soothing Facial Mist
$6.96
Walmart
Gelee Belly
If you're like me, you find heat and humidity to be truly oppressive. If only there was a cooling jelly-like body lotion I could apply after the beach, sun, walk to work to keep my skin chill… Not only does SheaMoisture Gotu Kola & Raspberry Seed Oil After-Sun Body Gelee With Carrot Seed Oil provide serious hydration, but the cooling formula also keeps skin looking healthy and revived.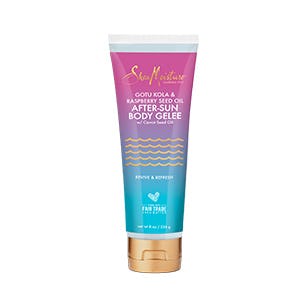 SheaMoisture Gotu Kola & Red Raspberry Oil Mineral After-Sun Body Gelee
$10.97
Walmart
This post is sponsored by Walmart.
Source: Read Full Article