Barack Obama Thanks Peaceful BLM Protestors AND Good Cops During Hopeful Town Hall Speech — Watch!
06/04/2020
We might not have an actual leader in the White House like we used to, but former President Barack Obama is doing what he can to inspire and reassure the people as Black Lives Matter protests continue nationwide.
In a livestream of a roundtable hosted by My Brother's Keeper, an organization he launched in 2014, the last real POTUS thanked young people of color for their ongoing activism, admitting that their spirit has been a source of hope for him. He said: 
"I want you to know that you matter. I want you to know that your lives matter, that your dreams matter. You should be able to learn and make mistakes and live a life of joy without having to worry about what's going to happen when you walk to the store or go for a jog or are driving down the street or are looking at some birds in a park."
Barack went on to compare the young Black Lives Matter protesters to other civil rights leaders like Martin Luther King Jr., Cesar Chavez, and Malcolm X, adding:
"You have helped to make the entire country feel as if this is something that's got to change. You've communicated a sense of urgency. That is as powerful and as transformative as anything that I've seen in recent years."
Wow. We almost forgot what a sane president sounded like…
Although Obama urged mayors in the US to revise their policies on the use of force in policing, saying that such reform has to happen at the local level, he also made a point many protesters don't agree with — many members of law enforcement want to create real change, too:
"I want to acknowledge the folks in law enforcement that share the goals of reimagining policing. Because there are folks out there who took the oath to serve your communities, your countries, have a tough job, and I know you're just as outraged by the tragedies in recent weeks as are many of the protesters."
Noting that a "vast majority" of officers just want to "protect and serve," he continued: 
"I've been heartened to see those in law enforcement who recognize let me march along with these protesters, let me stand side by side and recognize that I want to be part of the solution, who show restraint, and volunteer, and engage and listen, because you're a vital part of the conversation." 
It's like he wants the United States to be… united or something? What a concept, right??
While this town hall speech marked Obama's first on-camera comments since the police killing of George Floyd, whose death sparked the ongoing protests, it's not the first time he's spoken out about the current state of affairs.
Earlier this week, the former president wrote an essay on Medium in which he mused that the BLM protests could spark real change. He also subtly criticized the current president's lack of leadership, writing:
"When we think about politics, a lot of us focus only on the presidency and the federal government. And yes, we should be fighting to make sure that we have a president, a Congress, a U.S. Justice Department, and a federal judiciary that actually recognize the ongoing, corrosive role that racism plays in our society and want to do something about it. But the elected officials who matter most in reforming police departments and the criminal justice system work at the state and local levels."
This level of engagement is pretty unusual for a former president, but in these trying times, we need all the level-headedness we can get — and we're sure not getting it from the White House, so… carry on, Barack!
Ch-ch-check out the video (below) for the full town hall.
Related Posts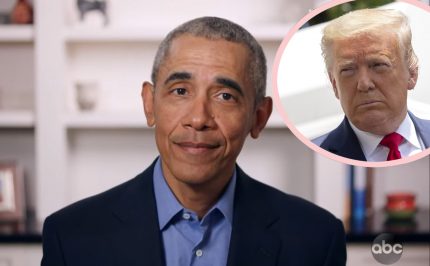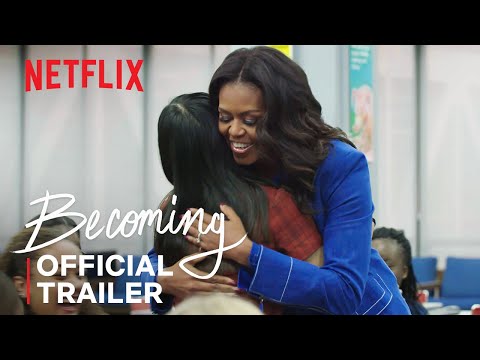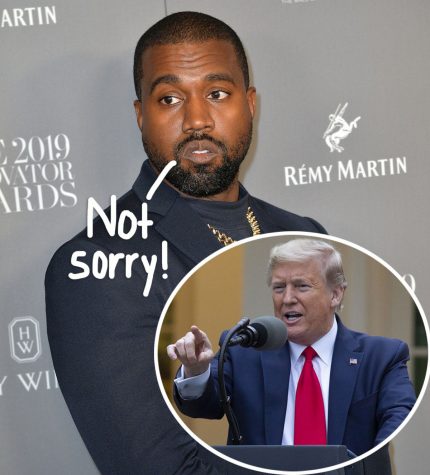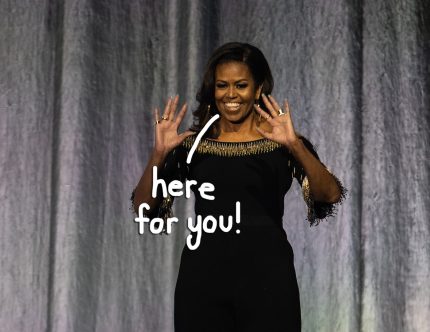 Source: Read Full Article