Bachelor Nation's Carly Waddell Calls Out Lady GaGa Over Old NYU Problems!
11/15/2023
Carly Waddell is a fan of Lady GaGa's music. But personally? Well, she doesn't have the fondest of things to say about the 38-year-old singer — all because of how she acted during their college days!
The 38-year-old Bachelor In Paradise alum appeared on Jason Tartick's podcast Trading Secrets on Monday, revealing she went to NYU's Tisch School of the Arts with GaGa back when she was Stefani Germanotta. But don't expect to hear stories about how they were besties from Carly! She apparently was "not a fan" of the American Horror Story actress. In fact, the reality star said GaGa's behavior would "drive her crazy." Yikes…
Related: Kaitlyn Bristowe Slammed For Ditching Engagement Ring After Jason Tartick Split!
Why doesn't she like her? Carly explained GaGa would play the piano "every single day and just play and sing Wicked at the top of her lungs"… while everyone else tried to eat their lunch:
"It was break time, and we were forced to listen to her. Yes, was she good? Of course! She's great, but I just wanted to eat my sandwich."
Carly became so irritated that she began eating her lunch in the hallway to escape the music each day.
So the television personality is coming for GaGa because she lacked lunchroom etiquette? That's it? We understand playing music every day while you're trying to eat lunch can get annoying. But is this seriously the only reason you're "not a fan" to this day? Gurl!
Carly then went on to throw a little shade at GaGa! Despite being one of the greatest artists out there right now, the musician said she wasn't "above" or more talented than anyone else in their class. However, Carly did recognize she was only "above" everyone else now given her accolades. Damn, Carly! Watch the interview (below):
Reactions? Let us  know!
Related Posts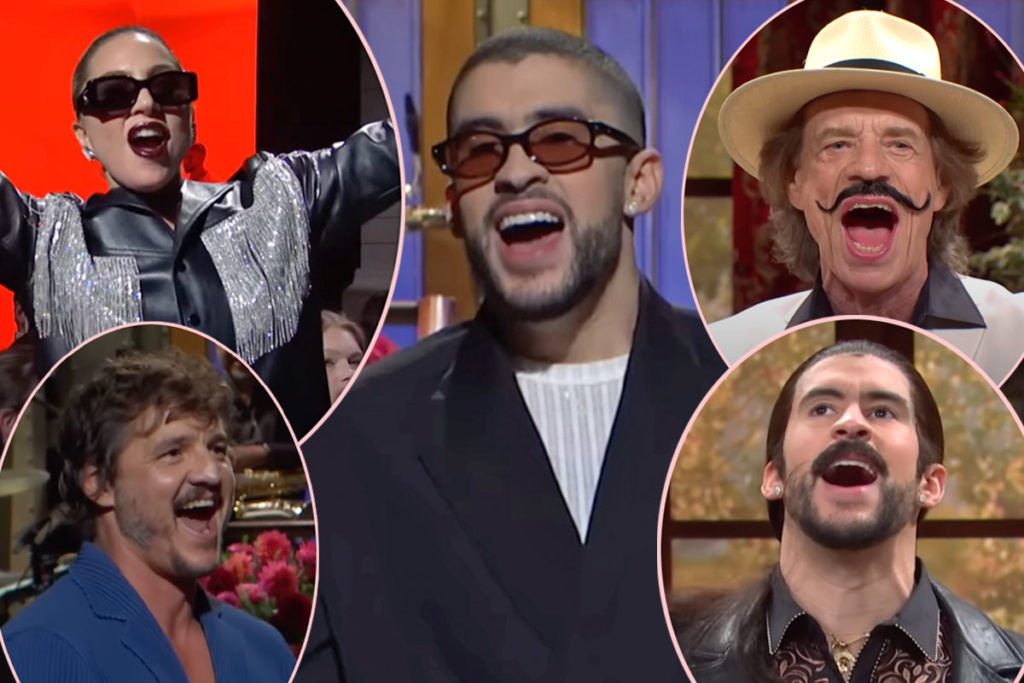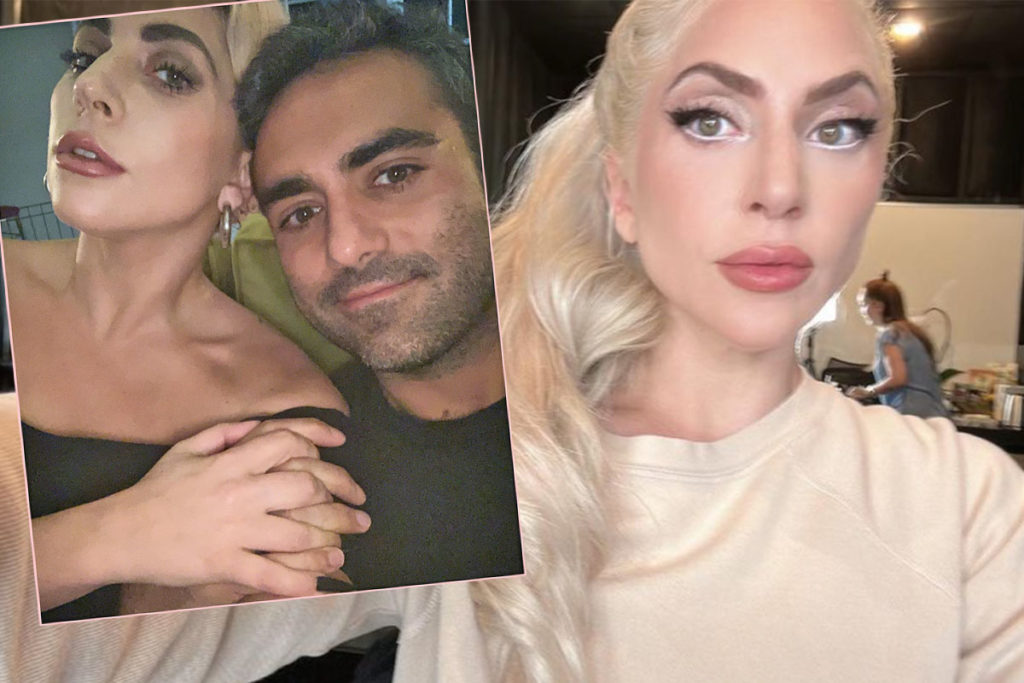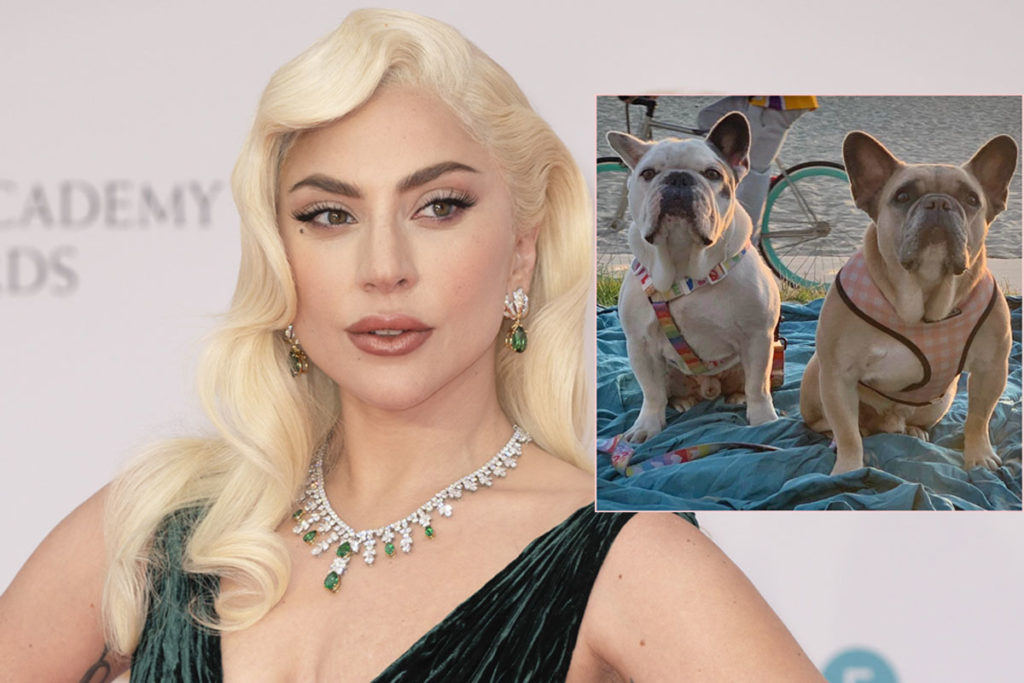 Source: Read Full Article