Why Meghan Markle Is a Breath of Fresh Air
06/01/2019
Most people can't believe that an entire year has flown by since Prince Harry, who was once known as the world's most eligible bachelor, married American actress Meghan Markle. She was welcomed with open arms, not only by her new in-laws but by fans around the world.
After years of watching the royals follow the protocol exactly as the queen would expect, we have to say that we are happy to have someone who can shake things up a little! Meghan is notorious for doing things her own way, sticking to what she believes in, and putting her own spin on things.
This is not to say that we don't love and adore royals such as Kate Middleton, Prince William, Camilla Parker-Bowles, Princesses Beatrice and Eugenie, and everyone else. Meghan is simply a breath of fresh air, for more reasons than one.
Meghan Markle is self-made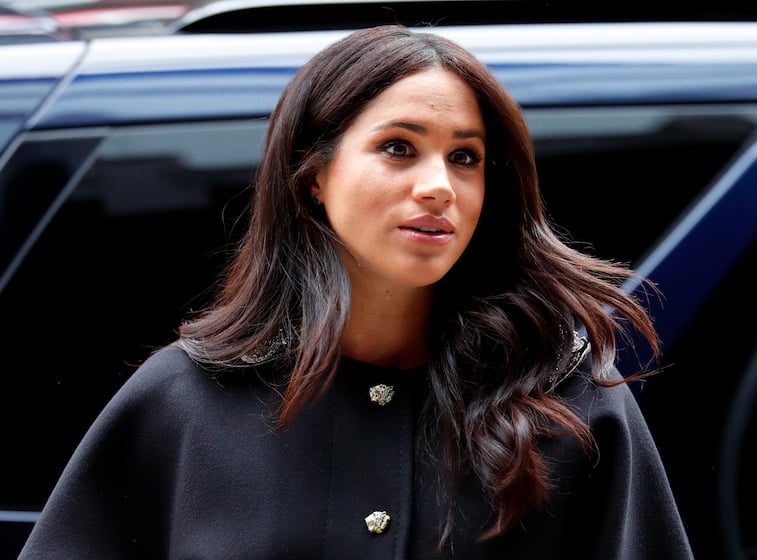 Long before that fateful blind date with Prince Harry, Meghan Markle was already making a name for herself in the world of acting. Her big break came when she landed the role of Rachel Zane on the popular legal drama Suits, and suddenly, she was a household name.
Before that, Meghan worked extremely hard to rise to the top, taking on a stint as a case holder in the game show Deal or No Deal, as well as several small movie roles.
She also had guest spots in television shows such as CSI: NY, Without a Trace, and The War at Home. Finally, in 2016, she began preparing for the most important role of her life as the Duchess of Sussex.
Meghan stands up for what she believes in
Meghan is definitely a feminist, and she is not afraid to speak her mind. When she was a young girl, she saw a television commercial which suggested that their product, dishwashing detergent, should be aimed at "women" only.
Taking offense to this, Meghan did not hesitate to write a letter to the company, explaining her feelings, and having them target the advertisement to "people" instead of "women". This is an accomplishment that we still admire the duchess for to this day.
Meghan is the first biracial royal in years
Harry's wife is extremely proud of her biracial heritage, and we can't blame her for that one bit. Her mother is African American, while her father is Caucasian, and Meghan takes extreme pride in who she is.
She certainly knows that she is making a huge impact by changing the dynamic of the royal family in a positive way, and we hope that she never slows down.
She doesn't shy away from bending the rules
What rule book? Meghan loves to do things her own way, and the royal protocol doesn't stop her. For most family members, there is a strict list of rules that they must adhere to, however, Meghan tends to bend these rules from time to time.
She always looks amazing from head to toe, and fans everywhere are quick to copy everything from her signature "messy bun" hairstyle to her elegant, yet natural looking makeup.
Yet, the duchess isn't afraid to make appearances wearing dark nail polish, wedge shoes, and the occasional short skirt. Meghan is, without a doubt, breathing a new life into the royal family, and it is one of the reasons why she is so loved by her fans.
We can see that Meghan Markle is definitely one to do as she pleases. She has strong beliefs and an even stronger personality, and she lets it shine at all times. We can certainly see why Harry was smitten the very night that they met.
Source: Read Full Article