What Will Happen To Kate Middleton And Prince William When The Queen Dies?
08/25/2021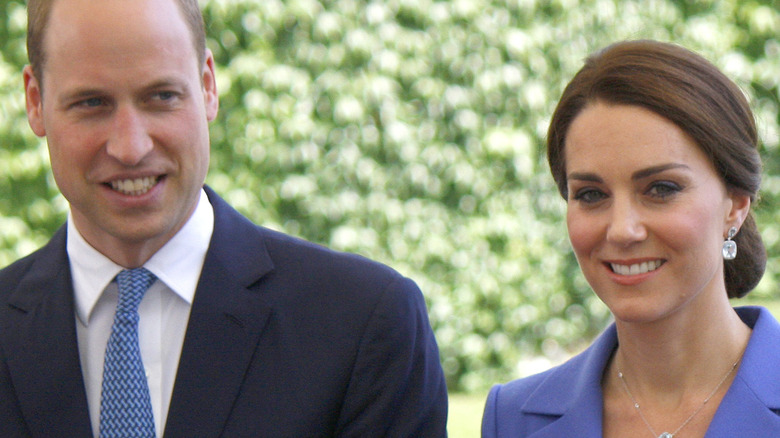 360b/Shutterstock
By Brianna Thomas/Aug. 25, 2021 11:56 am EDT/Updated: Aug. 25, 2021 12:02 pm EDT
In 1952, after the death of King George VI, Princess Elizabeth became Queen Elizabeth II, with her official coronation happening on June 2, 1953. Now, when it comes to the history of monarchs in Britain, she has ruled for longer than any other (via RoyalUK). Through her marriage to the Duke of Edinburgh, she has four children. Prince Charles was born in 1948; Princess Anne in 1950; Prince Andrew in 1960; and Prince Edward in 1964. There's also eight grandchildren and 11 great-grandchildren — including Lucas Tindall, Lilibet Mountbatten-Windsor, and August Brooksbank, who were all born this year.
One of the queen's grandsons, Prince William, is second in line to the throne. Currently, he and his wife, Kate Middleton, serve as the Duke and Duchess of Cambridge. After the queen dies or passes on the crown, though, what will happen to this couple? What titles will they then hold, and what new duties will they have?
What does the queen do?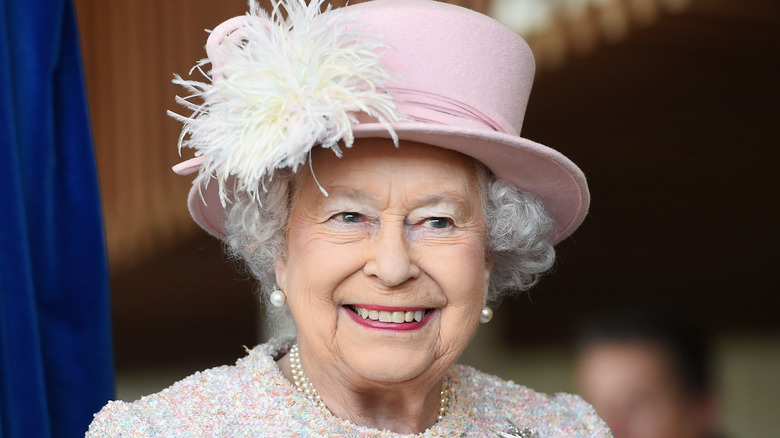 The royal family has shifted a great deal of its focus from politics to philanthropy, as the queen is the patron of more than 600 charities. As the head of state of the United Kingdom, Queen Elizabeth II keeps quite busy with her various duties and charitable work, though the Prime Minister is the head of the British government. The queen is updated on national happenings but does not weigh in on or make any final political decisions, as stated by History.
Some of the organizations with which she works include the British Red Cross, the Royal British Legion, and The Royal Horticultural Society, according to Newsweek. Additionally, the queen is a lover of animals, as she has always has corgi dogs and spends her free time riding horses.
Rumor has it that within the next couple of years, the queen will pass on the crown to her oldest son, Prince Charles (via British Heritage Travel).
What does Prince William do?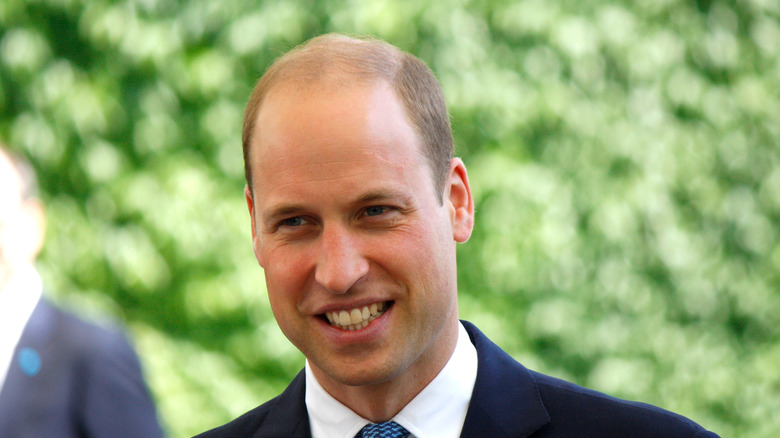 As the oldest son of the Prince of Wales and Diana, Princess of Wales, Prince William is second in line to the throne. When he married Kate Middleton in April 2011, he earned the title the Duke of Cambridge. He was also given the titles Earl of Strathearn and Baron Carrickfergus. Together, the couple has three young children — Prince George, Princess Charlotte, and Prince Louis — and they live at Kensington Palace. Prince William supports the queen through charitable activities and official duties, as stated by RoyalUK.
For instance, the royal family is involved in more than 2,000 official engagements (like attending funerals and presenting honors) each year and entertains more than 70,000 people annually (through meals, receptions, and parties). According to GoodtoKnow, Prince William travels and represents his country at events as well, since the family is a patron of more than 3,000 different organizations.
What does Kate Middleton do?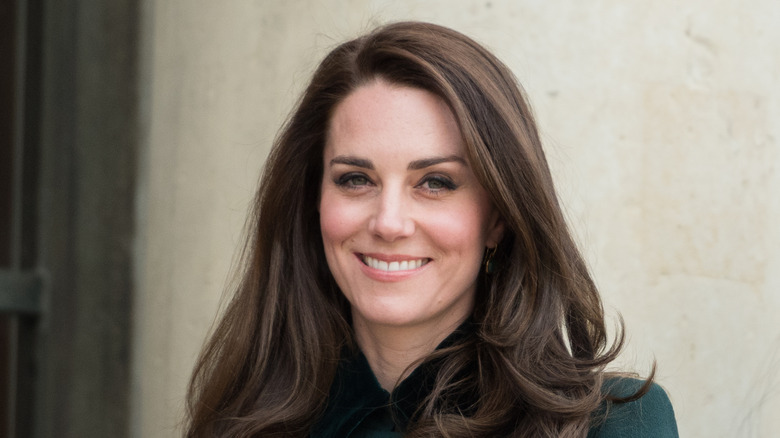 When Catherine Elizabeth Middleton tied the knot with Prince William in April 2011, she became the Duchess of Cambridge, and a great deal of her efforts in this role centers around children. Her charitable work focuses on the mental health of children and the impact of addiction on children and their families. It also includes providing youngsters with the best start in life, and more. She supports the queen through royal duties that include attending events, parties, and ceremonies, and joining in on welcoming Heads of State to the U.K. (via RoyalUK).
Of course, the Duchess of Cambridge also has her hands full with her three children — George, Charlotte, and Louis. Finty reports that she drops the kids off at school and picks them up, and she even runs errands and does her own shopping (though there are plenty of people who could and would take on those "average" tasks for her).
What will the Duke and Duchess of Cambridge's new titles be?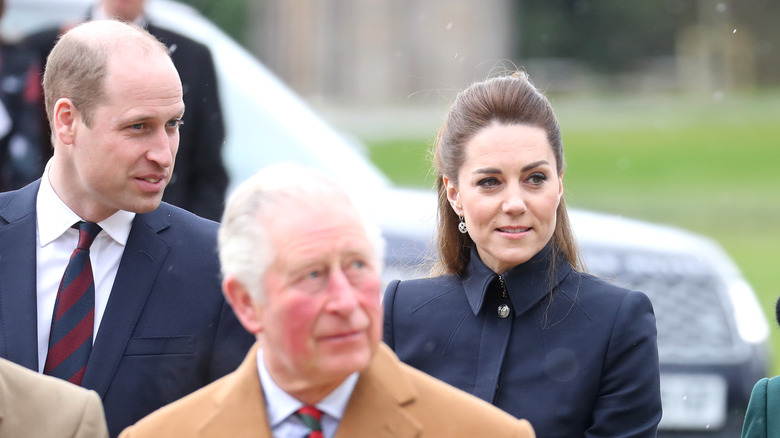 As mentioned, it is said that Queen Elizabeth II will pass the crown on to Prince Charles within the next two years. Whether that happens or her death happens first, her oldest son will become king.
Prince William, who comes up next in line to the throne, will then become Prince of Wales. This is the title given to those who are first in line, and it was given to Prince Charles 50 years ago. When Diana Spencer wed Charles in 1981, she became Princess of Wales. In 2005, Charles married Camilla Parker Bowles, and while she technically would have earned the title Princess of Wales, she passed on it, out of respect to Diana, instead taking on the title of Duchess of Cornwall.
So, when Prince Charles becomes king and Prince William becomes Prince of Wales, Kate Middleton will go from the Duchess of Cambridge to Princess of Wales, in honor of her husband's late mother (via British Heritage Travel).
Source: Read Full Article