Trump Picks Amy Coney Barrett To Fill Supreme Court Seat, Hollywood Reacts
09/26/2020
Joe Biden tweeted, "The Senate shouldn't act until after the American people select their next president and the next Congress."
Donald Trump nominated Judge Amy Coney Barrett to be the new Supreme Court justice on Saturday, just 38 days until the presidential election.
Barrett, 48, a federal appellate judge and University of Notre Dame law professor, was chosen to replace the seat held by Justice Ruth Bader Ginsburg, who died last week at the age of 87.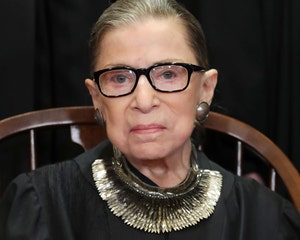 Supreme Court Justice Ruth Bader Ginsburg Dead at 87, Hollywood Reacts
While announcing Barrett was his official pick from the Rose Garden, Trump said, "Judge Barrett was confirmed to the circuit court three years ago by a bipartisan vote. Her qualifications are unsurpassed. Unsurpassed and her record is beyond reproach. This should be a straightforward and prompt confirmation."
He added, "To maintain security, liberty, and prosperity we must preserve our priceless heritage of a nation of laws, and there's no one better to do that than Amy Coney Barrett."
Leading up to the nomination, critics claimed the winner of November's presidential election should choose Ginsburg's replacement. If Barrett is confirmed by the Senate before the election, she would be Trump's third Supreme Court pick during his first term as president, following Neil Gorsuch and Brett Kavanaugh, and would bring a 6-3 conservative majority.
While the mother-of-seven's devotion to Catholicism has found widespread support from right-wing advocates, the left fear her religious background may affect such issues as abortion rights. Liberals have also voiced their concern over Barrett's views on healthcare, gun control and immigration.
After Trump made the announcement, celebrities, politicians and other media figures took to social media to react, including the Democratic presidential candidate Joe Biden, who shared his disappointment over Trump's nominee.
"Supreme Court decisions affect our everyday lives, and the Constitution was designed to give voters a voice on who makes those decisions," Biden tweeted. "The Senate shouldn't act until after the American people select their next president and the next Congress. Americans deserve to be heard."
See more reactions in the tweets, below.
Got a story or a tip for us? Email TooFab editors at tips@toofab.com.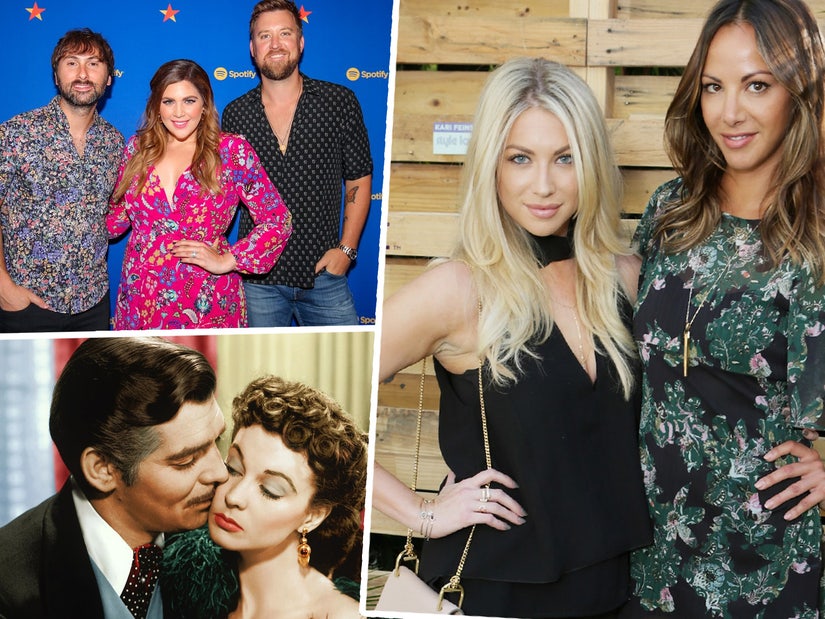 Source: Read Full Article