Nik Wallenda will walk across a high wire 25 stories above NYC's Times Square
05/23/2019
Legendary highwire acrobat Nik Wallenda announced on "Good Morning America" Thursday that he and his sister will embark on a high wire walk 25 stories above New York City's Times Square in June.
"My family's performance, back in 1928, here in the United States, was here in New York City," Wallenda said. "I've always wanted to do something exciting and kind of maybe show the world that the Wallendas are still going strong."
Wallenda's death-defying stunts and high wire theatrics have earned the seventh generation wire walker the nickname the "King of the Wire."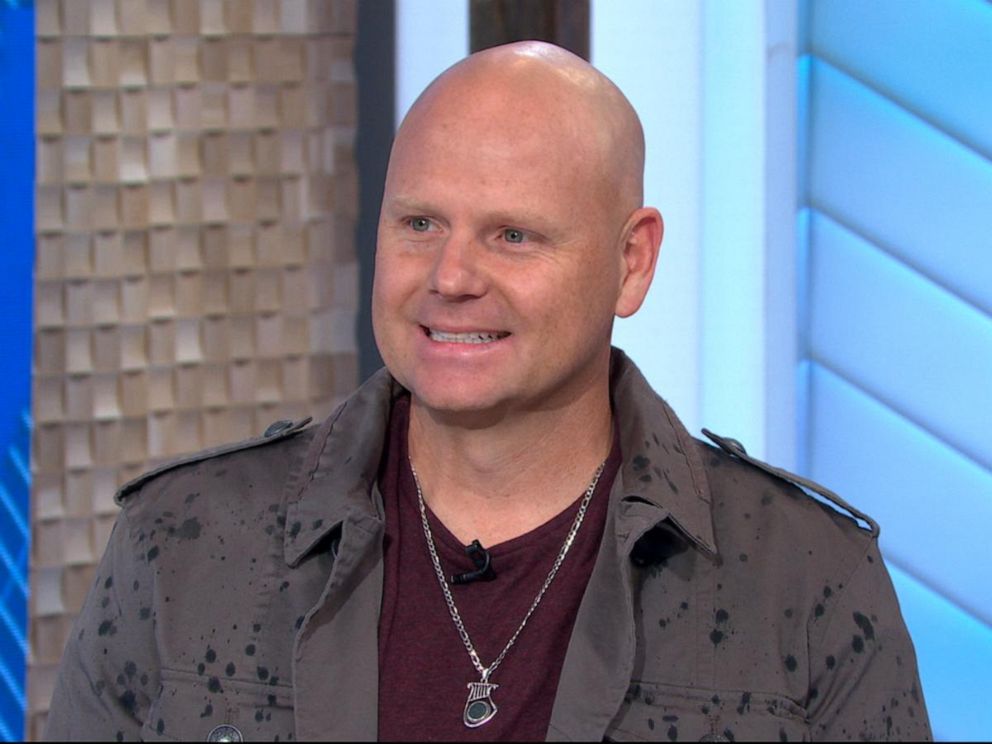 In 2012, the world watched in awe as he crossed a wire positioned 1800 feet above Niagara Falls. The following year, he traversed a two-inch wide cable across the Grand Canyon without a safety harness.
In 2014, he completed back-to-back walks in the space between two Chicago skyscrapers in — both without a safety net or harness, and one of them blindfolded.
Wallenda said he has been working on the upcoming Time Square high wire walk since his Grand Canyon feat in 2013. The never-before-attempted walk will be broadcast live on ABC on Sunday, June 23.
"I hope to inspire people that are facing fears like we face on the wire," Wallenda said, reflecting on why he is undertaking another challenge.
"I say it often, that fear is a liar," he said. "People think that fear protects you from getting hurt but the fact is that fear keeps you back from your greatest goals and your greatest achievements often in life."
Making the high wire attempt in Times Square even more emotional for Wallenda is that his sister, Lijana Wallenda, will be by his side. Lijana Wallenda broke all of the bones in her face in a 2017 accident during a rehearsal at Circus Sarasota that also involved Wallenda.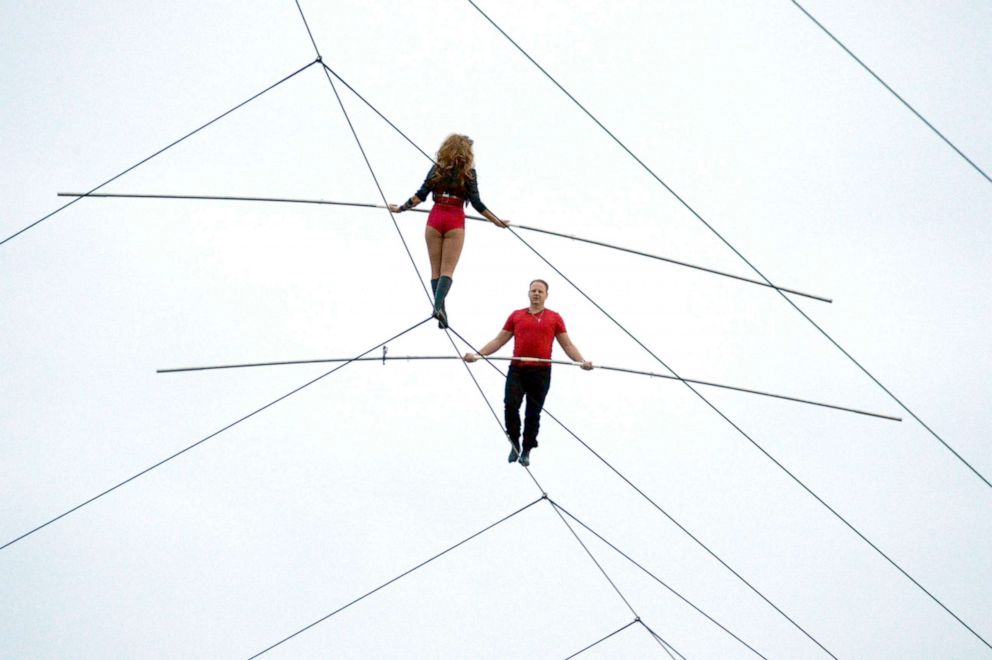 During a practice session for an eight-person pyramid stunt, five high-wire performers lost their balance and plummeted more than 30 feet to the ground while three others, including Wallenda, clung to the wire.
The harrowing fall was captured on video that was only released in March of this year. Wallenda said he and the other performers, who all survived the accident, have made a decision to not watch the video.
"It's something that of course will live with me forever and unfortunately it's something that I can reply in my mind over and over again," Wallenda said. "I don't need to see the video because I was there."
Lijana Wallenda had to recover for nearly a year before she could return to walking on wire, according to her brother.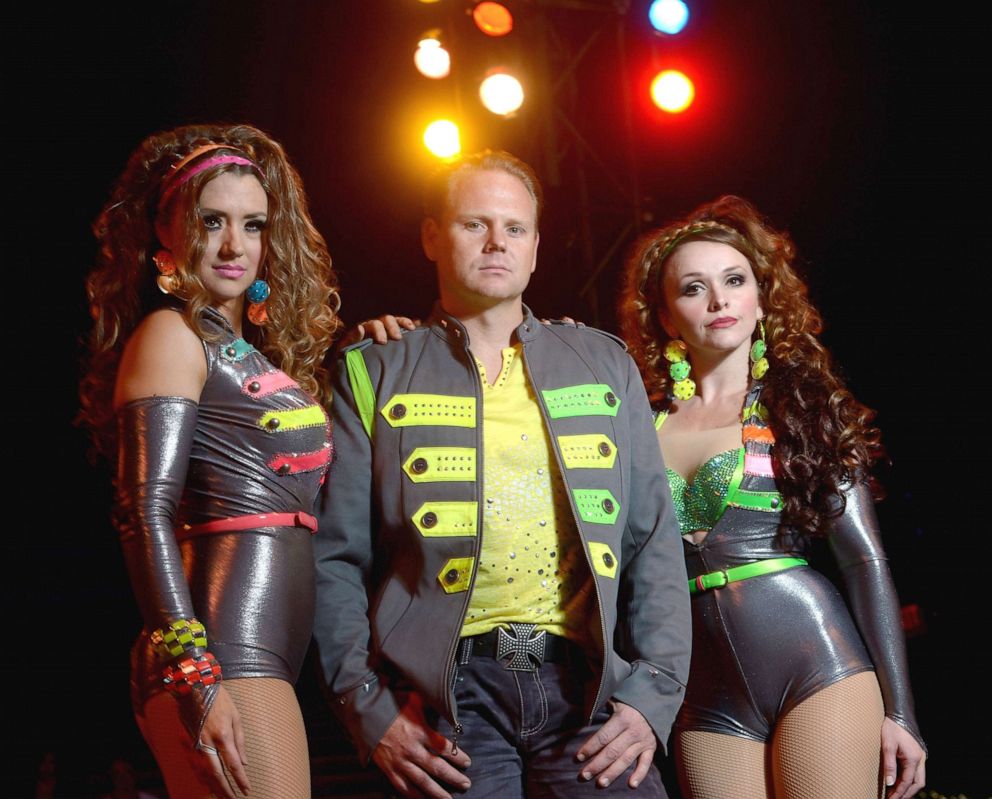 "She was dying to get back on that wire, doing everything she could to get back on that wire, and in the hospital and all of her physical training to get back there," he said. "It took about a year and she's been training for this [Times Square] walk since then."
Wallenda and his sister will return to the skies together to cross a 1,300-foot long high wire across Times Square.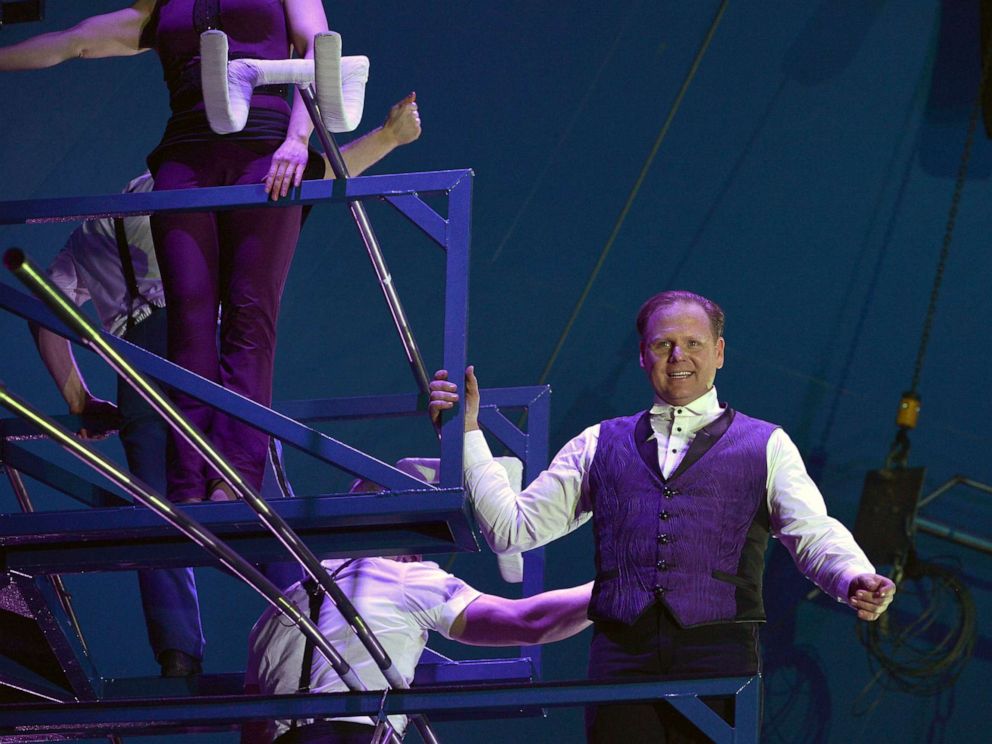 "It's going to be extremely emotional," he said. "In fact, my biggest concern is that I'll be concerned for her. Whenever I walk the wire with family members or friends, I'm always concerned more about them than about myself."
When asked why he and his sister are determined to pursue their passions after the 2017 accident, Wallenda spoke again about his family's mission to inspire others.
"We hope that what we do inspires others that you can overcome any challenge you might be facing, whether it be a battle of cancer," he said. "You're on that wire too. You've got to make it to the other side."
Source: Read Full Article