Netflix Geeked Week Shows Off Live-Action 'One Piece' Sets, Cast
06/06/2022
TL;DR:
Netflix's Geeked Week event showed off huge sets for its live-action One Piece.
Six cast members were also announced for the Netflix adaptation.
One Piece fans are disappointed the series didn't get a trailer at Geeked Week.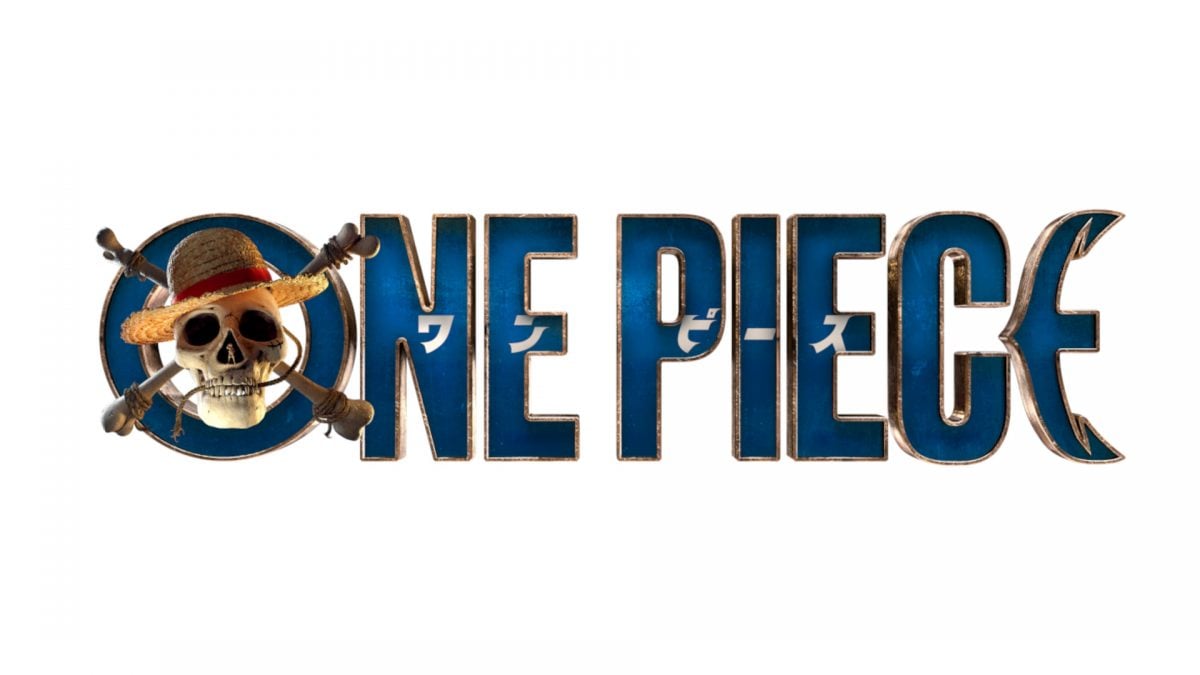 Netflix's 2022 iteration of Geeked Week is officially underway, and the event just highlighted the streamer's live-action adaptation of One Piece. Given the popularity of the anime, it's probably no surprise that fans were looking forward to whatever reveals Geeked Week had in store. Unfortunately, there was no trailer. However, Netflix did show off some of the series' sets. It also announced six new cast members.
Netflix showed off 'One Piece' sets during its Geeked Week event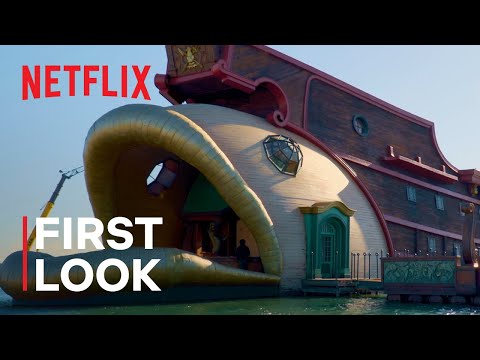 Netflix's Geeked Week event didn't show off any footage from the live-action One Piece adaptation, but it did tease the backdrop of the show.
Luffy actor Iñaki Godoy and showrunners Steve Maeda and Matt Owens greeted viewers from South Africa, where they're filming the series. They then announced they'd be sharing footage of the "massive" sets being used for the project. If nothing else, those sets confirm that Netflix is pulling out all the stops when it comes to One Piece.
The behind-the-scenes look showed off three massive ships, including The Going Merry, Miss Love Duck, and Baratie. It's truly impressive seeing these iconic locations from the anime brought to life. And if the concept art is anything to judge by, they're likely to be as grandiose inside as they are on the outside.
Netflix's live-action 'One Piece' gained 6 new cast members
In addition to revealing some of the sets for Netflix's live-action One Piece, Geeked Week also announced six new cast members. Joining the adaptation are the following stars:
Alexander Maniatis as Klahadore
Steven Ward as Mihawk
Craig Fairbrass as Chef Zeff
Langley Kirkwood as Captain Morgan
Celeste Loots as Kaya
Chioma Umeala as Nojiko
Naturally, all this news about the upcoming One Piece series has fans of the anime hyped for what's to come. Still, some were slightly disappointed with the show's Geeked Week reveals. With the series in production, many were hoping for a teaser trailer during the event.
Fans were hoping for a trailer during Geeked Week
Although seeing the sets of Netflix's live-action One Piece series proved a highlight of Geeked Week's opening day, some were hoping for a trailer. In the event's live chat and on Twitter, fans expressed how much they'd like a first look at the show. That expectation led to some disappointment when Netflix didn't release any footage.
Of course, seeing the amount of effort that's going into the adaptation, it could be a while before we get a release date or trailer. In the meantime, we'll have to make do with BTS teases.
Source: Read Full Article