Miley Cyrus Plays a Hyperrealistic Version of Herself in This New Black Mirror Episode
06/05/2019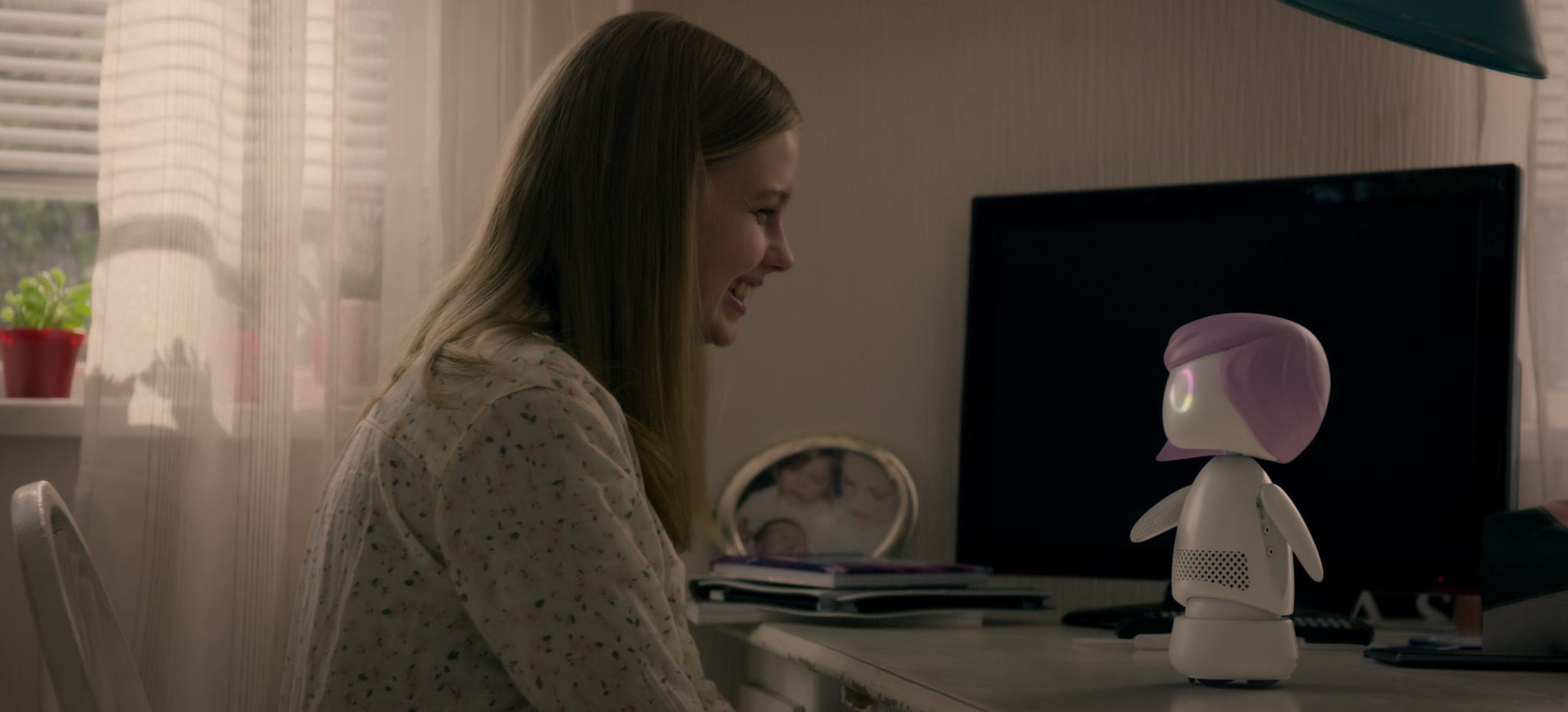 Miley Cyrus has given us a lot to chew on over the years, giving us her punchy Hannah Montana bops, wacky Dead Petz experiments, flower-powered Younger Now tunes, and recently, trippy collaborations with Mark Ronson. Her latest project seemingly bridges all of those things together as she plays a hyperrealistic version of herself on season five of Charlie Brooker's twisty Black Mirror series in "Rachel, Jack, and Ashley Too."
The episode covers a lot of ground when it comes to Black Mirror concepts, exploring how technology impacts celebrity culture, self-perception, grief, and even pest control. Still, it's funny, thoughtful, and features developed female characters without being too preachy. If you're still digesting the episode and want to get a clearer picture of it, here is a deep dive into Black Mirror's most musical venture yet.
Haven't watched season five yet? You might want to stop right here before we head into spoiler territory.
Admittedly, the episode starts off slowly. We meet Rachel (Angourie Rice), a shy teenage girl who struggles to fit in at school as she and her family grieve over her late mother. Rachel doesn't get riled up about much, but she loves Ashley O, a glitzy pop sensation played by Cyrus, a former Disney star herself. Her sister Jack (Madison Davenport), who only listens to *deep music* like Sonic Youth, doesn't enjoy Ashley, whose lyrics are hilariously shallow.
Source: Read Full Article