Mac Miller Laments the Hardships of Lost Love on Posthumous Feature, "Time"
06/13/2019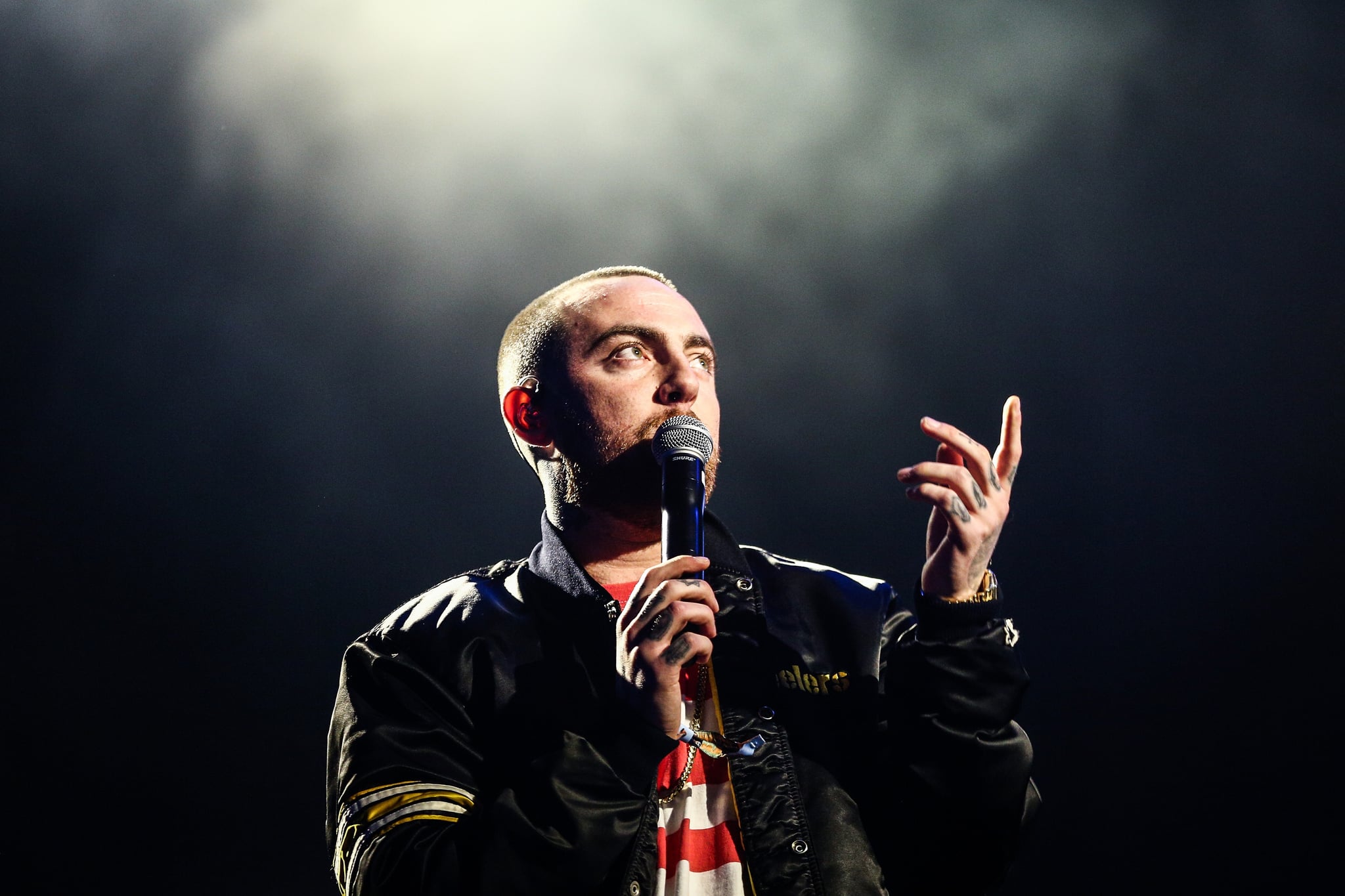 Nine months after his death on Sept. 7, Mac Miller appears on the First Nationals' newest track, "Time," alongside Kali Uchis in his first official posthumous verse. First Nationals — best known as Anderson .Paak's band — released the song on June 12 with permission from Miller's family. A frequent collaborator of the young rapper before he died, .Paak took to Twitter to express gratitude to Miller's mom, Karen Meyers, for giving them permission.
"Endless thanks to Mac's beautiful family for allowing us to release this special peace of art," he wrote, referring to Miller as his brother. According to Pitchfork, Free Nationals' representatives revealed that Miller's verse was recorded in May 2018 — just four months before he died at the age of 26 — and the song is set to appear on the band's upcoming album later this year.
On the jazzy track, Uchis and the late star looks back on a broken relationship, with the latter musing on the hardship of letting go with a bit of hope. He raps: "We just need some time / Keep watching, let it all unwind . . . And in the end, everything will be fine / It's by design." Listen to the single ahead.
Source: Read Full Article