Kim Zolciak Posts About 'Toxic Behavior,' 'Manipulation' Amid Messy Kroy Biermann Divorce
05/26/2023
"The Real Housewives of Atlanta" star Kim Zolciak shared a cryptic quote to her Instagram Stories that's all about "manipulation" and "toxic behavior" just a few weeks after she and her husband Kroy Biermann both filed for divorce, with both also seeking custody of their four children.
As Kim Zolciak, 45, and her husband Kroy Biermann, 37, appear to be battening down the hatches for a potentially lengthy and ugly divorce, with custody of their four minor children as one of the sticking points, Kim is thinking about "toxic behavior" and "manipulation."
The "Real Housewives of Atlanta" star dropped a cryptic message to her Instagram Stories, with extra emphasis, on Thursday that was all about being manipulated, suggesting even gaslighting without dropping that exact word.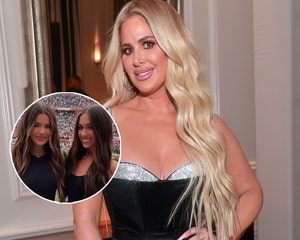 Kim Zolciak's Daughters Share Message On Her Birthday After Kroy Biermann Split
"Manipulation is when they blame you for your reaction to their toxic behavior," the quote she shared read, per People, "but never discuss their disrespect that triggered you."
Adding a few of her own words, Kim asked her followers to "READ THAT AGAIN…"
While she didn't say what it could be referring to, the biggest thing happening in her life is this upcoming divorce and custody battle for her children. A few hours later, she shared a clip of her and her kids singing in the car.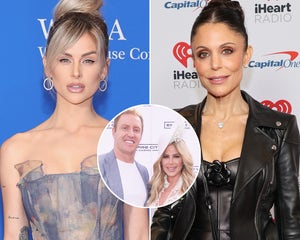 Lala Kent on 'Devastating' Kim Zolciak Divorce, Bethenny Frankel Slams Tax Debt: 'Don't Front & Stunt'
Kim and Kroy share sons Kroy Jagger, 11, Kash Kade, 10, and twins Kaia Rose and Kane Ren, 9. Kroy also legally adopted Kim's older children, Brielle, 26, and Ariana, 21.
In her separate filing, Kim is also seeking spousal support from the former NFL player, as well as a legal return to her maiden name. Her legal last name is Zolciak-Biermann. She also asked a judge to force Kroy to get a drug test.
As possible evidence that this divorce could get even uglier in the public, Kim's cryptic post came just three days after a legal document filed by Kroy, and obtained by TMZ, alleged that she "spends so much time gambling their money away online, she can't take care of their kids."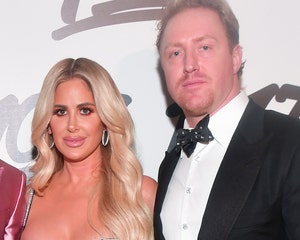 Kroy Biermann Shades Kim Zolciak-Biermann in Instagram Bio After Divorce Filing
He claims Kim has come clean about her addiction and that it has devastated the family's finances. He is asking that she have a psychological examination as he believes her gambling could be the result of underlying issues like depression, anxiety, narcissistic personality disorder, bipolar disorder, or ADHD.
Also according to TMZ, the couple currently owes $1.1 million to the IRS for unpaid taxes, interest, and penalties for the calendar years 2013, 2017, and 2018. They also owe $15,000 to Georgia for 2018's taxes. The divorce filing comes after their country club mansion in the state was foreclosed on in February.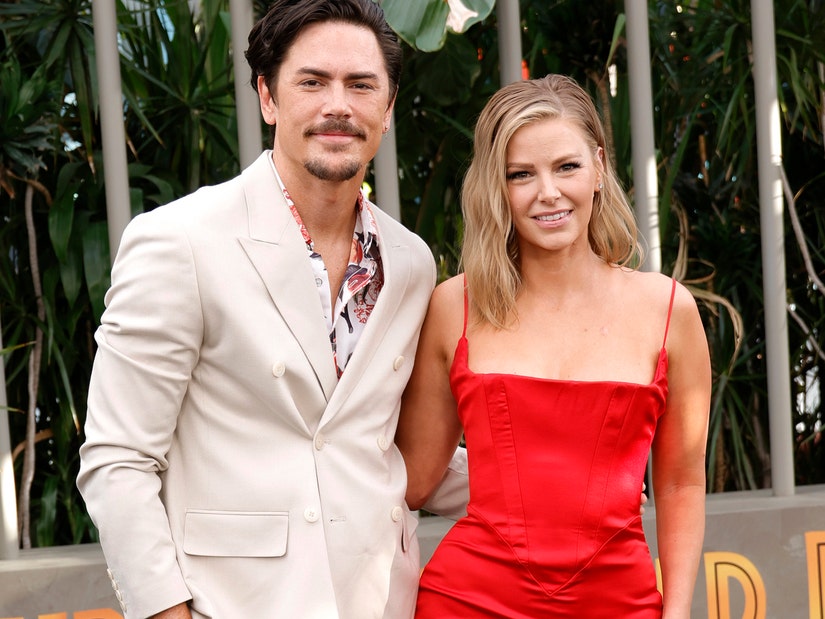 Source: Read Full Article