Julia Fox Says Pete Davidson Could Benefit From Seeing a Dominatrix: 'Just a Hunch'
10/25/2023
'Hit me up, Pete,' says Fox, a former dominatrix, as she predicts what the SNL funny man might be into.
Julia Fox has some advice for Pete Davidson — get a dominatrix.
Fox, who once worked as a dominatrix herself, saddled up to Vanity Fair's lie detector test, where she revealed that most of what she did as a domme was improv, telling the outlet that it taught her how to act.
"It was improv all day long. I'd have to be a mean nun, b—-y popular girl in high school," the Uncut Gems actress recalled. "Whatever the client wanted. And I had only a couple minutes to get ready and dress and prep for it."
She continued, "It was just kind of all on the spot. And I feel like it really taught me how to act."
Unable to render YouTube Video.
When asked if some of today's comedians could benefit from being a dominatrix, Fox said she thinks "anybody" could, and some could benefit from seeing one — Davidson in particular.
After being shown a pic of the funny man, Fox chuckled, "I think he probably needs to see a dominatrix, more."
She also shared what she thinks the Saturday Night Live alum is into, adding, "I could see him really liking deprecation, like, 'You're a little b–h.' Things like that. I could see him getting off to that. Just a hunch… But I think he's into the humiliation stuff."
"Hit me up, Pete," Fox quipped.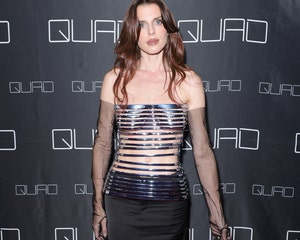 Biggest Bombshells From Julia Fox's Memoir 'Down the Drain'
Fox most recently detailed her time as a dominatrix in her new memoir, Down the Drain, where she recalled taking the job at 18 after seeing an ad on Craigslist.
The listing promised "no sex, no nudity." Intrigued, Fox answered it and was hired on the spot.
She started immediately and worked at the job for six months — moonlighting as a high school student during the day. The gig made her enough money to get her own apartment in the Meatpacking district with a friend.
Fox also dished on her favorite task to perform while working in the dungeon, telling VF, "I had a few clients that were into ball busting. So, it's like when you kick their balls."
Julia Fox Claims She and Kanye West Broke Up After He Had a Convo with Ex Kim Kardashian
The fashion star said she found the act to be "highly therapeutic," adding that she'd happily do it it again — for free even.
"Ball busting, I'll do for free. If you want ball busting, it's free. Anything else, it's $10K an hour."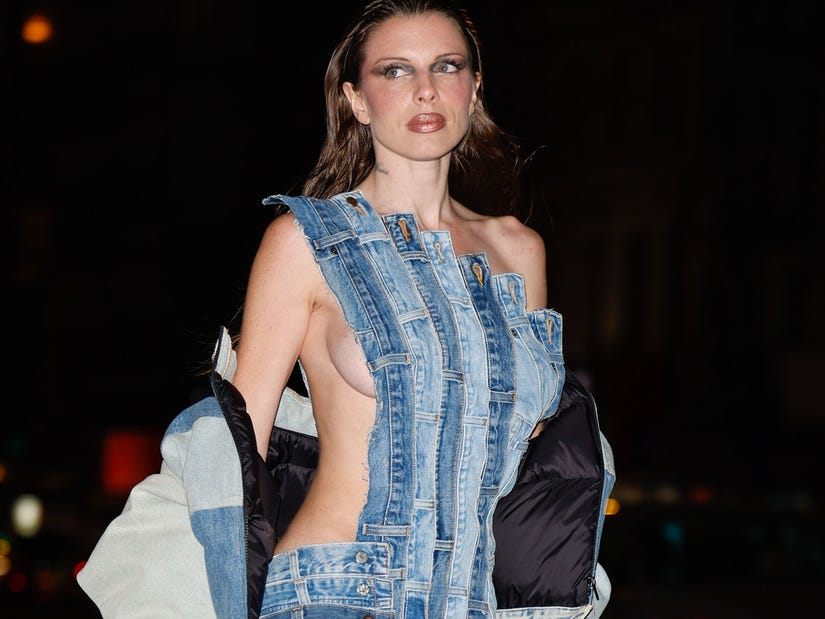 Source: Read Full Article