How Toy Story 4's Perfect Ending Breaks the Golden Trilogy Rule and Allows Fans to Grow Up
06/21/2019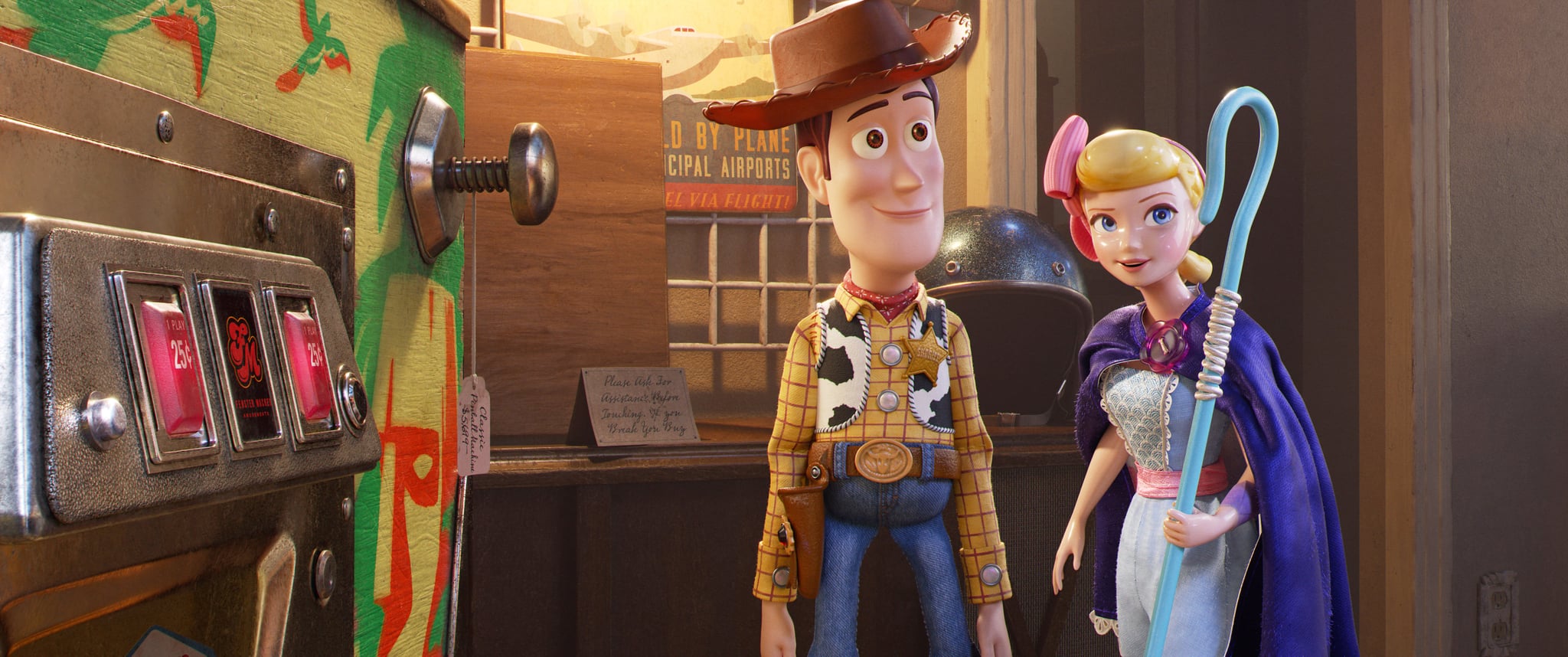 Though some would say that the Toy Story franchise didn't need another movie after the gloriously touching ending of Toy Story 3, there's no doubt that Toy Story 4 will change their minds. The film takes fans on a wild journey filled with the usual hysterical mishaps (though some are a little creepy, even for this grown-up) and a little bit of heartbreak along the way. And it all starts in a closet . . .
Warning, all the spoilers for Toy Story 4 ahead!
The film picks up soon after the events of Toy Story 3, with Andy's toys mixing in among Bonnie's toys. Despite being Andy's favorite, Woody is quickly downgraded to closet status by the much younger Bonnie, who even takes his sheriff's badge to pin on Jessie. His frustration with being demoted leads him to steal into her backpack when she leaves for school and indirectly inspire the creation of Forky, a spork who vehemently protests his sudden sentience.
Source: Read Full Article