Hayden Panettiere's Family Is Seriously Concerned About Her Safety After Her Boyfriend Was Arrested
05/24/2019
Things are not going well for Hayden Panettiere right now.The 29-year-old Nashville actress hasbeen making headlines lately for all the wrongreasons, but in this case, it has nothing to do with her—just herboyfriend, Brian Hickerson. He's currently facing felony domestic violencecharges and has been ordered to stay at least 100 yards away from Panettiereand not try to contact her in any way.
But despite these serious charges and a history of drama, it doesn't seem like Hayden Panettiere isn't interested in cutting ties with her beau. InTouch reported that the actress was spotted holding hands with Hickerson two weeks after the incident that led to the domestic violence charges.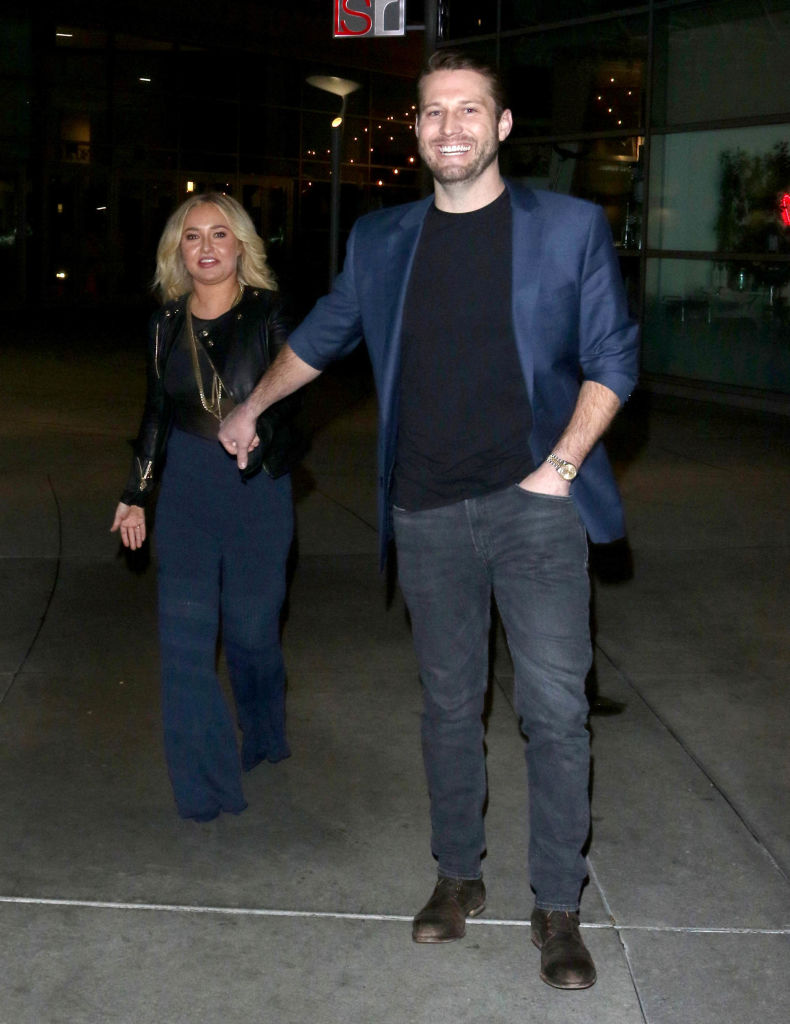 What is Hayden Panettiere's dating history?
The actress started dating Hickerson in the summer of 2018after splitting with Wladimir Klitschko, whom she shares a daughter with. Priorto that, she famouslydated Heroes co-star Milo Ventimigliafrom December 2007 to February 2009.
Hayden met boxing champion Wladimir Klitschko in 2009 andembarked on an on again, off again relationship with him that lasted until 2018.The pair was engaged for a brief time but never got married. Panettiere gave birthto their daughter, Kaya, in 2013.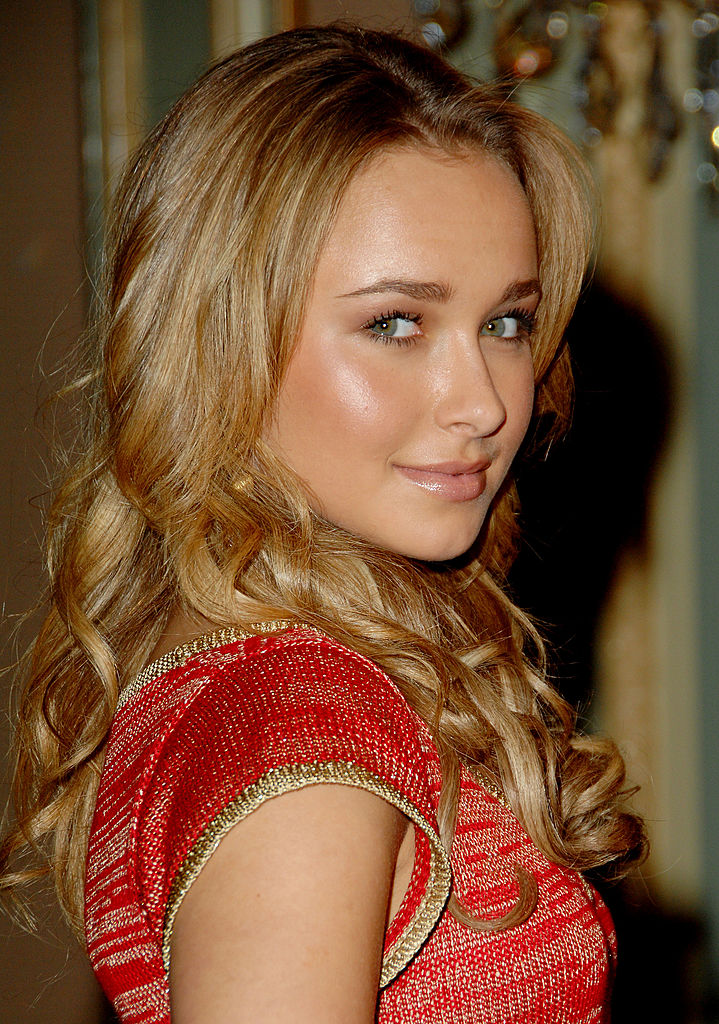 Hickerson was bad news from the start
Things may have been a roller coaster with Klitschko, but meeting Brian Hickerson ultimately proved to be a much bigger problem. Apparently, Hickerson becomes out of control when he's drinking and that can lead to violence, which is exactly what happened when he was taken away in handcuffs in the wee hours of May 2.
A fight between the couple turned physical after the pair spent the night drinking. Police noticed marks on Panettiere when they arrived, which is why Hickerson was ultimately arrested. It's unclear who called the police.
"He becomes a different person [when he drinks]," an insider told In Touch Weekly. "Knowing that you lose control, one would take proper steps and not get into those situations. Everyone is aware of what he is capable of. The hope is that he does jail time." 
Friends and family are hoping that Hayden realizes how serious the situation is. But maybe the only way that will happen is if Hickerson goes to jail for a while.
Hayden's friends and familyworry about her
It would be one thing ifHayden Panettiere saw Hickerson's arrest as a wake-up call that he's bad news. Butinstead, she's been defending him, plus sticking by in the face of his arrest.
Hickerson pleaded not guilty to the charges of domestic violence at a Los Angeles courthouse appearance on May 23.
"They're a lot alike, but it's very obvious that they're not good for each other," another insider revealed to In Touch. "Thank God the cops came to her rescue this time, but she needs to leave Brian and get sober before something really bad happens."
Let's just hope it doesn't come to that.
Source: Read Full Article