Catelynn Lowell & Tyler Baltierra's Separation Made Them ''Stronger''
06/11/2019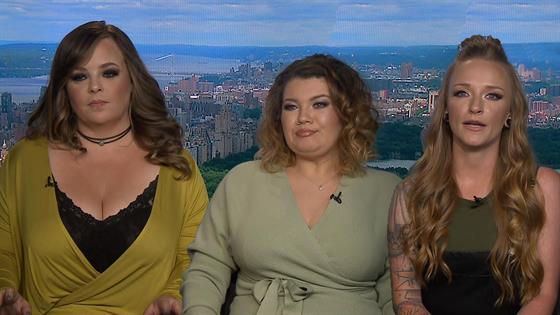 Catelynn Lowell is opening up about her marriage to Tyler Baltierra.
In late 2018, it was revealed that the Teen Mom OG stars were living separately as they continued to work on their relationship. Now, in a candid new interview with E! News, Catelynn is giving an update on her marriage to Tyler and the "bumps" they have experienced on their journey together.
"Our relationship, I feel like we're always strong," Catelynn shares with E! News. "I think that we just go through bumps and it makes you stronger as a couple too, but yeah, we're in a really good place."
"Him and I, when we went through that trial separation period or whatever, we worked a lot on ourselves as individuals, but also ourselves as a couple," Catelynn explains. "I learned a lot of things for myself during that period of time in my life."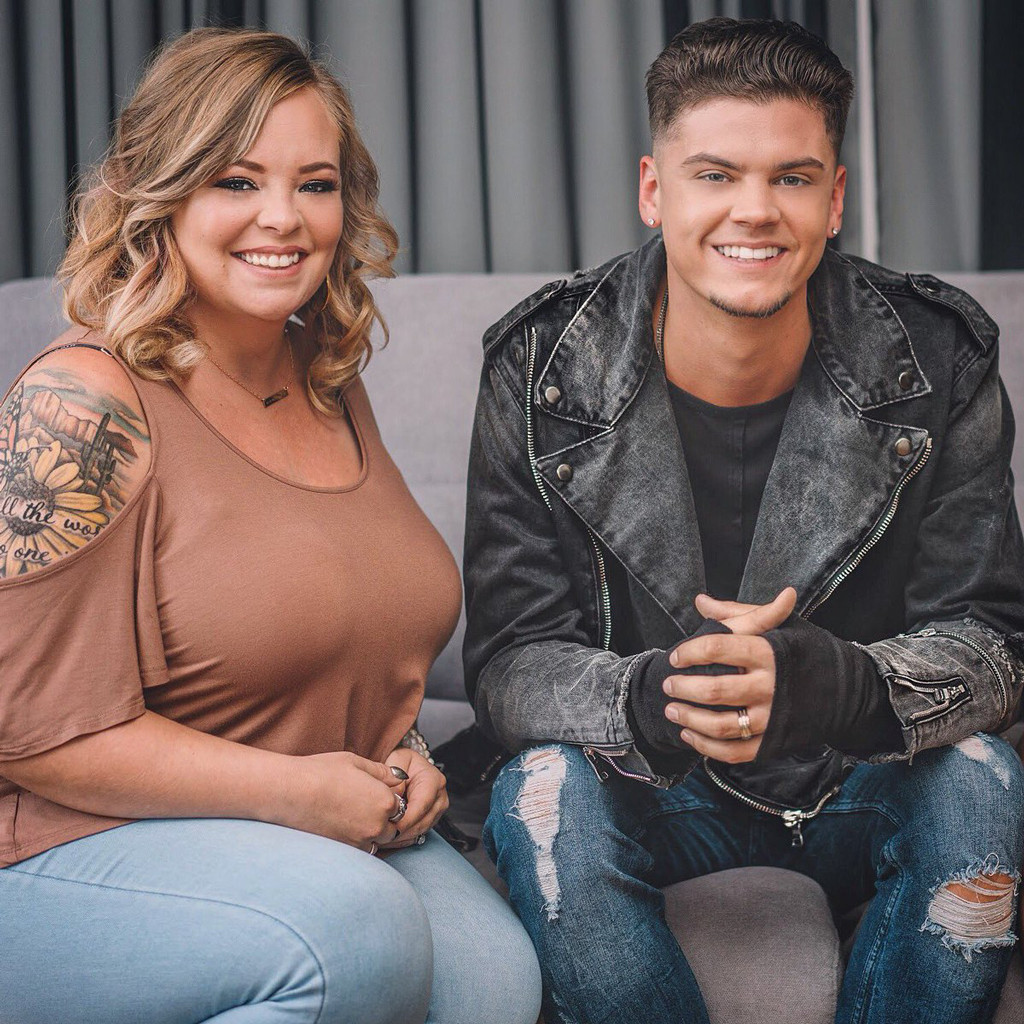 MTV
So how did they get their relationship to a better place? Catelynn credits therapy and learning to communicate and be honest with their feelings.
"I think the biggest misconception people had about the trial separation was that like, 'Oh my God, since you're gonna live separate and do this then you're automatically going to get a divorce, or you're automatically gonna wanna see other people,'" Catelynn says. "And it wasn't even like that. I feel like when we said the word 'separation' people blew it out of proportion of what it really was. It wasn't as severe as how people were thinking it was."
Take a look at the E! News video above to see more Teen Mom stars give an update on their relationships!
Don't miss E! News every weeknight at 7, only on E!
Source: Read Full Article