Can 'Botched' Surgeon Paul Nassif Really Fix Artie Lange's Nose?
05/27/2019
Artie Lange's recent mug shot profile was nothing less than shocking. The comedian discussed his severely deformed nose, which seemed to deconstruct in only a matter of weeks.
The profile shot showed Lange with literally no profile. Lange has been consumed with trying to satisfy a court-ordered outpatient treatment program. He was charged with 50 hours of community service, some of that service meant he had to provide entertainment to a local senior center.  "Literally it says, 'Try to make them laugh,' so that's been a challenge," Lange told NJ.com.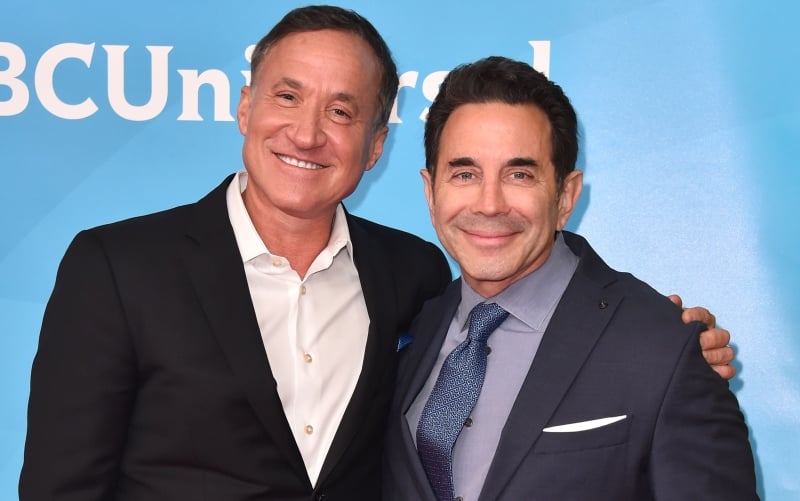 Lange was also spotted on trash duty and pumping gas. Radio Misfits nabbed a video of a healthy looking Lange. He said he was doing well and hoped to return to comedy soon.
But he still hasn't been able to seek treatment for his nose
Fans were stunned when Lange appeared with a seriously deformed nose. His role on the HBO show Crashing showed an entirely different looking Lange so the transformation was pretty shocking.
On Christmas Day, Lange tweeted, "This is it but I believe her nose had a septum and had not been hideously deformed due to over 3 decades of drug abuse." Even though he addressed his nose, followers continued to dog the comedian about his appearance. "Oh My………get the nose fixed, cut your hair and get some new clothes," one follower wrote on Twitter. "Oh and take a shower!"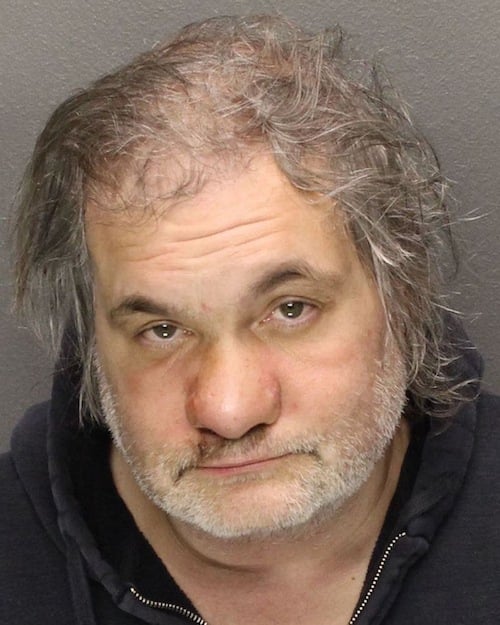 He directly addressed how his nose suddenly deflated.  "My nose looks like it got hit w 32 yrs of gambling drugs booze strippers Whores. Good women Bad women Loved ones dying. Loved ones leaving stand up Comedy The road Movies TV radio books /dreams coming true. Dreams not /anger jails rehabs mental wards detoxes cigarettes & fun." He also said the true damage came from accidentally snorting glass while trying to ingest crushed OxyContin tablets.
Dr. Paul Nassif explains what happened (and how to fix it)
Nassif, who stars in the plastic surgery series, Botched said Lange has what is called a Saddle Nose Deformity. He told TMZ this is a result of trauma, like from boxing. Or from drug abuse, especially cocaine, as in Lange's case. "When you have a lot of trauma to the septum, the septum is a partition that divides the left and the right nasal cavity."
The constant trauma eventually deteriorates the septum and it ultimately collapses. Nassif says before he could even consider repairing the damage, he'd have to ensure a person with a drug problem is clean. "Because if I go and rebuild that nose, and I have to use tissue from the scalp." He adds Lange would be a great candidate for his show Botched.
But, "Because if we fix his nose and he introduces drugs into the nose again, it will collapse, but this time only worse," he warns. Nassif ended the TMZ video with a message of hope that he can help. "I would love to fix your nose. And God willing you can get yourself clean. I know it is very hard because it is a disease." He hopes Lange has the support he needs and is here for him when he is ready.
Check out The Cheat Sheet on Facebook!
Source: Read Full Article