Bradley Cooper Feels 'Very Lucky' at 19 Years Sober, Journey Helped A Star Is Born
08/26/2023
Bradley Cooper opens up about his struggles with substance abuse on Running Wild with Bear Grylls: The Challenge and how it almost derailed his career before he got sober 19 years ago.
Nearly two decades on, Bradley Cooper still feels that he's been "very lucky" in his career and in his sobriety journey, which has reached 19 years. The actor opened up about his addiction and recovery on Running Wild with Bear Grylls: The Challenge.
It all came up when Grylls asked him if he'd had any "wild" years, to which Cooper said that they actually happened pretty early on for him. "In terms of alcohol and drugs, yeah. But nothing to do with fame, though," he said.
Bradley Cooper Opens Up About His Father Dying in His Arms
"I was lucky. I got sober at 29 years old, and I've been sober for 19 years," he shared. "I've been very lucky."
He talked about The Hangover being a career-changing film for him in 2009, but luckily he was 36 years old at the time and already years into both his sobriety and career. "I was already in the game for 10 years just banging around, so I didn't get lost in fame," he said.
While fame wasn't a catalyst to challenge his sobriety, Cooper admitted that the loss of his father in 2011 to lung cancer proved to be a real challenge. "I definitely had a nihilistic attitude towards life after, just like I thought 'I'm going to die," he told Grylls.
"I don't know, it wasn't great for a little bit until I thought I have to embrace who I actually am and try to find a peace with that," he continued, "and then it sort of evened out."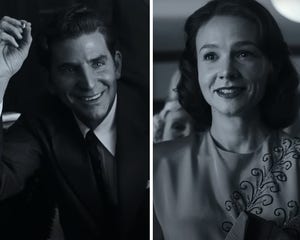 Bradley Cooper's Maestro Trailer Is a Visual Feast, Carey Mulligan a Revelation
The struggles and his intimate experience with addiction and sobriety, though, would come to be a boon for Cooper, who admitted that it "made it easier" when he took on A Star Is Born. Cooper directed and starred opposite Lady Gaga as a musician struggling with addiction.
"That made it easier to be able to really enter in there," Cooper acknowledged. "And thank goodness I was at a place in my life where I was at ease with all of that, so I could really let myself go. I've been really lucky with the roles I've had to play."
"It's been a real blessing," he said. "I hope I get to keep doing it."
A Star Is Born was a smash hit upon its release in 2108, as well as a critical darling. It was nominated for eight Oscars including Best Picture, Supporting Actor and Original Song, with both Gaga and Cooper getting lead acting nods. It would go on to win Original Song for their duet, "Shallow."
If you or someone you know is struggling with substance abuse, get help. The Substance Abuse and Mental Health Services Administration (SAMHSA) National Helpline (1-800-662-4357) provides 24/7, free, confidential support for people in distress.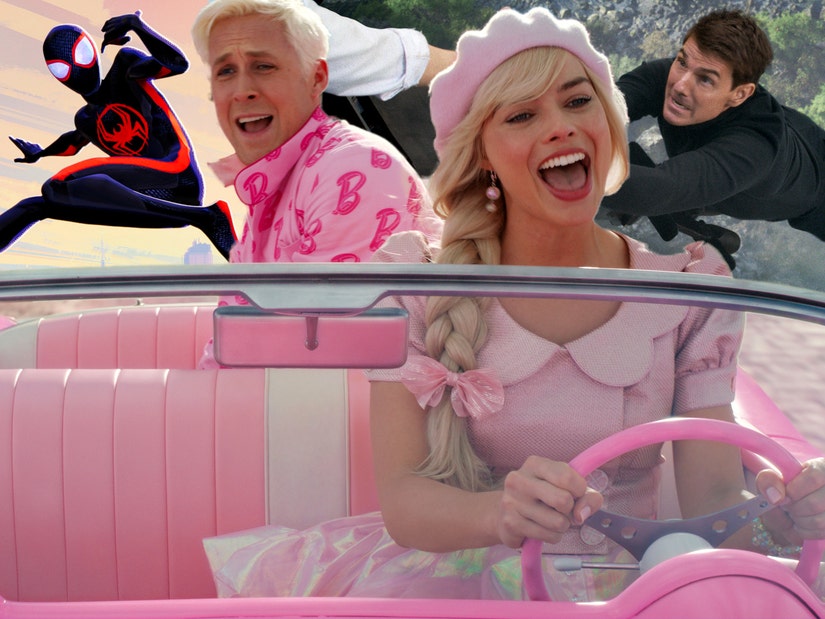 Source: Read Full Article