Alleged Drunk Driver Accidentally Calls 911 on Himself for Driving on Wrong Side of Road
09/06/2023
A man called 911 in Nebraska to report that he'd nearly been run off the road by a truck driving "on the wrong side" of the highway — only for cops to realize the man on the wrong side was the guy who called them!
Well, you can't say it was a fraudulent 911 call or a mistake. The man who called the emergency line in Nebraska to report that a vehicle was driving the wrong way on the highway was absolutely right. It's just that the driver was him!
The awkward video was shared by the Lancaster County Sheriff's Office this past Thursday, detailing an anything-but-routine traffic stop that took place back in March. And it all started with an earnest call from a concerned driver.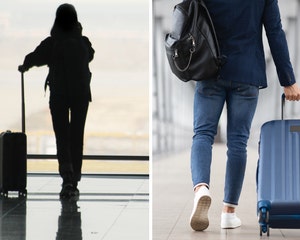 Husband Abandons Wife During Connecting Flight for Being Late – And The Internet Is Taking His Side
911 dispatchers received a call from a man telling them that someone was driving their truck "on the wrong side of" the highway, and that they "nearly ran him off the road." Both parts of that statement were true … just not how the man thought they were.
The shaken driver was able to give authorities a pretty concise location of where the frightening incident occurred, which allowed them to arrive on the scene relatively quickly and pull over the truck.
As soon as the lights flashed, the man figured out what was really going on. It took the officers a few moments to fully realize what had happened. All they knew was that they nabbed the guy driving the wrong way.
On the video, the officer asked the man if he knew why they stopped him. "Yeah, because I was on the wrong side of the road," he said, explaining that he must have missed his exit.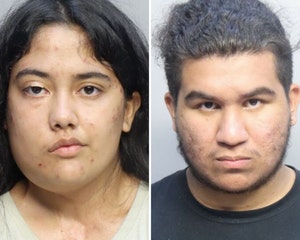 Florida Mom Accused of Using Parody Website to Hire Hitman to Kill 3-Year-Old Son
Realizing fully what had happened, the man confessed to being the one who'd called 911, thinking that the truck that nearly flattened him was going the wrong way, when it had been him all along.
"I thought someone was on the wrong side of the f–king road, bro," he told officers.
"But it turned out it was you?" the deputy replied.
"Yep, like a dumbf–k," the driver admitted. Deputies reported they found he was driving with a blood alcohol level twice the legal limit.
He was arrested on site and placed into the back of the patrol car, which proceeded to take him back to the station going the right way on the roads.
Be careful out there!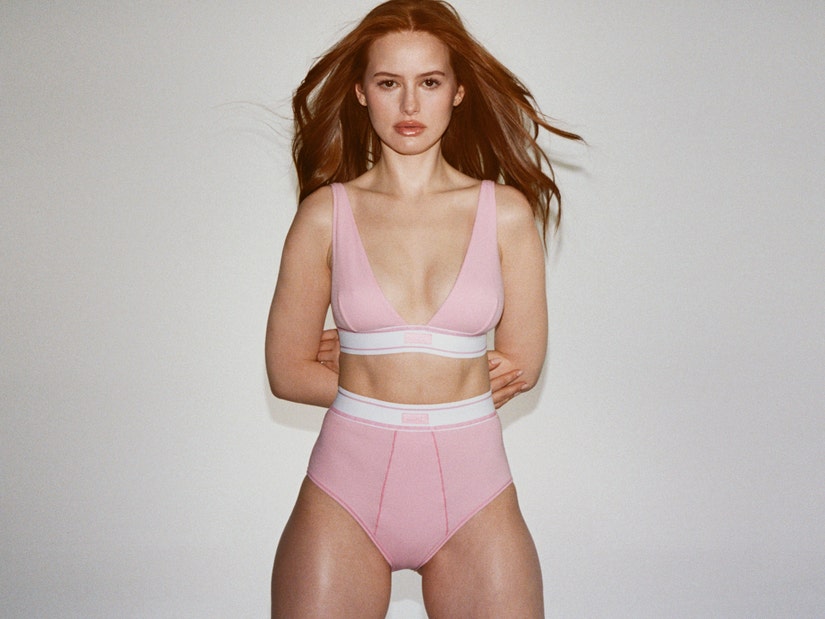 Source: Read Full Article