Alabama Public TV has chosen not air 'Arthur' same-sex wedding episode
05/22/2019
A week after the season 22 premiere of the children's show "Arthur" was lauded for how it handed the same-sex wedding of the show's character Mr. Ratburn, Alabama Public TV said it will not airing the episode because of the trust parents have in its station, according to the network's program manager.
Mike Mckenzie, director of programming at the local station, spoke to AL.com and explained why his network — known locally as APT — decided to show a re-run instead of this season's original premiere.
"Parents have trusted Alabama Public Television for more than 50 years to provide children's programs that entertain, educate and inspire," Mckenzie told the outlet via email.
"More importantly," he continued, "although we strongly encourage parents to watch television with their children and talk about what they have learned afterwards –- parents trust that their children can watch APT without their supervision. We also know that children who are younger than the 'target' audience for Arthur also watch the program."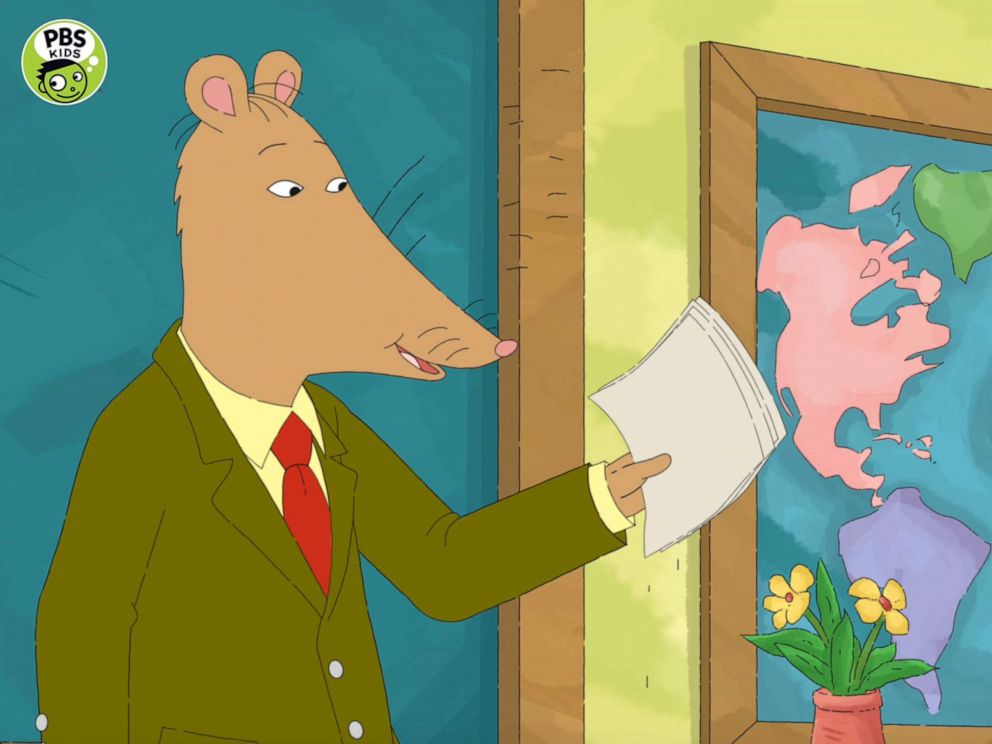 A request for comment from McKenzie was not immediately returned to ABC News.
In last week's groundbreaking show, Arthur's teacher, Mr. Ratburn, not only got married, but came out as gay, tying the knot with his new husband.
PBS representative Maria Vera Whelan tells ABC News that each local public outlet can pick and choose what they believe works for their communities.
"PBS stations are independently run and make local scheduling decisions for programs," she said via an email statement. "PBS KIDS programs are designed to reflect the diversity of communities across the nation. We believe it is important to represent the wide array of adults in the lives of children who look to PBS KIDS every day."
The episode that's being shelved was titled "Mr. Ratburn and the Special Someone," and Arthur's class spent the entire show coming to the realization that their teachers actually have lives outside of school.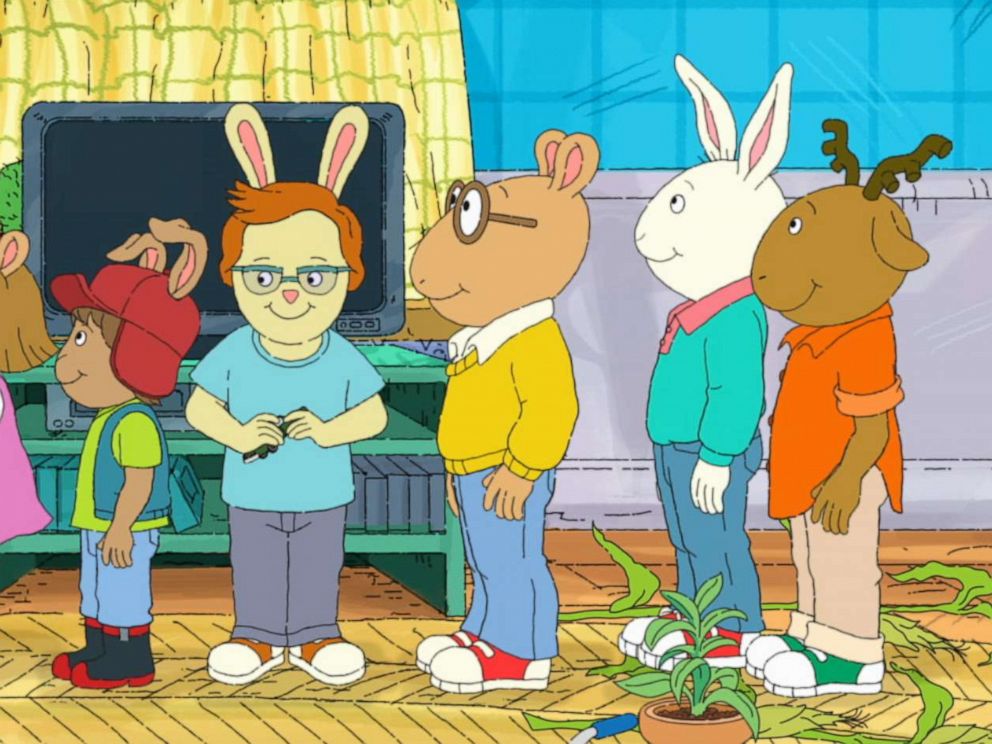 Originally, the kids wanted to stop the wedding — because they thought their teacher was marrying a female rat they didn't like. As it turns out, though, that rat, Patty, was his sister.
When the kids get to the wedding, they see Mr. Ratburn walking down the aisle with another groom and huge smiles on their faces.
The fact that Ratburn isn't marrying Patty makes the kids relieved and so happy for their teacher. They later make fun of his dancing skills though.
The reaction last week on social media to the show was one of surprise and joy.
"Mr. Ratburn is the gay icon I never knew I needed" and "As gay person who grew up on Arthur this means the world to me" were just a few of the messages shared on social media.
Source: Read Full Article