This Is, Without a Doubt, the Best Summer Margarita Recipe
07/20/2019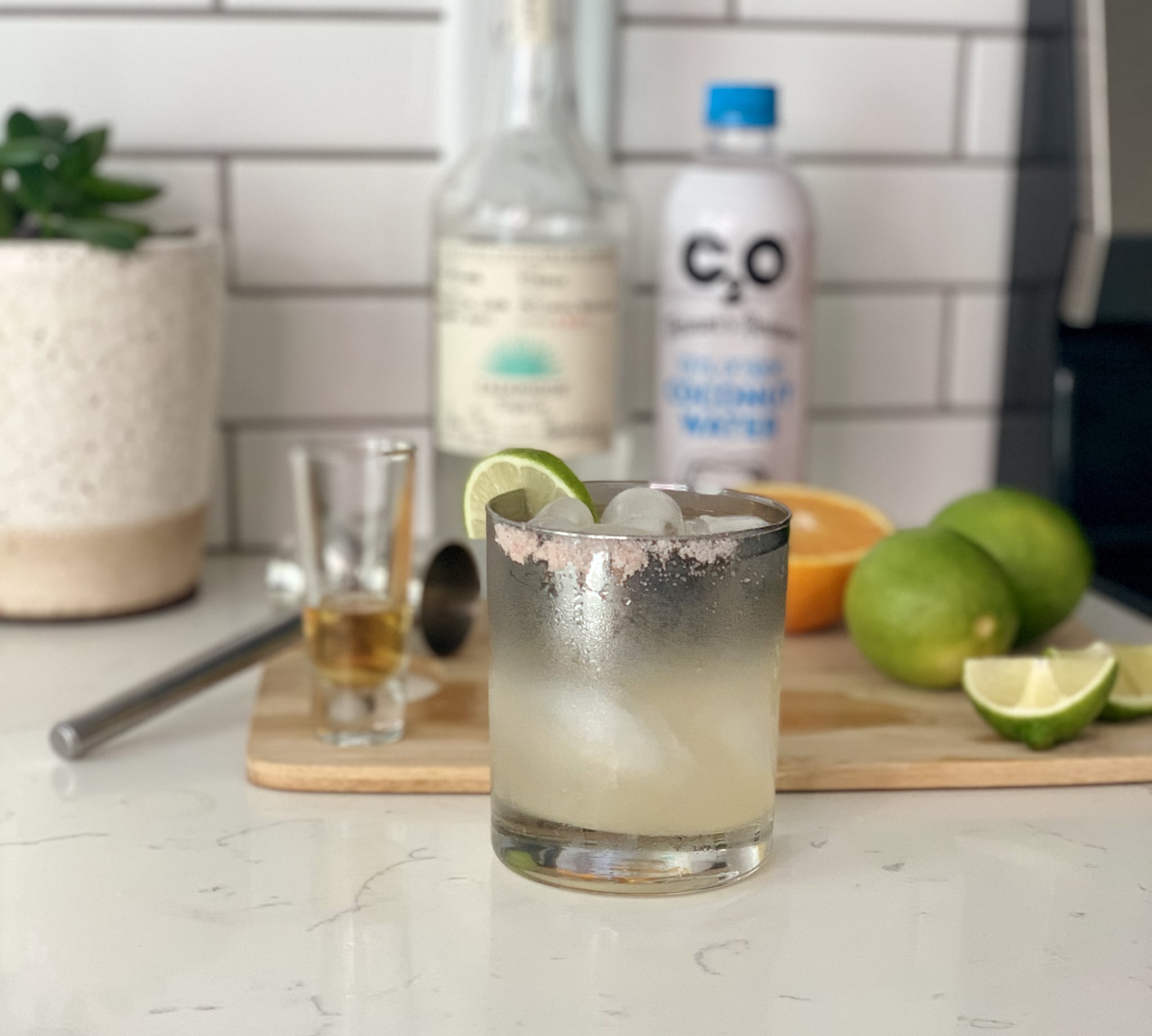 Get ready to be the hit party host this Summer, because this ultrahydrating margarita recipe is seriously the best. Not only is it easy to make, but it's also super tasty and way better than anything you'll find in stores. The key is to naturally sweeten it with a fresh squeeze of orange and boost your electrolytes with a splash of coconut water.
Most margaritas contain added sugar, primarily agave syrup. But agave, once deemed the holy grail of sugars, is not looking so sweet for your body after all. It's super high in fructose (yes, as in high-fructose corn syrup), so let's just say it's no bueno. Even worse, recipes call for prepackaged mixers and neon green syrups. All the dyes, additives, and sugar leave your body dehydrated and can result in a gnarly hangover the next day.
This recipe kicks that junk out the window, mixing up a fresh, delicious margarita that won't leave you praying to the porcelain gods the next morning. (All in moderation, of course.)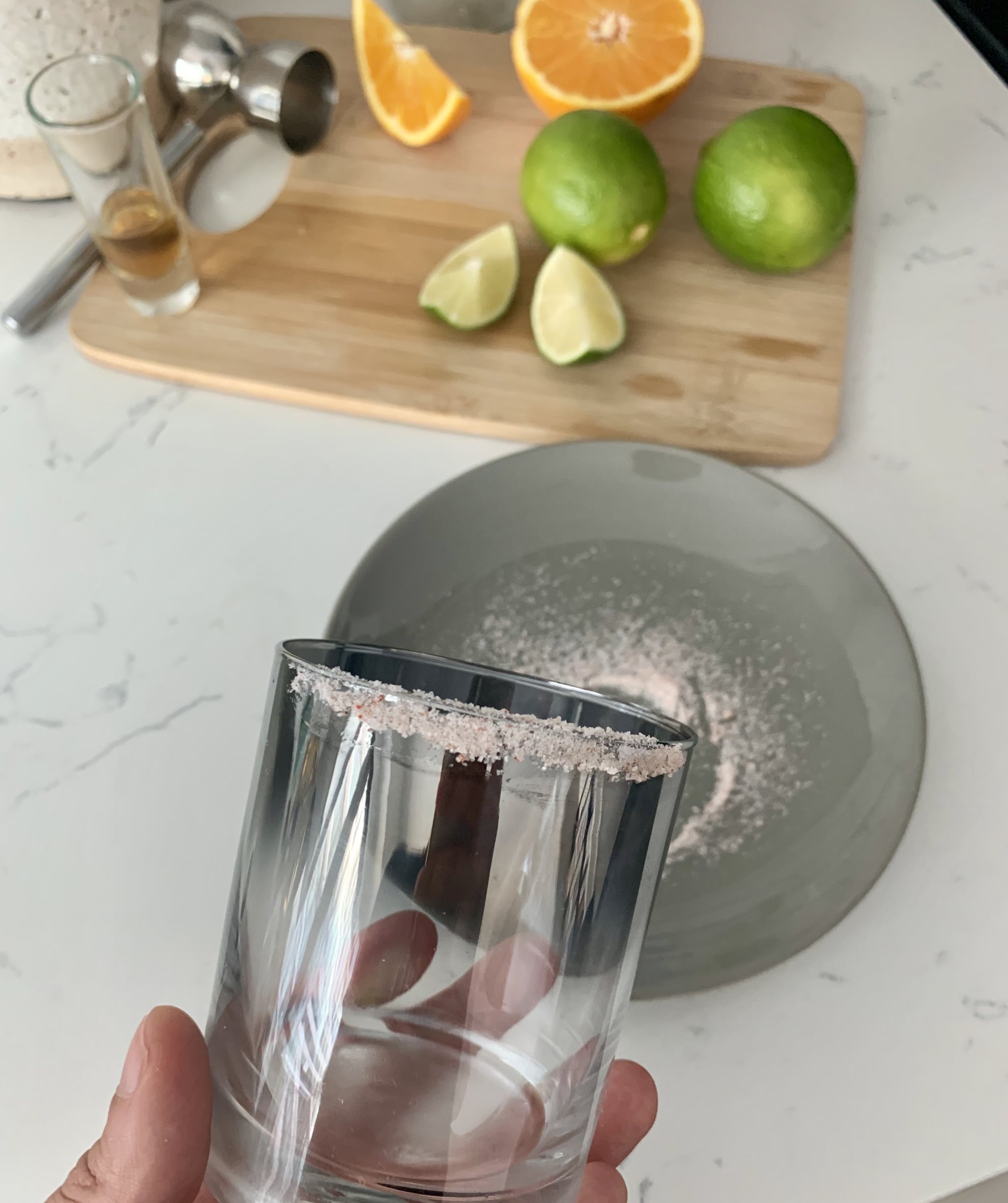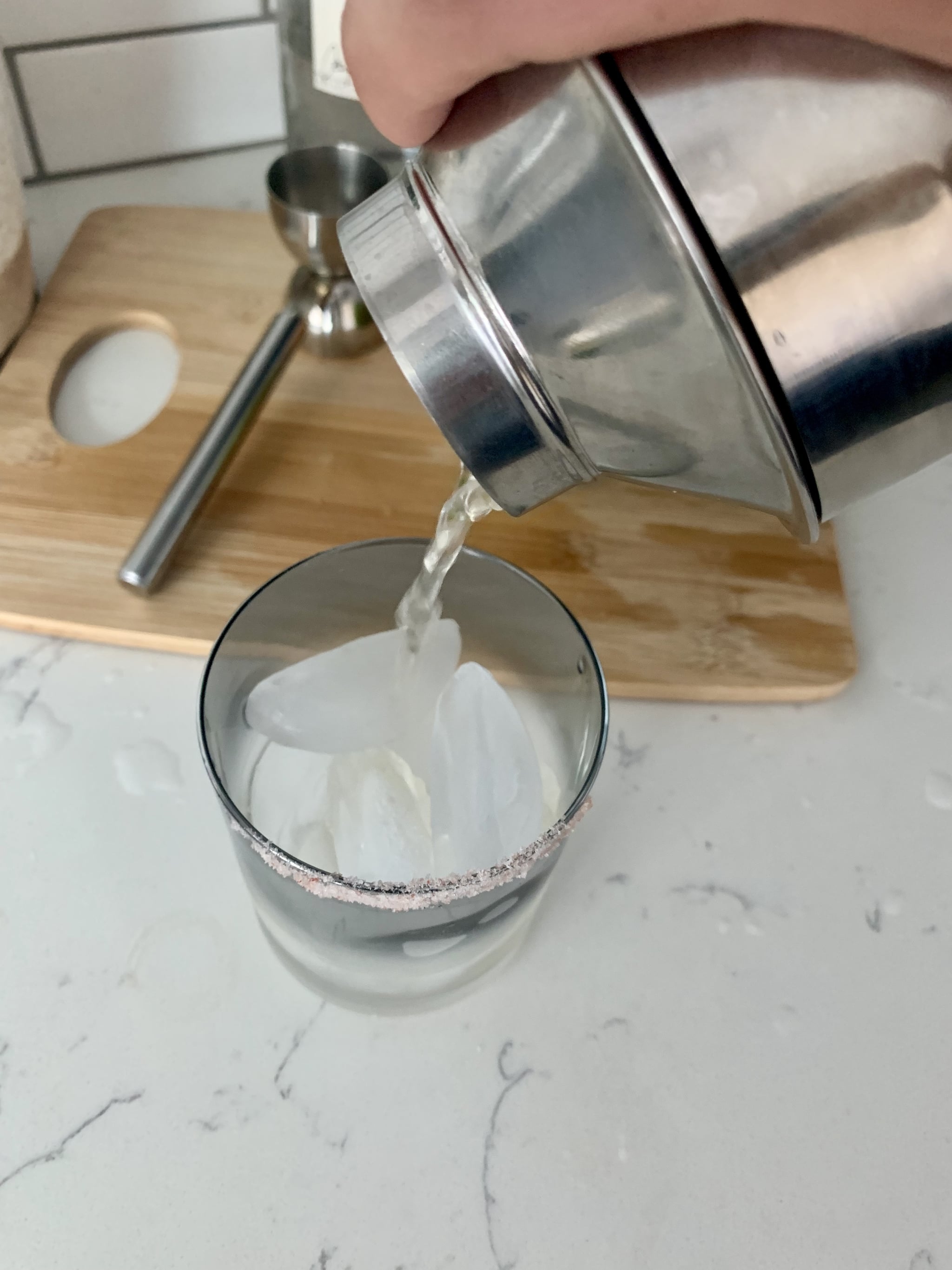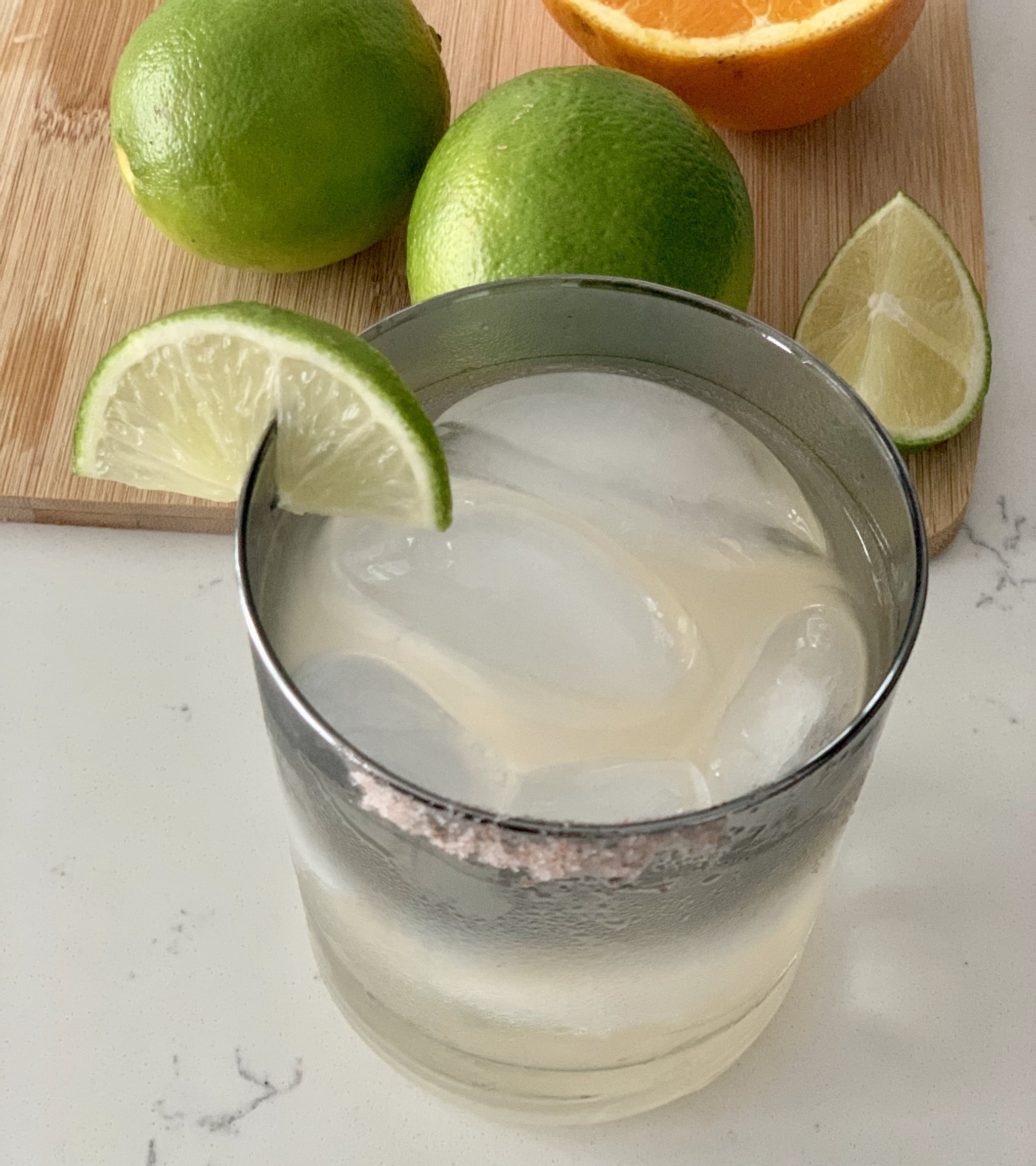 The Ultra-Hydrating Margarita
Notes
You can also muddle in fresh jalapeño if you like your margaritas spicy!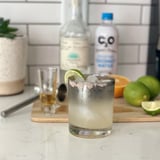 Ingredients
Directions
Information
Nutrition

Source: Read Full Article