Tod's No_Code 'X' Blends Traditional Craft With Technology
11/15/2020
Tod's No_Code unveils its new product range dubbed 'X'. The newest line of footwear from the brand has been raised at the sides, is chunkier and recalls the design and silhouette of a sports car.
Tod's No_Code unites the classic Italian shoe and the informal sneaker to produce a versatile, hybrid product made from the highest quality materials and Italian craftsmanship. Products from the 'X' line feature a cross of two lines, emphasizing the hybrid spirit that is the basis of Tod's No_Code and this connection between technology and craftsmanship.
Timeless design is the theme of the current 'MASTERS OF DESIGN' campaign where the Tod's No_Code X is compared to iconic pieces of world design history. The campaign accentuates the long-lasting and timeless charisma of the X and X high-top styles. Tod's No_Code's designer Yong Bae Seok has taken inspiration and celebrated the works of certain masters of international essential design, the first chapter focusing on the Totem hi-fi designed by Mario Bellini for Brionvega in 1970. The second chapter of MASTERS OF DESIGN will be a tribute to another industrial design icon: Dieter Rams and his Braun receiver, "Regie 510", produced in 1972.1 of 3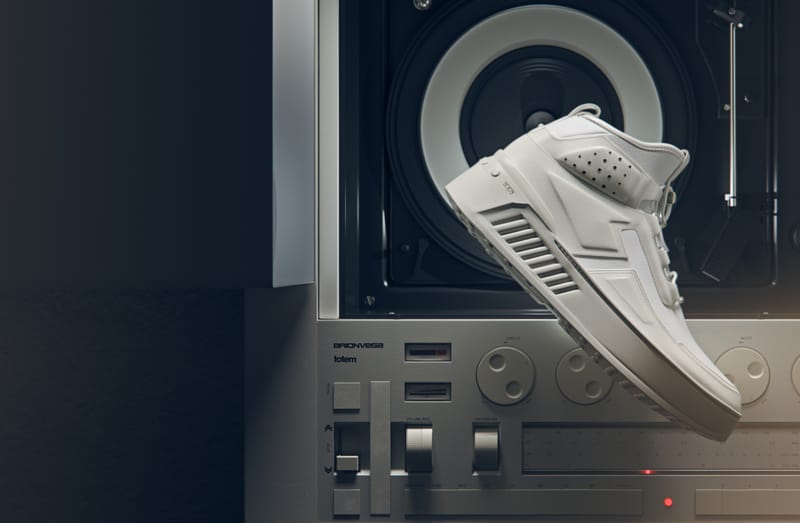 Tod's No_code2 of 3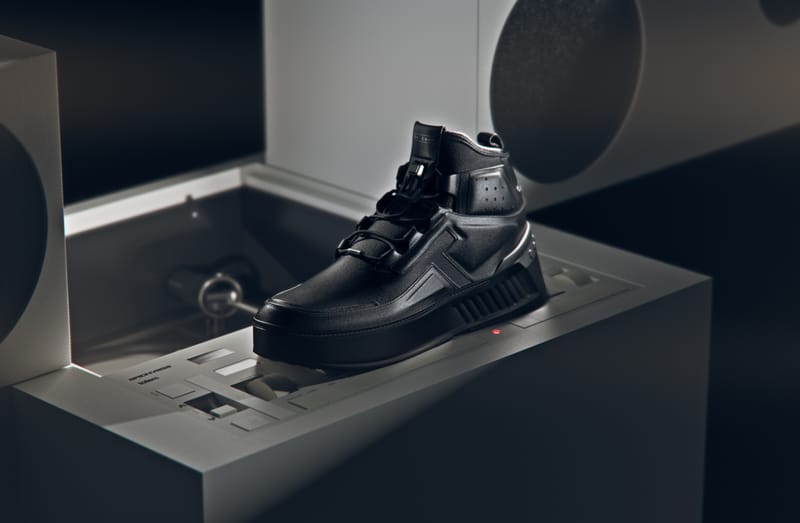 Tod's No_code3 of 3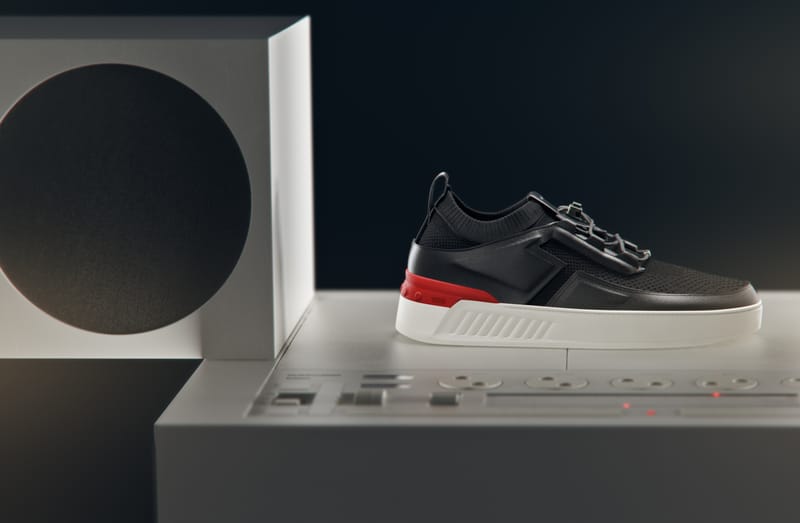 Tod's No_code
With a focus on innovation, the 'X' models weigh 10% less than the previous Tod's No_Code models, have a raised gommino pebble configuration on the heel end of the inner sole – introduced to deliver an enhanced cushion effect – and have a combination of knitted fabrics or neoprene with leathers to deliver maximum ease in terms of fit, as well as an extra inkling towards the Italian shape.
To learn more about the Tod's No_Code 'X' release and browse the range, click here.
Source: Read Full Article