Time to Upgrade Your Phone Case with This Collab from Olivia Rodrigo and CASETiFY
08/03/2022
Be honest, has your phone case seen better days? If you're anything like me, you're guilty of keeping a beat-up phone case on our device just because … IDK, it's there and you don't even think about it. But it's prob time for a change, and luckily, singer and style icon Olivia Rodrigo just made it easy by adding two new phone cases to her CASETiFY collection. She posted about the launch on her IG story, and it's safe to say you'll want to add both cases to your cart immediately.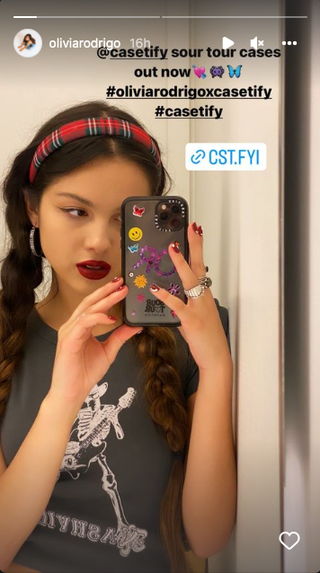 The new designs are inspired by Olivia's Sour Tour. One of the cases features an adorable pink butterfly print that's sure to garner tons of compliments, while the other one has a sticker-style pattern that matches the star's aesthetic and def reminds me of the Sour album cover.
In addition to these two new cuties, there are tons of other Olivia-inspired cases in the collection that'll keep your phone protected and pretty.
Shopping all these Olivia Rodrigo-inspired iPhone cases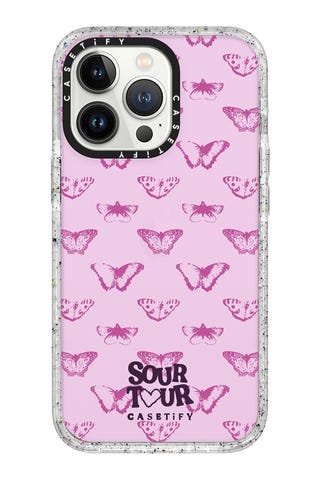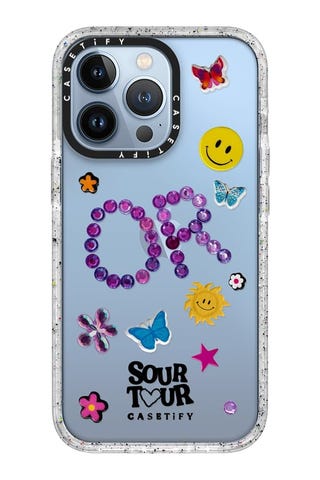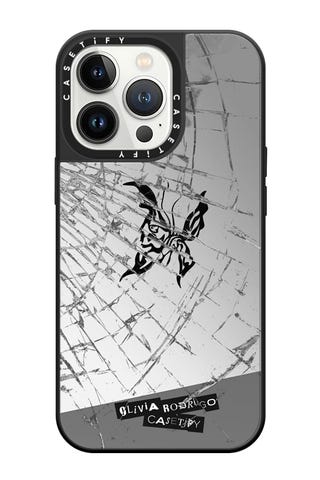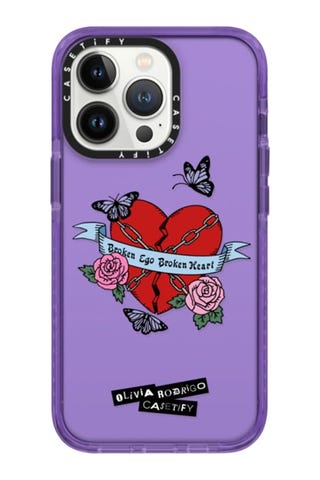 The Olivia Rodrigo CASETiFY designs are available for the iPhone X up through the iPhone 13 Pro. They'll run you somewhere between $42 and $78, depending on which iPhone you have and the level of protection you want from your case.
Honestly, you should probably grab one for yourself and one to give as a gift to your teenage sister or college student cousin. The coolest relative award is definitely going to you this holiday season, trust me.
Source: Read Full Article