Sneak Peek: Every Summer Piece You Need Is in the June POPSUGAR Collection at Kohl's
05/23/2019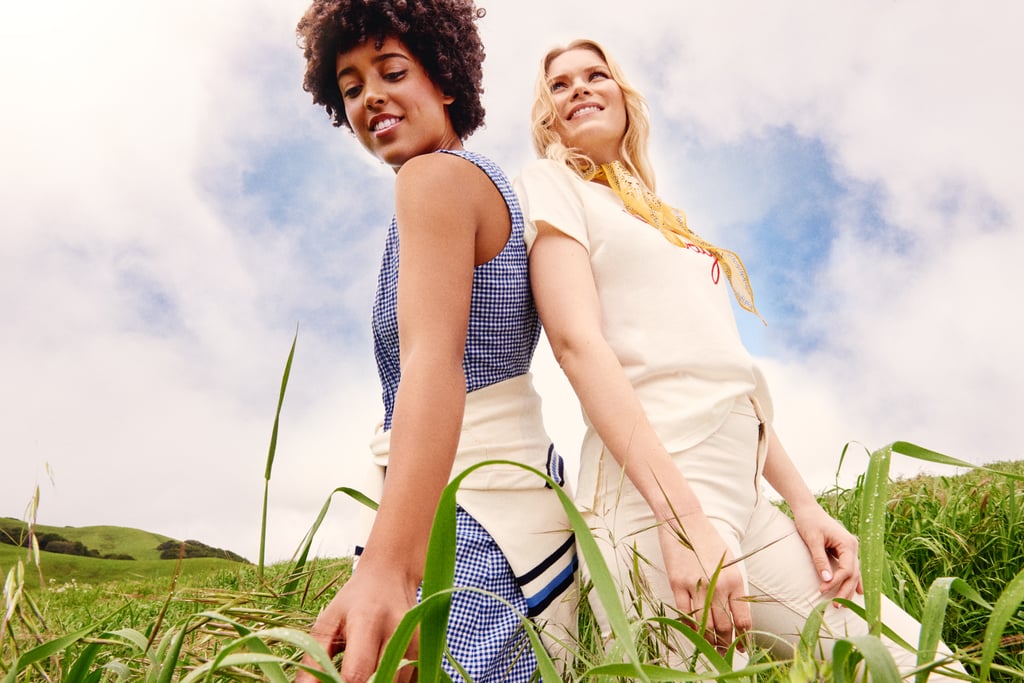 Sneak Peek: Every Summer Piece You Need Is in the June POPSUGAR Collection at Kohl's

From tank tops to dresses and shorts, Summer fashion always puts us in a good mood, whether our favorite pieces are covered in prints, splashed with color, or in crisp white (which enhances glowing, sunkissed skin!). While we know you have a closet full of favorites from seasons past, sprucing up your assortment with a few new buys each season is an exciting endeavor; that's where the latest POPSUGAR collection at Kohl's comes into play.
Filled with feminine tops, breezy dresses, and nautical-inspired separates from shorts to skirts, the new June delivery has everything you need for the warm-weather months ahead, including lightweight and tailored blazers and pants to get you through the workweek in style. With sprightly hues like bright green and golden yellow to mix with Summer whites and Americana shades of red and blue, your palette will feel decidedly fresh for every occasion on your calendar from the office to weekend activities and, of course, vacation.
Officially launching on June 3, ahead, get your sneak peek of the entire June collection and shop the majority of pieces early, including styles for curvy shapes. Then, visit The Outfit Bar at Kohl's, where you'll discover tons of affordable outfits to help you piece it all together.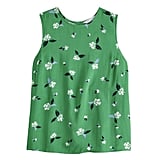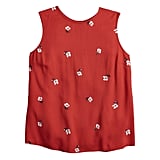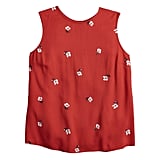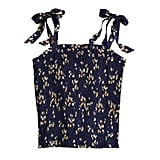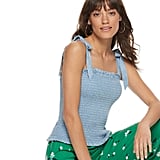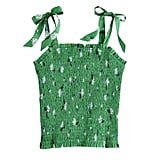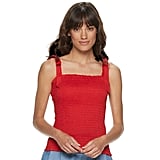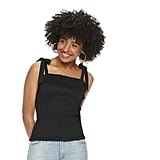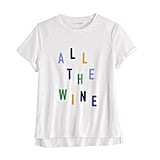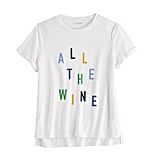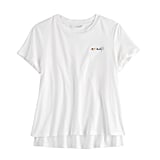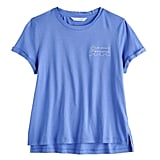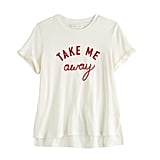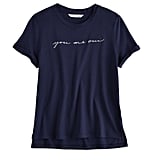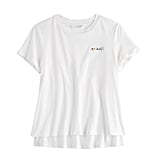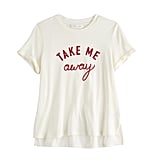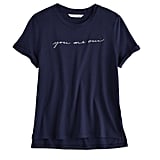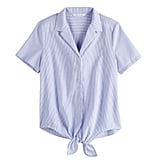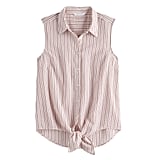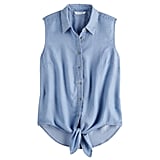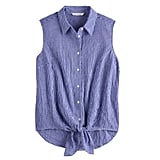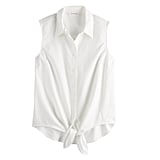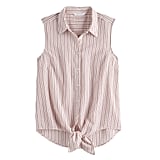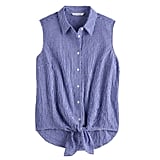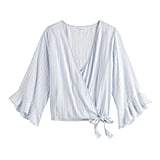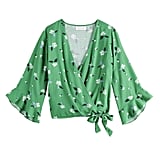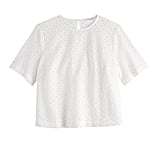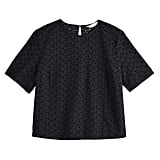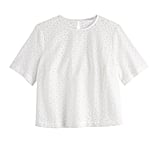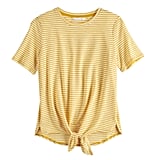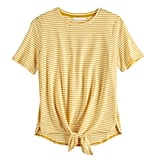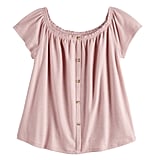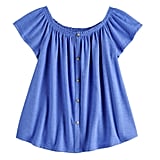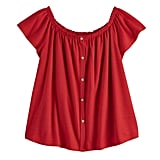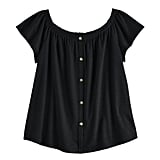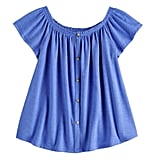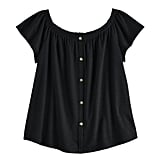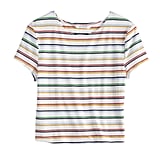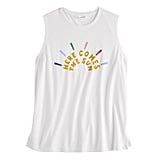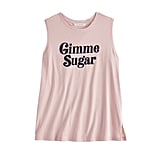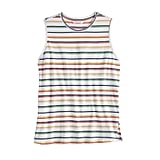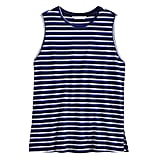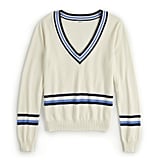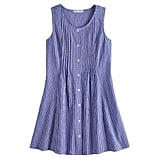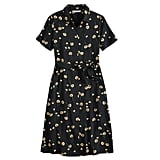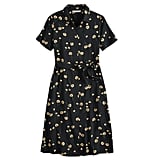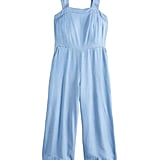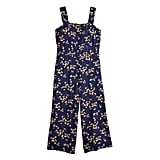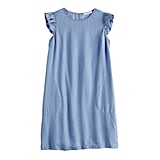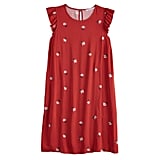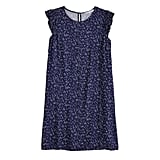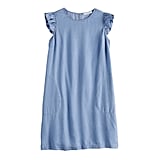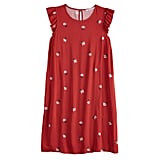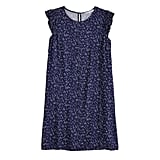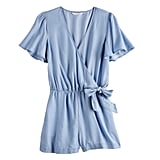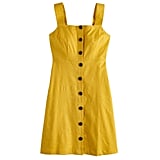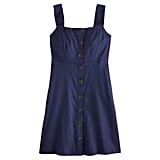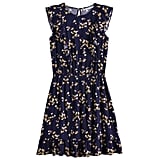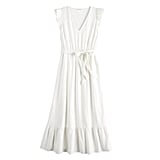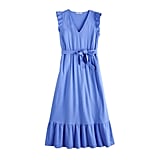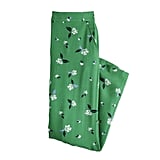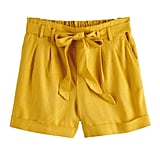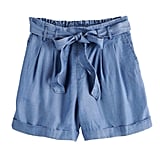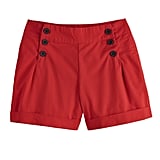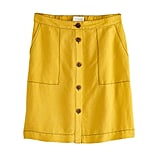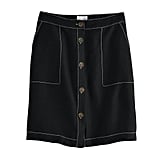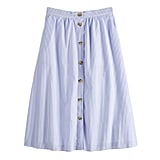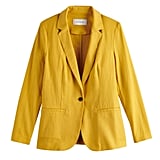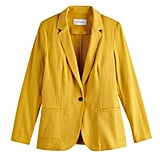 Source: Read Full Article