Just 23 Things to Make You Happy
03/21/2020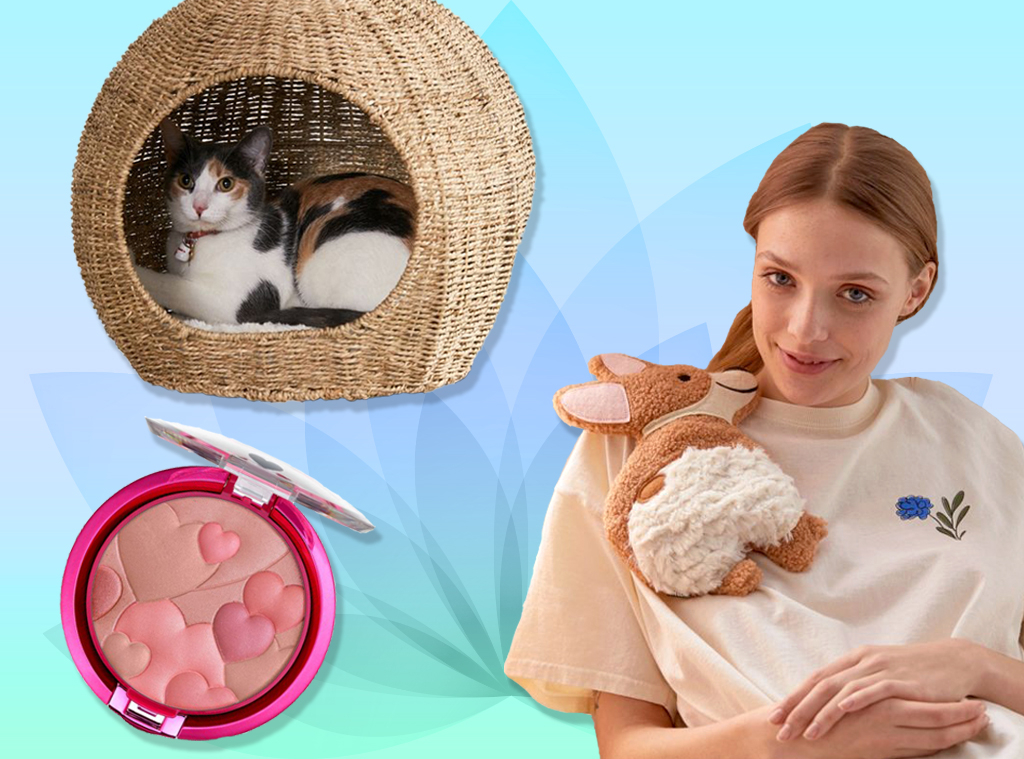 E! illustration
We love these products, and we hope you do too. E! has affiliate relationships, so we may get a small share of the revenue from your purchases. Items are sold by the retailer, not E!.
Feeling blue? That's nothing a bit of retail therapy can't fix—especially since today is International Happiness Day. We've found 23 items that can boost your mood their cheery scents, cuteness factor or added value to your self-care routine.
So below, shop the items from Anthropologie, Urban Outfitters, Target and more that will turn you frown upside down, or at the very least help get your mind off of whatever is bothering you.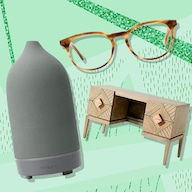 Read
15 Items to Create a Comfy At-Home Office
Seeing your favorite furry friend all bundled up in a new bed is guaranteed to bring a smile to your face. This modern wicker "cat pod" comes with a fuzzy fleece cushioned pad for maximum comfort.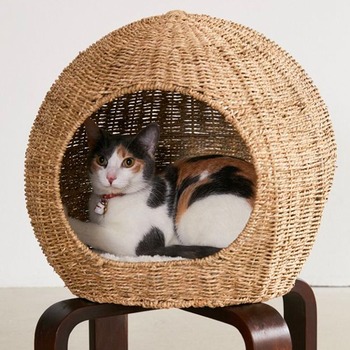 This blush not only gives you a healthy glow, but also contains natural plant extracts that have been shown to mimic the effects of endorphins, promoting a feeling of happiness and helping to protect your skin from environmental stress. Plus, the blush has a cheerful sweet violet scent.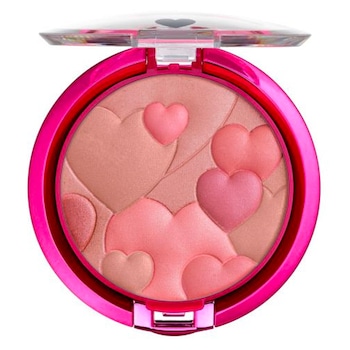 If you love Gray Malin prints, you're not going to want to miss out on this double-sided beach puzzle. It depicts one of his gorgeous aerial photographs in matte on one side and glossy on the other. Once you're done assembling it, cover it in puzzle glue and hang your creation on the wall.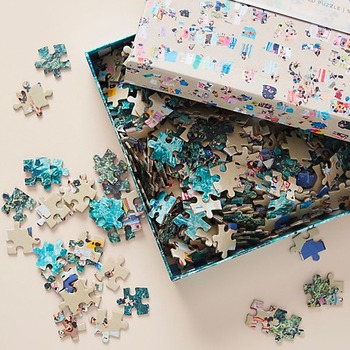 Embrace your inner couch potato with this cotton screen-printed T. It's super soft and comfy to wear at home.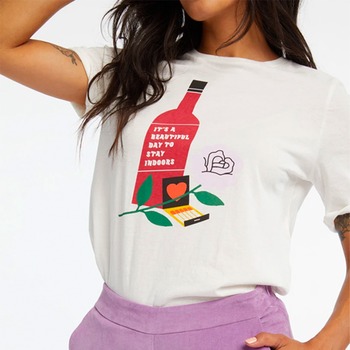 If you think a heating and cooling pad can't be adorable, think again. This one captures "your favorite parts of a corgi" and can be frozen or plopped in the microwave.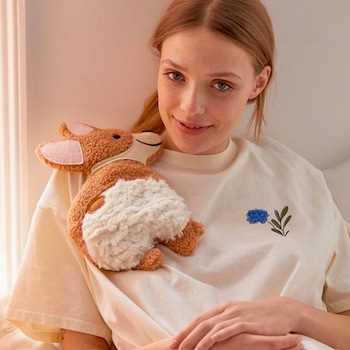 The Danes famously know how to get cozy at home, so learn their secrets to happy living from this book. It's written by the CEO of the Happiness Research Institute in Copenhagen—clearly a pro.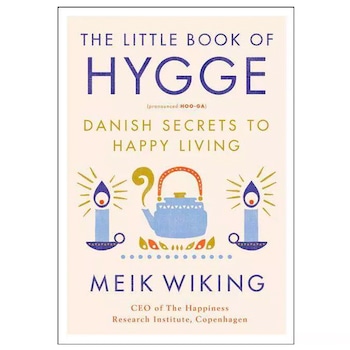 A little self care can bring a smile to anyone's face. Slather this cheerful "gelato" body cream with a light sugared petals scent all over your body.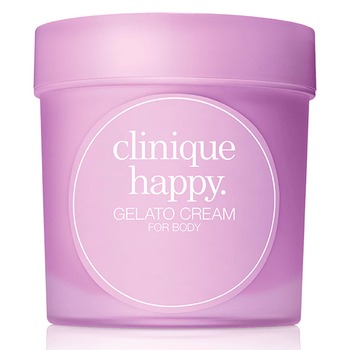 The Happiness Project is all about the author Gretchen Rubin's year-long journey to find out what leads to true happiness by drawing on science and philosophy. If you're feeling blue, find some tips here to turn your day around.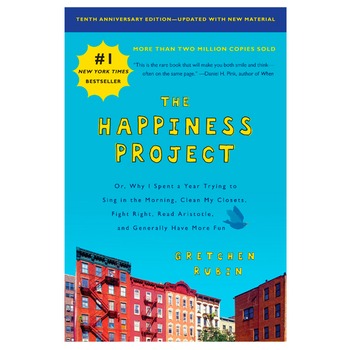 If you haven't yet tried out the weighted blanket trend, pick up this one. Weighted blankets are said to ease anxiety by covering you in a comforting weight.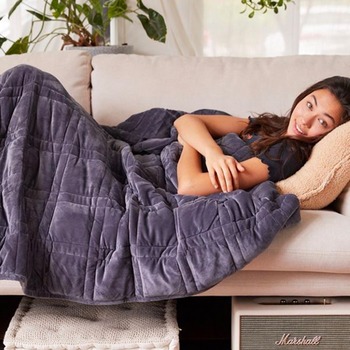 Adult coloring books are excellent happiness boosters, and this one is perfect for your favorite plant lady. Color in a hiking trail in the Pacific Northwest or verdant gardens on the pages of this book.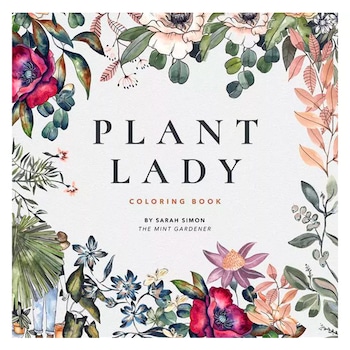 If you're feeling blue, a light therapy lamp might just give you just the boost you need. Light therapy lamps help some restore their natural circadian rhythms.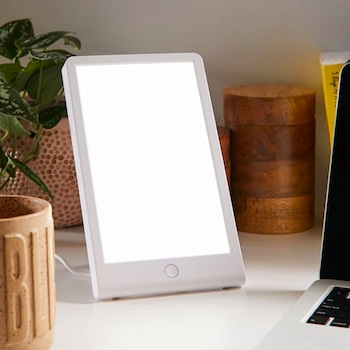 How about some aromatherapy? We love the Vitruvi essential oil diffusers because of their gorgeous stone lids. This blush option is particularly pretty.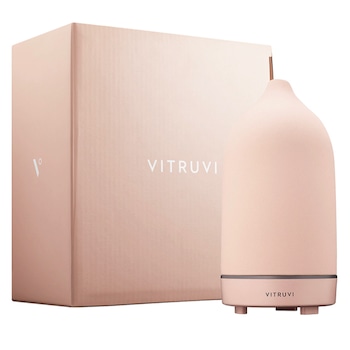 Don't forget essential oils to go along with your new diffuser. This cheerful blend is inspired by citrus fruits and summer days.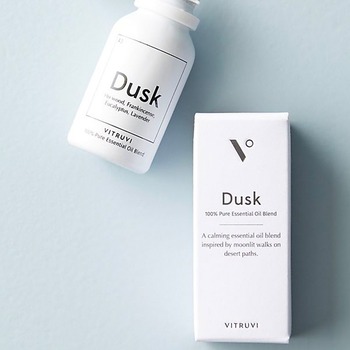 How pretty is this packaging? And the scent inside is just as nice. It includes notes of vanilla bean and rice flower, and soothes your skin with moisturizing olive fruit, avocado oils and vitamin E.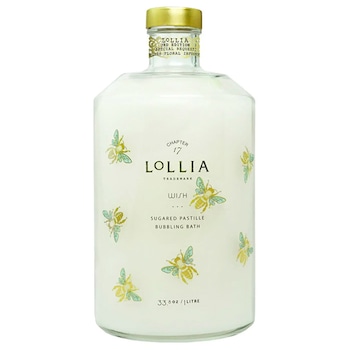 Happy skin, happy life? That's what they say, right? Anyway, this facial mask is drenched in vitamin E to help reduce the appearance of fine lines, and of course includes fragrant rose extract.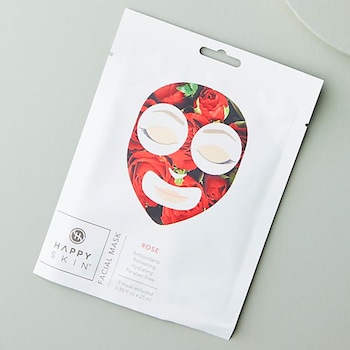 There's nothing happier than hunkering down with a copy of Little Women, and the beautiful floral cover of this edition only adds to the experience. When you're done reading, plant this hardcover on your coffee table where it can be admired by all. Plus, if you haven't watched the Greta Gerwig film adaptation yet you're really missing out.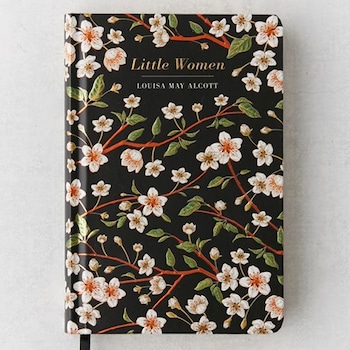 Lychee scents are always cheerful, so burning this candle is an excellent choice. Plus, its etched glass jar is beautiful to look at.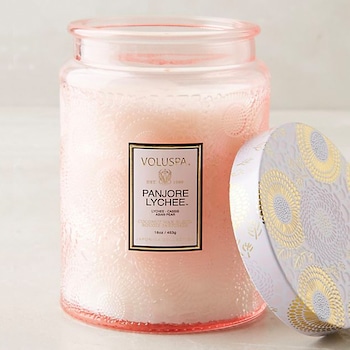 If you've never smelled the Raw Sugar coconut and mango scent, you need to. It's especially mood-lifting in bubble bath form. So go ahead, plan a self-care day.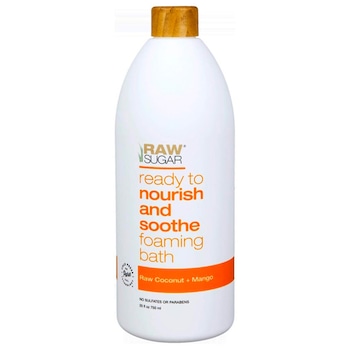 Escape to the south with Reese Witherspoon's autobiography/cookbook. Its loved by her fans and gives you a peek into her southern childhood, plus how she entertains, decorates, does her hair and more as a result of it. Whiskey in a Teacup is the perfect escapist read.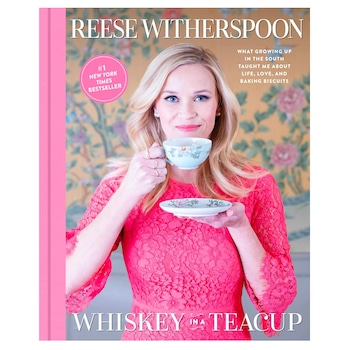 Lose yourself in a video game with the new Animal Crossing. You can create your own world or play with friends.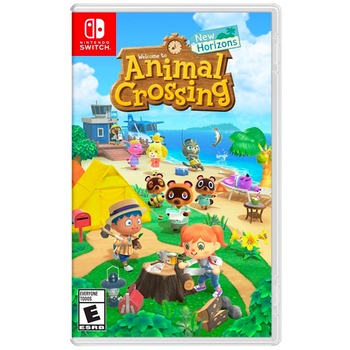 Make like Kris Jenner and tell the world that it's doing great, sweetie, by wearing this cheerful yellow T-shirt. Surely everyone will appreciate the words of encouragement as you're spreading joy.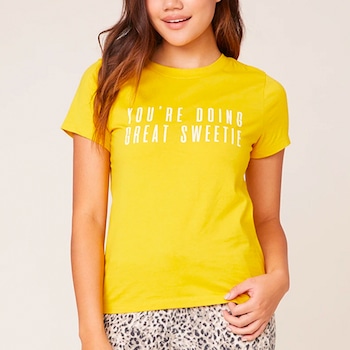 Use your free time to learn how to give yourself a gel manicure. You'll need this UV nail lamp to cure the polish, just like they do at the nail salon.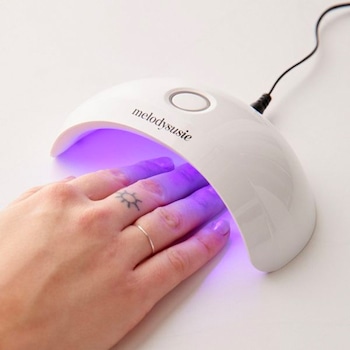 Passersby will do a double take when you don this expressive T. Hey, we've all been there.
Ready for some self-care? Add these oils to your beauty routine and here's everything you need to work out from home.
Source: Read Full Article