I Can't Live Without a Good Striped Top — Shop 23 of My Favorites for $33 or Less
05/30/2019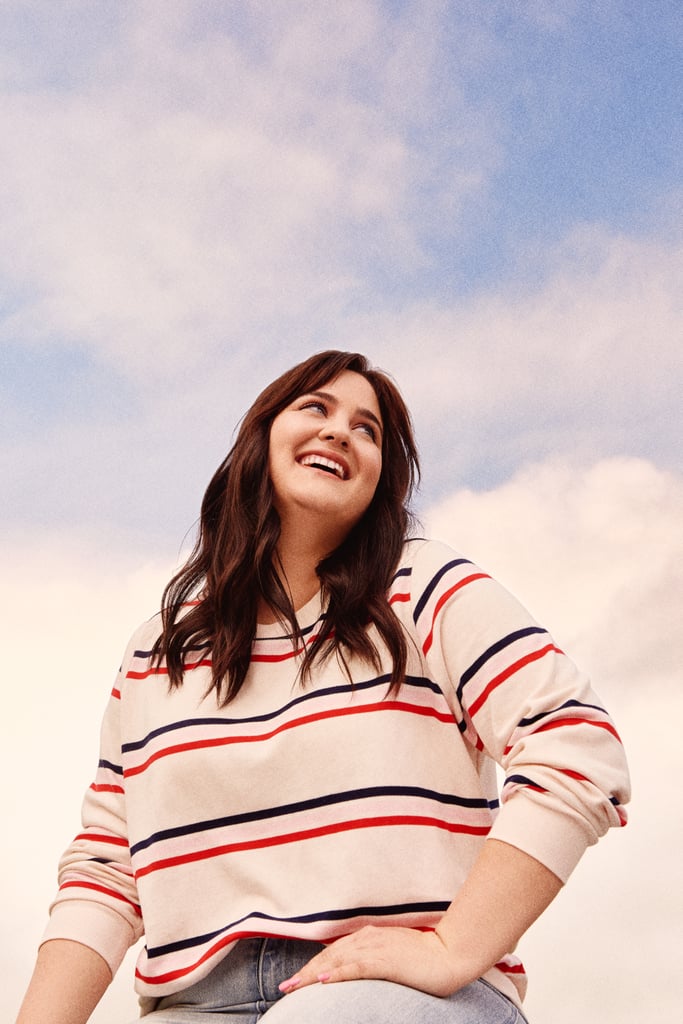 I Can't Live Without a Good Striped Top — Shop 23 of My Favorites For $33 or Less

When it comes to Summer wardrobe staples, the limit does not exist in the case of perfect white tees, simple tank tops, and classic stripes, from Americana colors to nautical styles and fashion-forward silhouettes. (Personally, I love my basics with a slight twist, whether it's a puffy sleeve, tie-front detail, asymmetric line, or unique combination of colors to make a subtle impact.) While solid tops are great for layering, there's something about a striped tee, tank, or sweatshirt that feels a little more exciting — even if, like me, you stick to classic versions, because guess what? They never fail!
Nothing eases my mind more than knowing I can go into my closet and find about 15 options that work on any given day, whether it's a red and white striped t-shirt to pair with a denim jacket and shorts, a cropped baby tee to team with high-waisted pants (this is the comfiest $35 cropped pair, by the way), a graphic striped sweatshirt to team with leggings on the weekends or while traveling, or a classic navy and white stripe to wear under lightweight blazers for a comfy but smart Summer work outfit. You truly can't go wrong with a striped top, which is why stocking up on a bunch is crucial, in my book, and under-$40 versions are the best way to make the process a little less painful.
Because they're kind of our signature, ahead, shop my favorite striped tops from the POPSUGAR collection at Kohl's, including options for curvy shapes. Then, for Summer outfit ideas, scroll through fresh combinations that center on stripes, courtesy of the always-stylish street style set.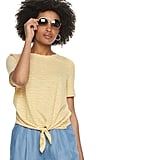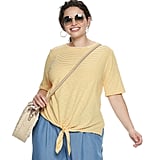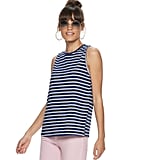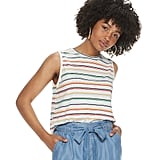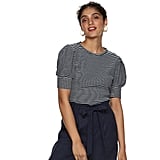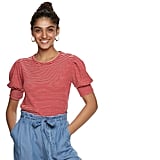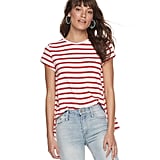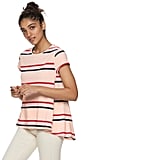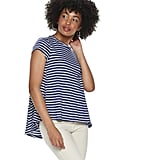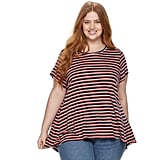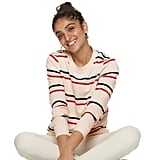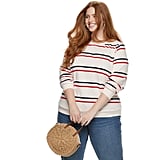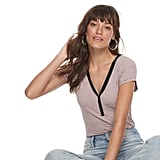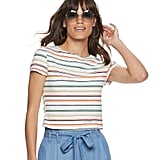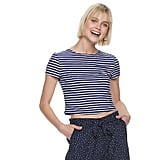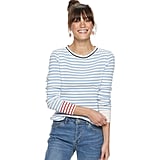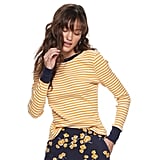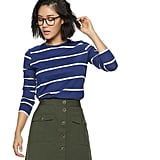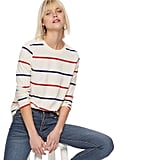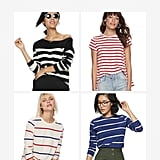 Source: Read Full Article