How To Re-Wear A Jumpsuit You Bought for A Wedding
07/28/2019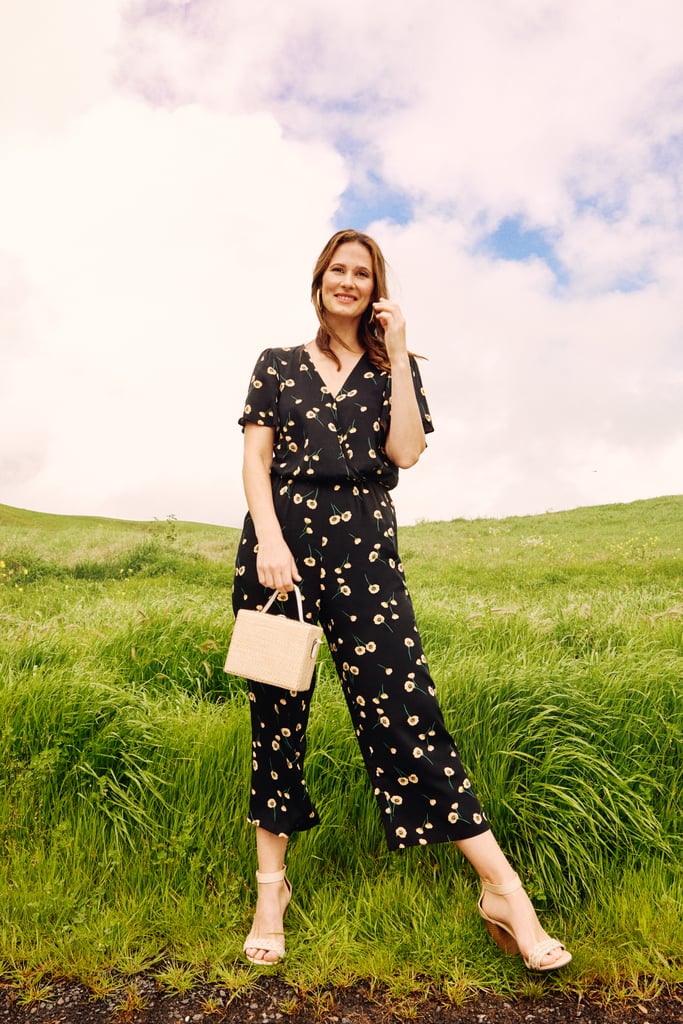 How to Rewear a Jumpsuit You Bought For a Wedding

When you buy a dress or jumpsuit for a special occasion like a wedding, you don't always think about how you might rewear that item again down the road. But who wants to buy something you only wear once? Not I. Personally, I think it's a lot of fun to rethink dressier pieces for the everyday — sort of like a style challenge — even if a little sparkle, bold color, or whimsical print is involved.
In the case of jumpsuits, the all-in-one piece is a lot more versatile than you may think and can be styled in various ways that feel fresh for everyday activities like work, weekend errands, or dinners out with friends. Even bolder prints and splashy colors can be reworked for casual scenarios — it's all about styling your jumpsuit with pieces you know you feel comfortable in for the occasion at hand, whether it's a denim jacket, classic blazer, or pair of sneakers.
Because I'm a believer that occasion pieces should have more than a single shining moment in your life, ahead, I'm breaking down three ways in which you can style dressier jumpsuits from the POPSUGAR collection at Kohl's again and again this Summer. And for more warm-weather outfit ideas, head to The Outfit Bar at Kohl's, where you'll discover a range of affordable looks you can wear for parties, at the office, or on vacation.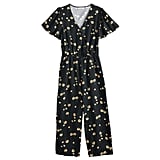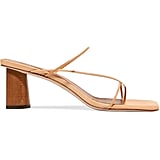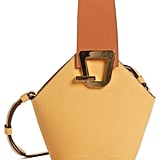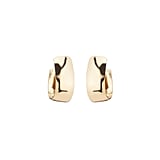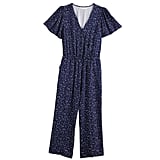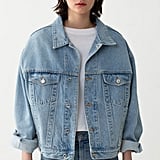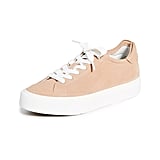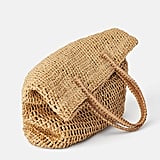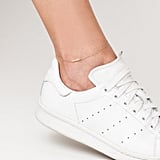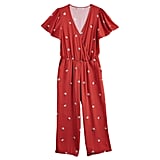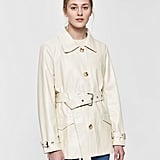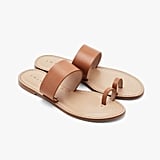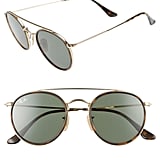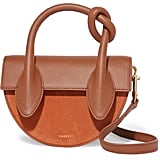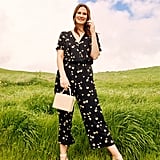 Source: Read Full Article