Hannah Godwin and Dylan Barbour Valentine's Day Gift Picks Revealed
02/03/2020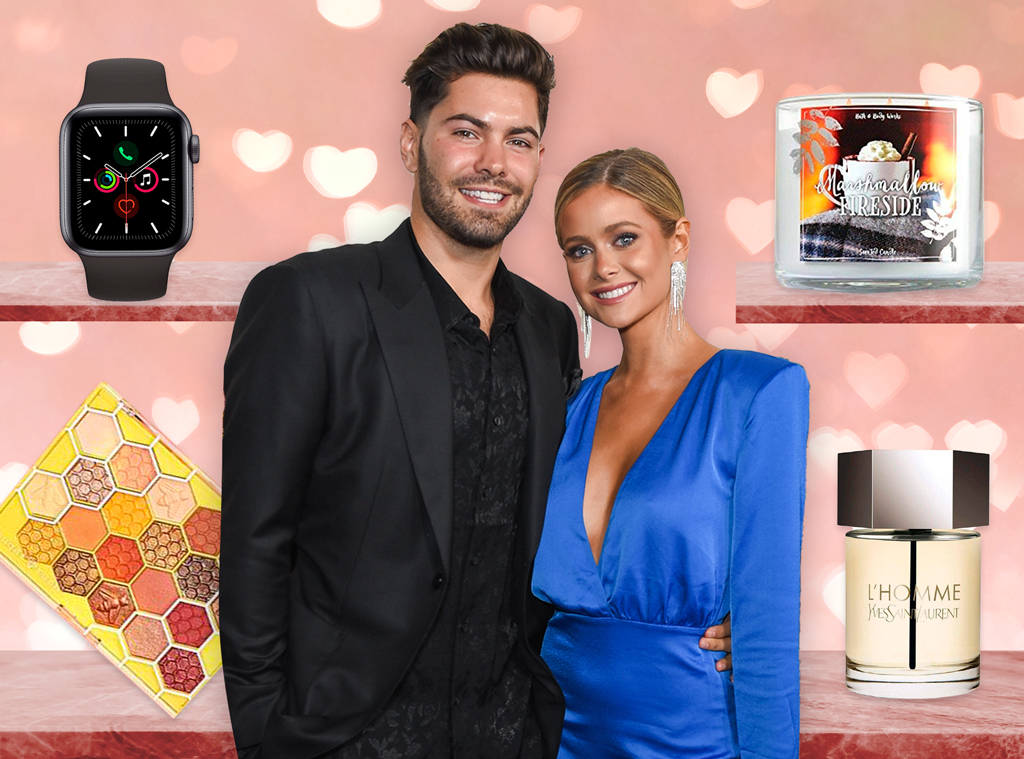 Getty Images/E! Illustration
We love these products, and we hope you do too. E! has affiliate relationships, so we may get a small share of the revenue from your purchases. Items are sold by the retailer, not E!.
Wanna get a rose this Valentine's Day? This couple may be able to help!
After sparks flew on Bachelor in Paradise, Hannah Godwin and Dylan Barbour are getting ready to celebrate the romantic holiday as an engaged couple. So what are their plans?
"He won't tell me," Hannah shared with E! News exclusively. "He texted me the other day and he said, 'I got us set for Valentine's Day. I can't tell you what we're doing.' So I have no clue. What's the dress code?!"
What isn't a secret is what this duo recommends for a great V-Day celebration. From fabulous fashion and beauty products to delicious cologne and electronics, there's something for everyone in their guide below.
Read
Ben Higgins and Becca Kufrin Reveal Their Valentine's Day Jewelry Picks
"I feel like you can never go wrong with snagging your man some cologne for Valentines Day," Hannah told us. "It's romantic, plus something they can use for date nights or even on a daily! Dylan wears L'homme by Yves Saint Laurent—and I LOVE it!"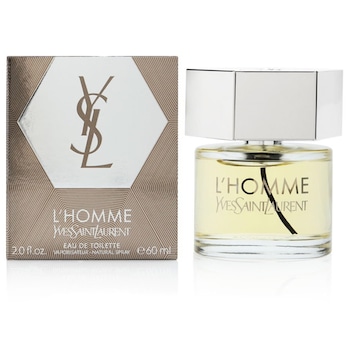 "You can't go wrong with a scented candle (these are Hannah's favorite). These bad boys are in style year-round, but scented candles are the Valentine's Day gift that keeps on giving!" Dylan shared. "I make sure to have these in stock whenever Han's in town."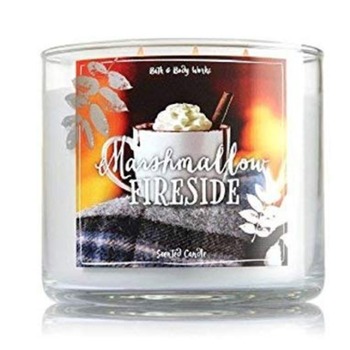 "I love adding to my collection of eyeshadow palettes. They make for the perfect gift for anyone who loves makeup! I love the ones from Tarte Cosmetics," Hannah revealed. "Plus, eye shadow is a great gift if you're not sure of their specific skin tone—so many various shades/colors in one! A Smokey eye is the gift that keeps on giving."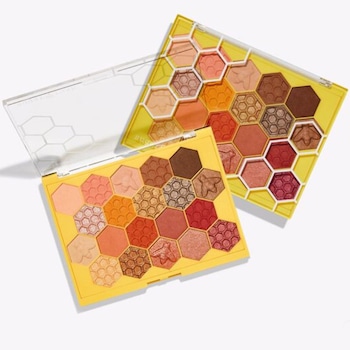 "I (more than anyone) know the benefits of having moist (or oily, whatever) skin, so trust me when I say a moisturizer is a great gift," Dylan admitted to us. "Sephora has the Drunk Elephant moisturizer that will keep you and your significant other looking like your 25 for many more Valentine's Days to come."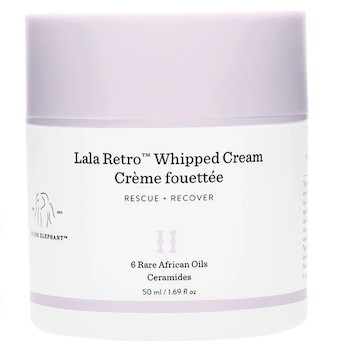 "I've never met a matching sweatsuit that I didn't like. I mean c'mon, you really can't beat something that's so comfy plus so stylish at the same time," Hannah shared with us.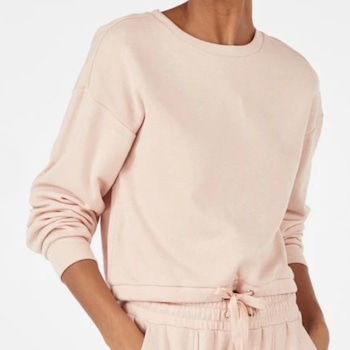 "My favorite ones are from JustFab and Meshki! Plus, they're perfect to throw on after I've demolished some Valentine's Day chocolates. Guys also love a good cozy set," Hannah gushed to us.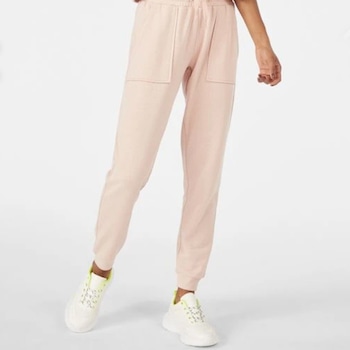 "Having a health and wellness startup skews my gift-giving view, but I'd love the Apple Watch Series 5," Dylan explained to us. "It tracks your health, stores music, makes phone calls and you can order Postmates for a romantic night in—all from this watch. And if your significant other doesn't want it, well you've just got yourself the best gift of 2020."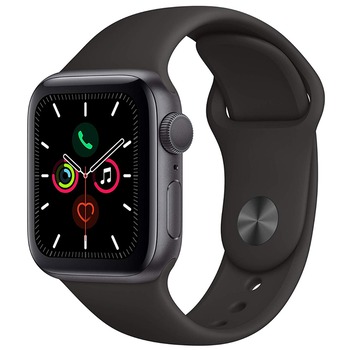 "Dyl and I are huge fans of experiences as gifts! Tickets to a favorite concert, a spa day, a fun weekend getaway, a sports game (for Dyl, not me lol) or even a surprise date night at a favorite restaurant are all always a win," Hannah explained to us. "They're always those things you want to do but never set aside time to do unless someone plans them for you!"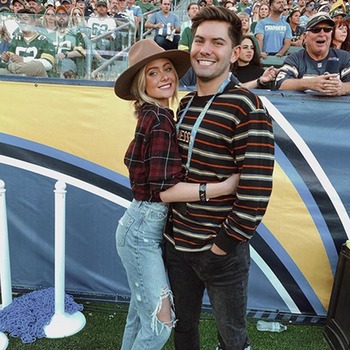 "I am constantly looking for easy and trendy pieces that I can just toss into my luggage," Hannah previously told E! News about her clothes. "My collection has all of these."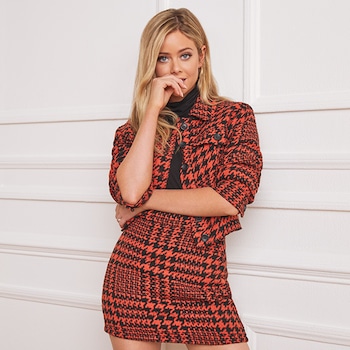 "This might not be everyone's cup of tea, but I'm a sucker for homemade cards. It takes just that extra bit of effort, but it shows your person just how special they are to you," Dylan explained. "Trust me, you'll be saving these for much longer than it takes to make."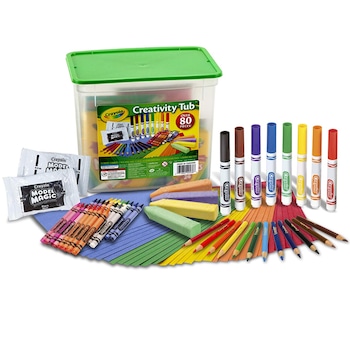 "A great way to show someone how much you love them is by sending something to their door every month! There are tons to choose from such as food, wine, makeup, skincare, razors, heck—even clothing brands can send monthly outfits straight to your door," Hannah shared. "It's like Valentines Day never ends!"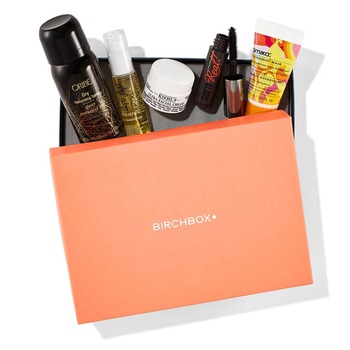 There's just one more thing Dylan hopes for on the romantic holiday. "What would beat a Valentine's Day spent with your loved one and an adorable fur baby? Trick question. Nothing. Nothing would beat that," he shared. "Take the hint Hannah."
See more Valentine's Day gift picks here.
Source: Read Full Article