Billie Eilish Embraces '90s Logomania in a Sheer, Long-Sleeved Top
09/06/2022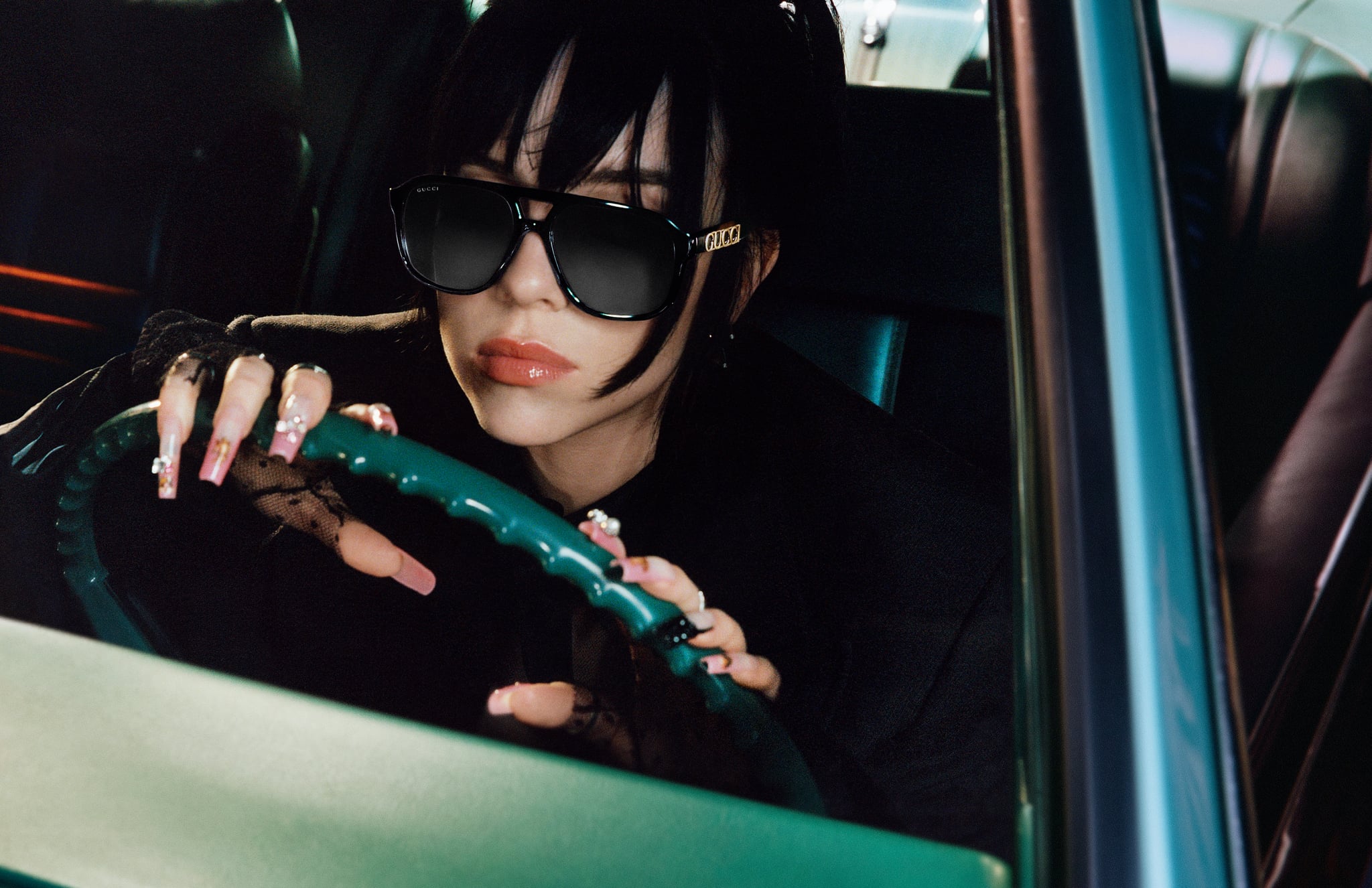 If you're looking to switch up your eyewear rotation for fall, turn to Billie Eilish, who's just been tapped as the new face of Gucci eyewear. The brand debuted its It girl on Instagram, sharing a short video clip that the label describes as "taking us on a dreamlike journey through the Hollywood Hills in a nod to film noir."
Creative director Alessandro Michele, photographer Harley Weir, and art director Lina Kutsovskaya are the visionaries behind the video, which features not one but two versions of the superstar. In one frame, Eilish is seen driving a vintage pink car. Then, she's driving another vintage automobile, this time bright blue. Up until the very end, viewers are left to wonder whether they're watching a scenic drive or a car chase. In the final frame, Eilish sits in the driver's seat of both vehicles, and the scenes are merged together. Both Eilishes come together at last, as one looks at the other and says, "I love you."
Naturally, both personas are wearing Gucci sunglasses: the blue-car Eilish wears oversize black aviator styles, while her pink alter ego sports retro-inspired, rose-colored cat eyes. You can shop the black here and the pink here or the full eyewear collection here on the brand's website. The noir-esque imagery matched with the design house's latest release of sunglasses. In a press release, Gucci said, "Reinterpreting the House's timeless aesthetic, the eyewear styles perfectly reflect the alluring and cinematic mood of the campaign, becoming part of an intriguing plot ready to be unraveled by the viewer."
Beyond the aviator sunglasses, Eilish also wore an equally dark-black jacket reminiscent of a Members Only topper from the 1980s. And to complement the retro cat-eye sunglasses, Eilish chose a head scarf and a top that's completely sheer except for an all-over black logo print reminiscent of the '90s logomania trend. The campaign also features the singer in a third look consisting of similar black aviator-style sunglasses and a black blazer top with tulle cuffs.
It was only a matter of time before Eilish was chosen to star in a Gucci campaign. A longtime supporter of the brand, she's often dressed in head-to-toe Gucci for public appearances. At her first-ever Grammys appearance in 2020, she stepped out in a black-and-lime-green two-piece Gucci logo look that matched her two-toned hair. She also chose a logo-printed blue-and-red tracksuit from the design house in 2020 at the Universal Grammys afterparty. The year prior, for the 2019 LACMA Art + Film Gala, she opted for custom printed Gucci silk pajamas. She even rocked a printed oversize scarf during the height of the pandemic, sharing the look on Instagram in September 2020. And, most recently, the 20-year-old slipped into a sultry sheer top and lace bra, paired with an equally sheer lace skirt from Gucci at the 2021 LACMA Art + Film Gala.
What's next for Eilish and Gucci? A few more red carpet looks are a likelihood, as are more cinematic collaborations. Below, check out the snapshots from their latest campaign.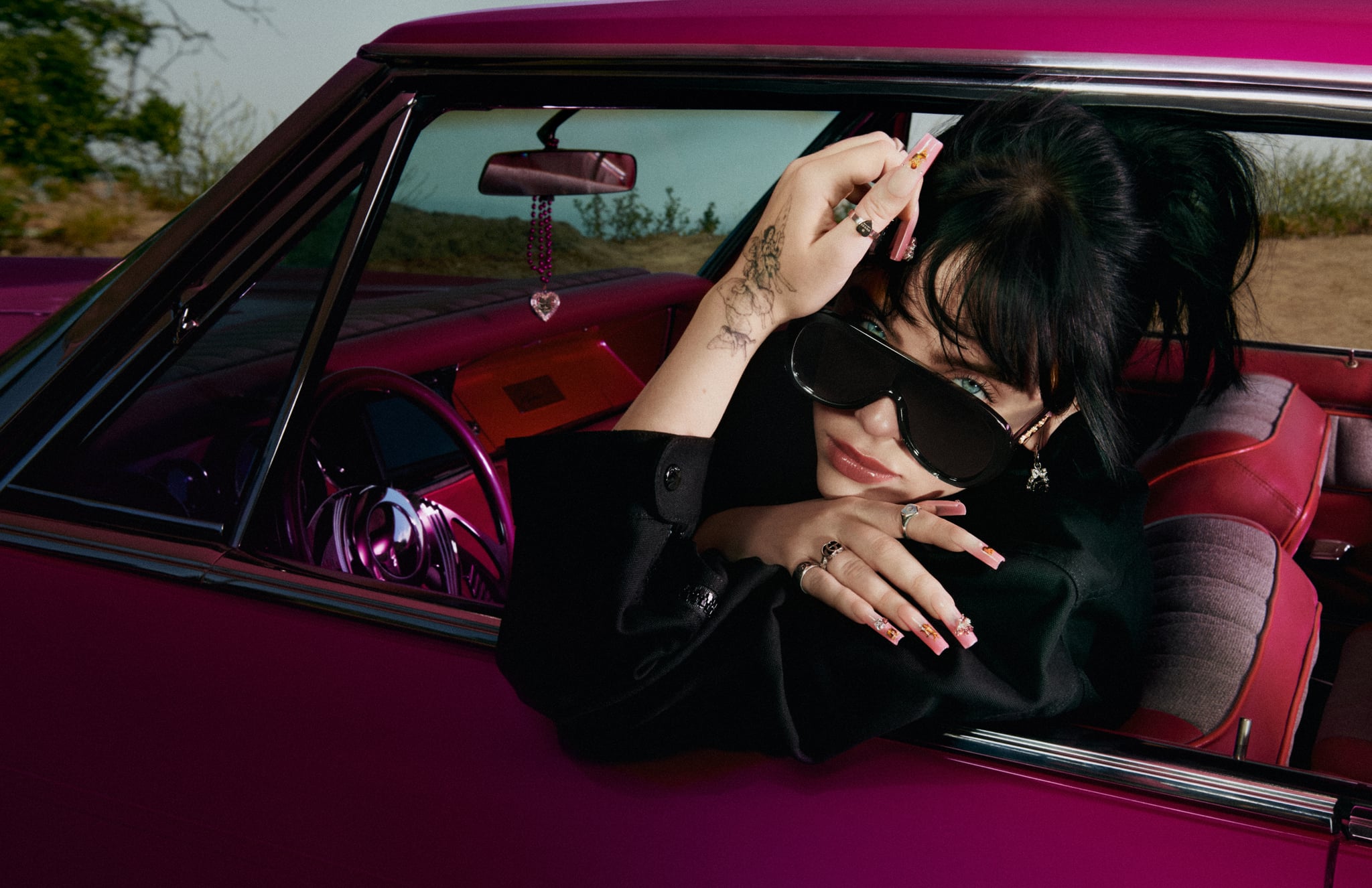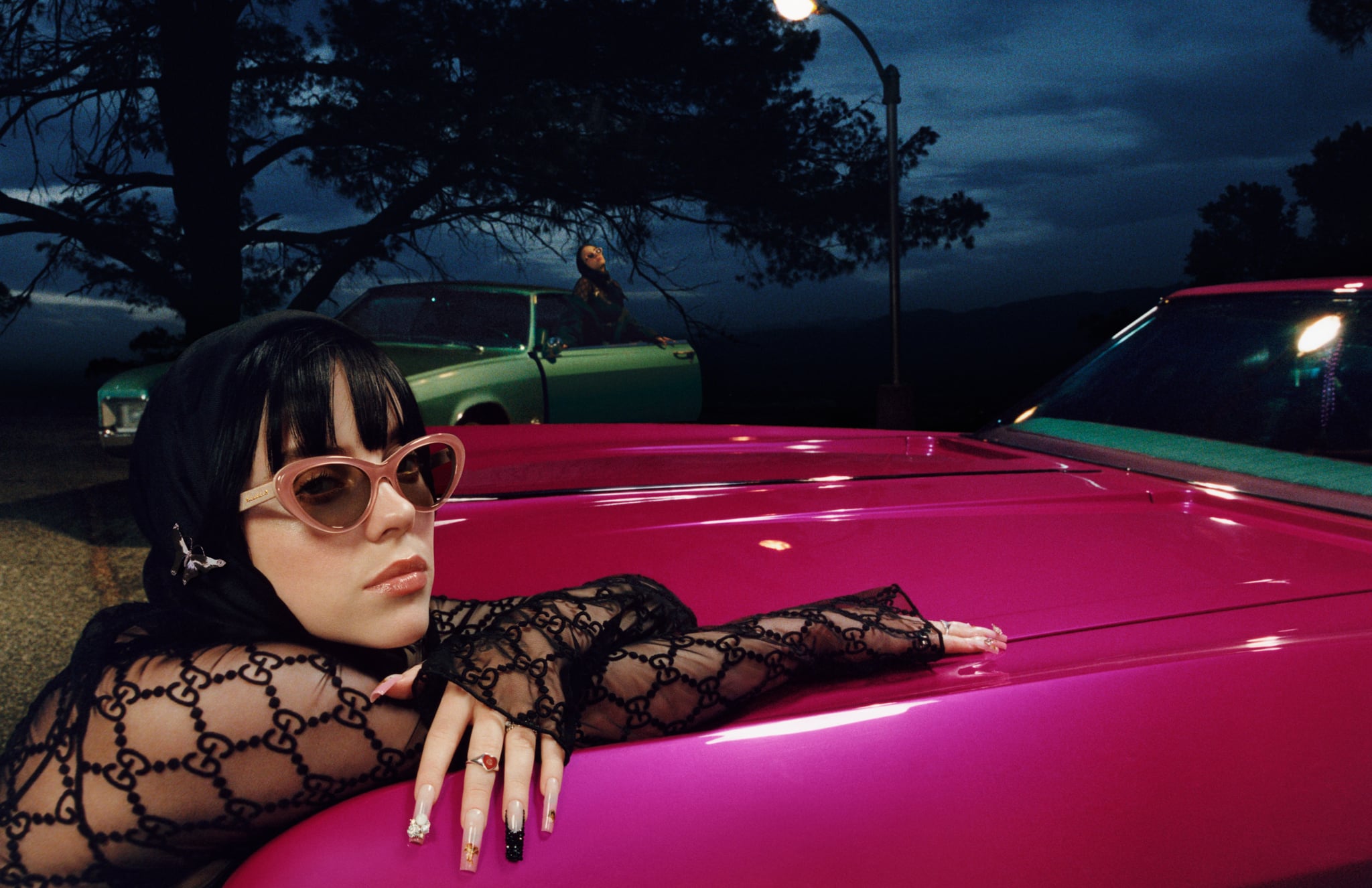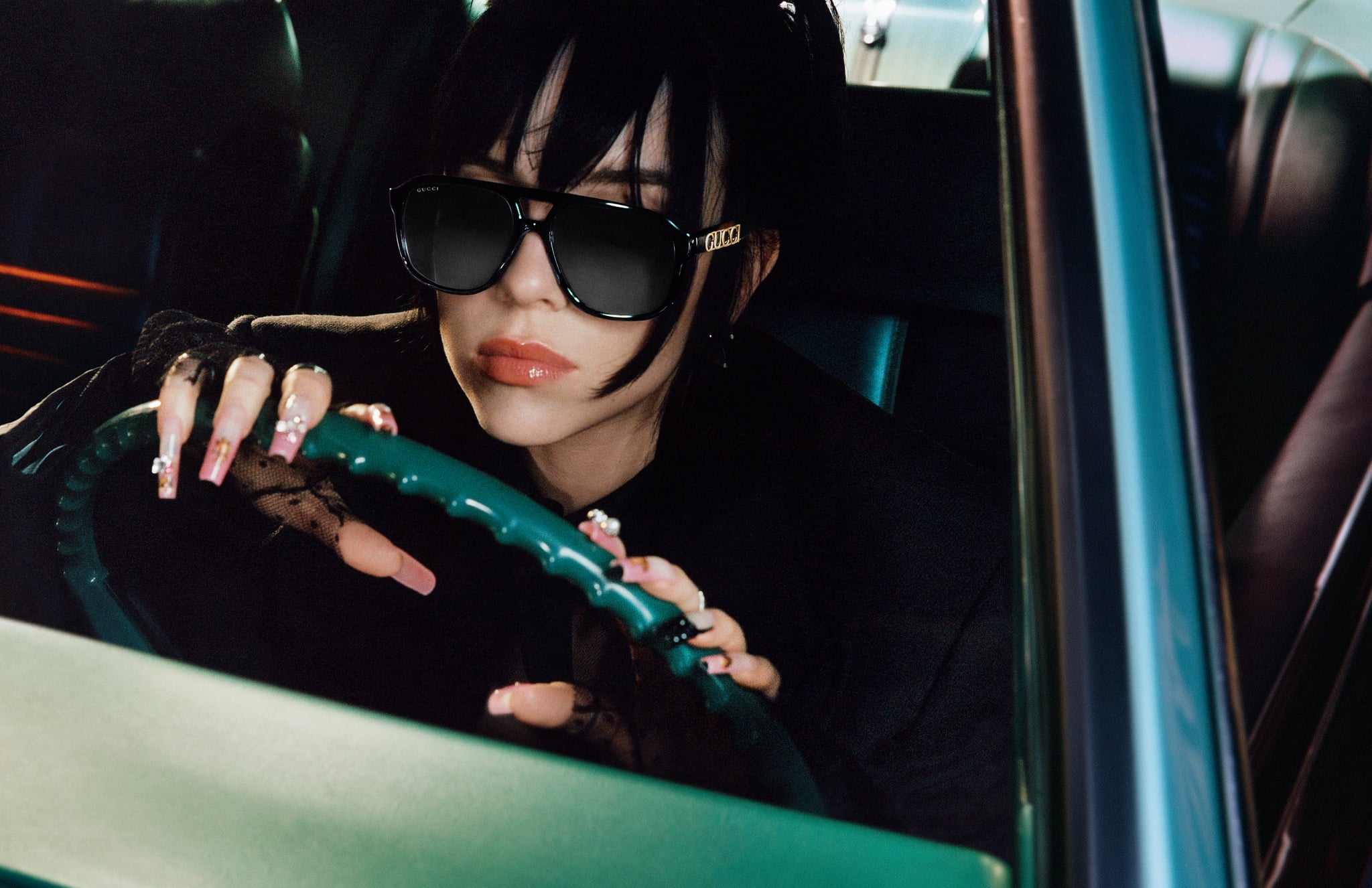 Source: Read Full Article