54 Fresh Ways to Wear a Classic Stripe Top — Plus, Our Favorites For $30 or Less
06/11/2019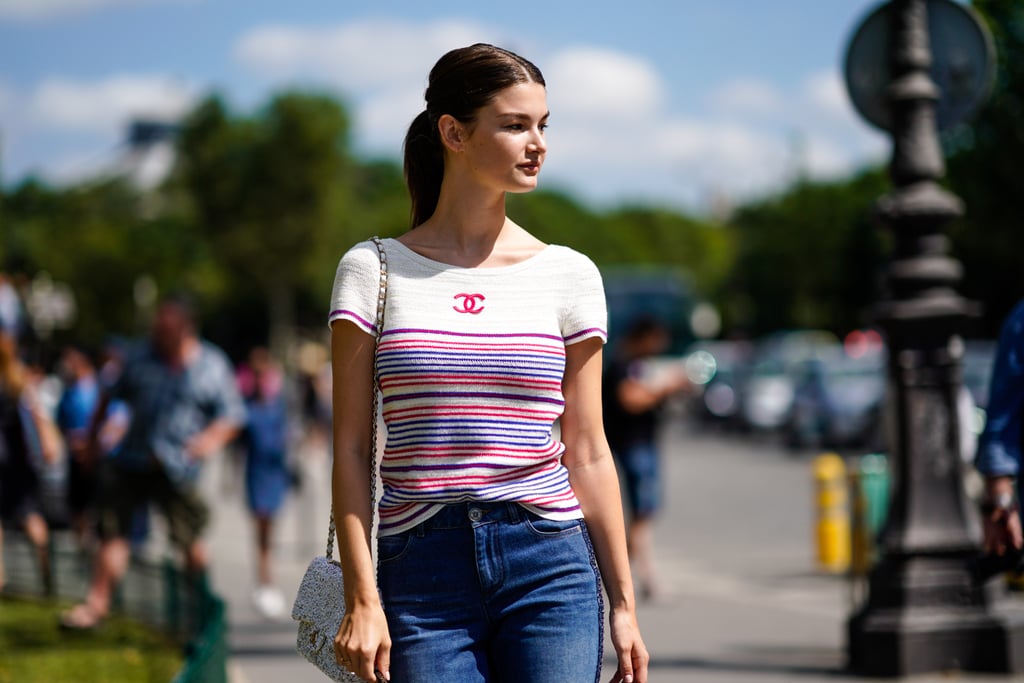 54 Fresh Ways to Wear a Classic Stripe Top — Plus, Our Favorites For $30 or Less

There are certain colors and prints we associate with each season — pastels and florals for Spring, jewel tones and shimmer for Winter, and bright hues and nautical stripes for Summer. Specifically, striped tops, from tees to sweaters.
Despite actually being a staple year round, striped tops feel quintessential at the beach, on a boat, and, of course, for holidays like Memorial Day and the Fourth of July, especially in shades of red and blue. But like with every other heroic item in our wardrobes (tanks, blazers, white t-shirts), striped tops can skew snoozy if you always wear your go-to versions the same few ways.
This Summer, why not shake things up in the striped top department, whether with a bouncier color, bolder pattern, or fresher silhouette? (Just wait until you see the puffy-sleeve version I'm obsessed with, ahead.) And who better to inspire a refreshing take on wardrobe staples than the ever-stylish women of the street style scene?
Ahead, we've collected 54 fashionable takes on classic striped tops, from effortless, off-duty looks to smarter takes for work and beyond. Plus, we've rounded up our favorite striped tops from the POPSUGAR collection at Kohl's — which a little someone named Mindy Kaling has proven to be a fan of — all between $14 and $30.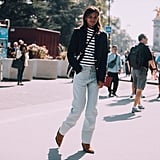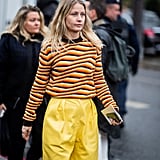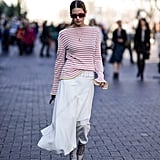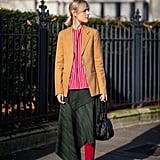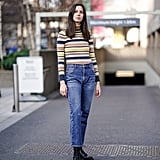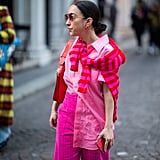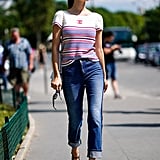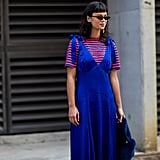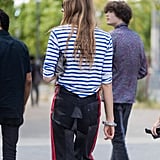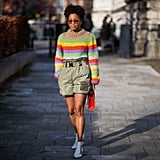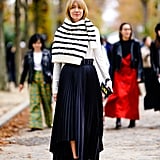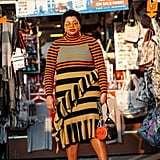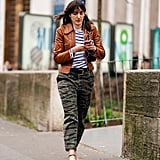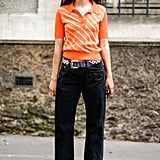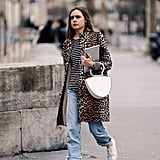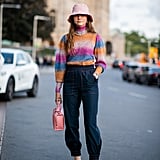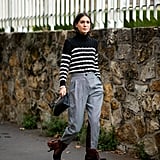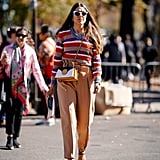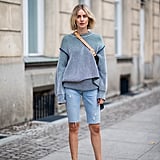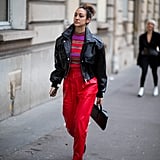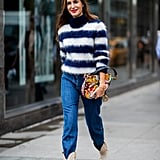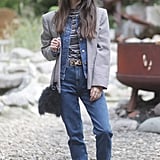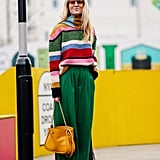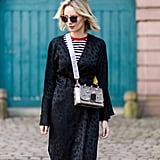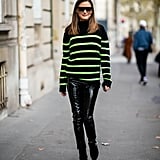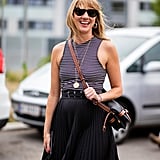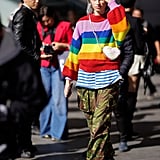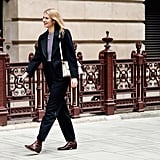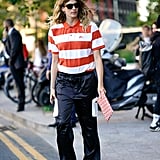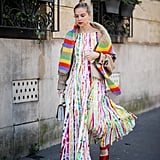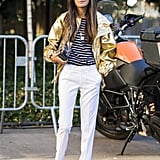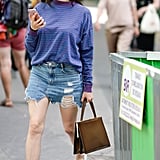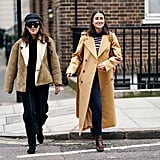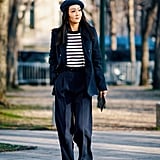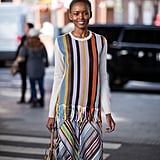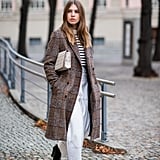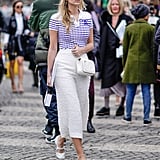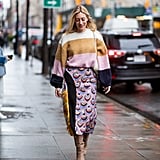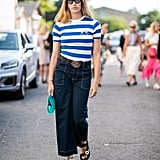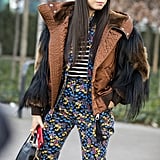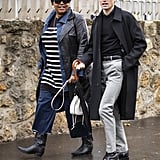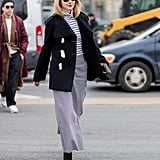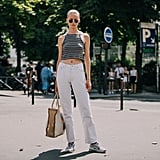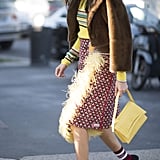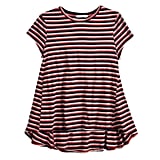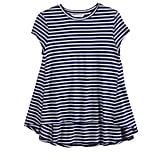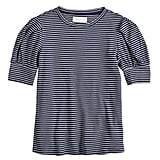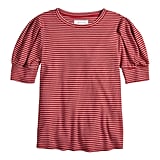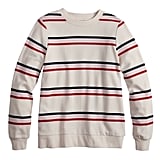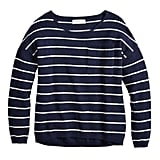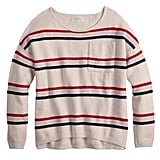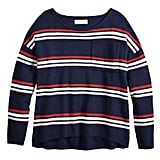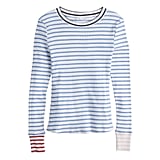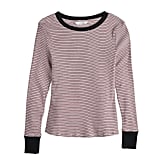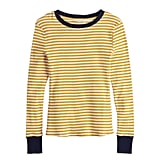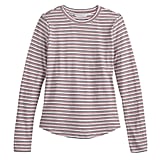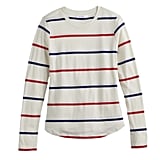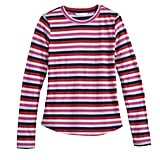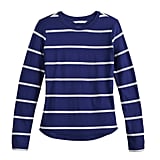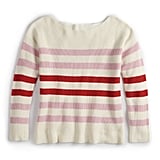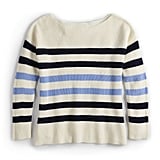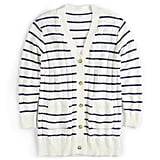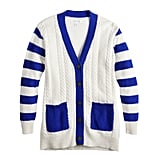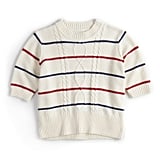 Source: Read Full Article