Yikes, Kylie Jenner Ran into Both Jordyn Woods AND Tristan Thompson at a Party This Weekend
06/09/2019
Kylie Jenner has just been having a week full of awkward run-ins. First, it was reported that on Wednesday Kylie ended up at a party with not one, but two of her sister's exes. Drake hosted the party (casual), and both Ben Simmons, aka Kendall Jenner's ex, and Tristan Thompson, aka Khloé Kardashian's ex were there. Apparently Kylie fully ignored both of them and "stayed in a corner of the bar the entire time."
And now it looks like she might have had to repeat her 'do not interact and stay in the corner' routine again on Friday night, cause TMZ reports that she ended up in the VIP section of a club in Hollywood with not only Tristan again (is he following her?!) but also her former BFF Jordyn Woods. And for those of you who aren't aware, Tristan is the whole reason that Jordyn and Kylie drifted apart, because he kissed Jordyn while he was dating Kylie's sister Khloé and it turned into a huge mess.
Anyways, both Kylie and Jordyn were there for Stassie Karanikolaou's birthday, but it looks like Kylie threw the pre-party and Jordyn, who left the club with Jayden Smith, wasn't invited.
Kylie hosted a whole The Handmaid's Tale themed dinner, complete with costumes, themed drinks, decorations, and Sophia Richie. Kylie and friends also took a huge party bus to the club, which had "Stas Turns 22" written across the side.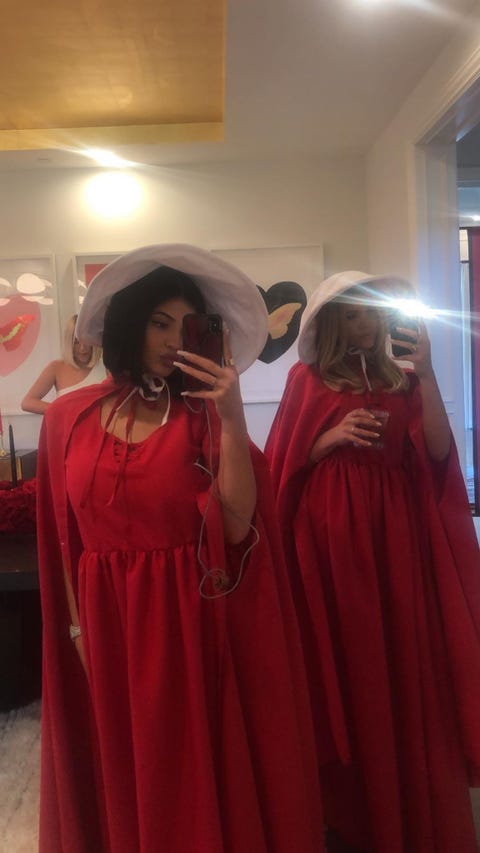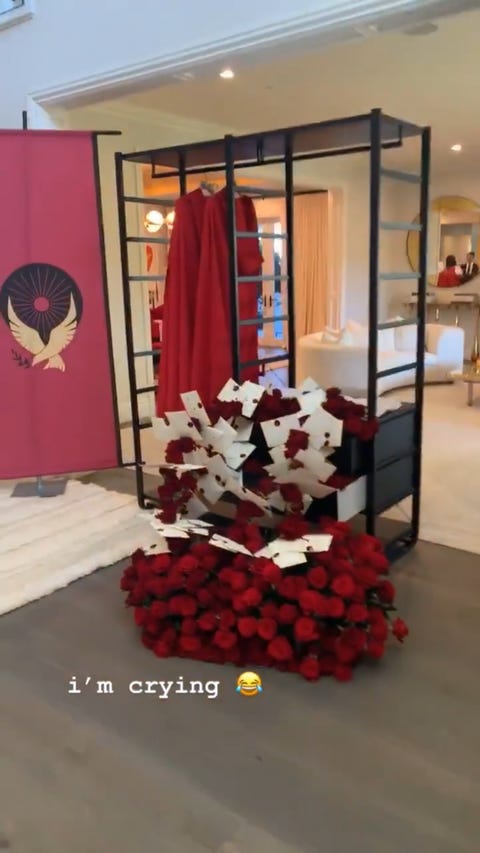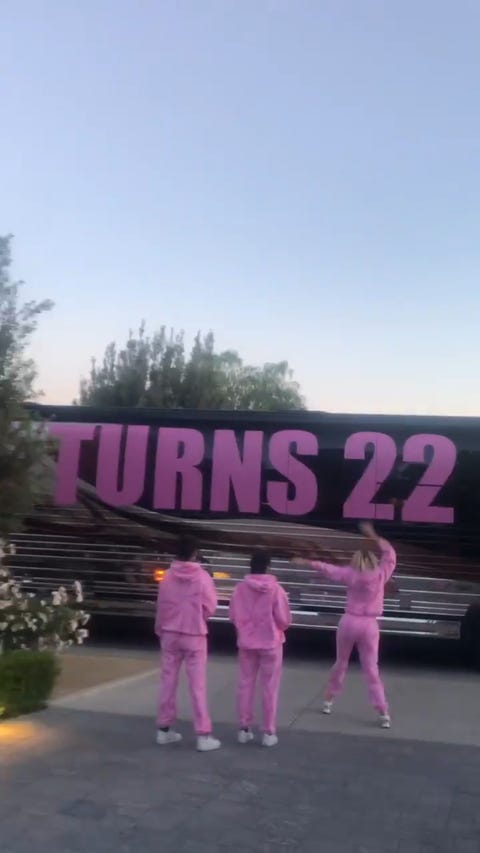 There's no intel of if/how Jordyn and Kylie interacted in the club, but, especially with Tristan in the building, seems like it was probably an awkward night!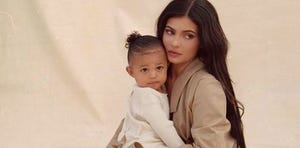 Source: Read Full Article