Watch Kim Kardashian Get ATTACKED By Karl Lagerfeld's Cat Choupette!
10/26/2023
Karl Lagerfeld's cat Choupette wasn't the biggest fan of Kim Kardashian!
During this week's episode of The Kardashians, the 42-year-old reality star talked about her plans for the 2023 Met Gala, where the theme was the late fashion designer. And her big idea? She wanted to bring the icon's beloved pet with her that evening. Yeah, seriously! Kim even traveled to Paris in this episode to meet Choupette in person "to spend some time with her, get to know her, and just see if we vibe."
Well, they did not vibe at all! When Kim tried to pet her, Choupette kept turning her head away and hissing. At some points, she would jump forward and hiss at Kim. Yikes. But Kim was determined to get Choupette to like her no matter waht:
"Choupette is really key to my whole vibe for the Met this year, so if we don't vibe, I don't know what I'm gonna do. I just hope she warms up to me."
But the cat did NOT warm up to Kim! Every time she tried to lower her hand, Choupette hissed. Even when the SKIMS creator held her in her arms, the feline hissed and tried to attack her! So Choupette ultimately wasn't joining her at the Met, she explained:
"There's so many factors I think could be negative, especially with the cameras and the people. Even if she's scared from the cameras and not me. I don't know if it's fair to Choupette, so I think I realized really quickly that, Choupette, we're not a match, so I'm not bringing her to the Met."
That was definitely the best decision! LOLz. See the full moment (below)!
Fortunately for Kim, she managed to pull off a stellar look for the big event — even without the feline accessory! See (below):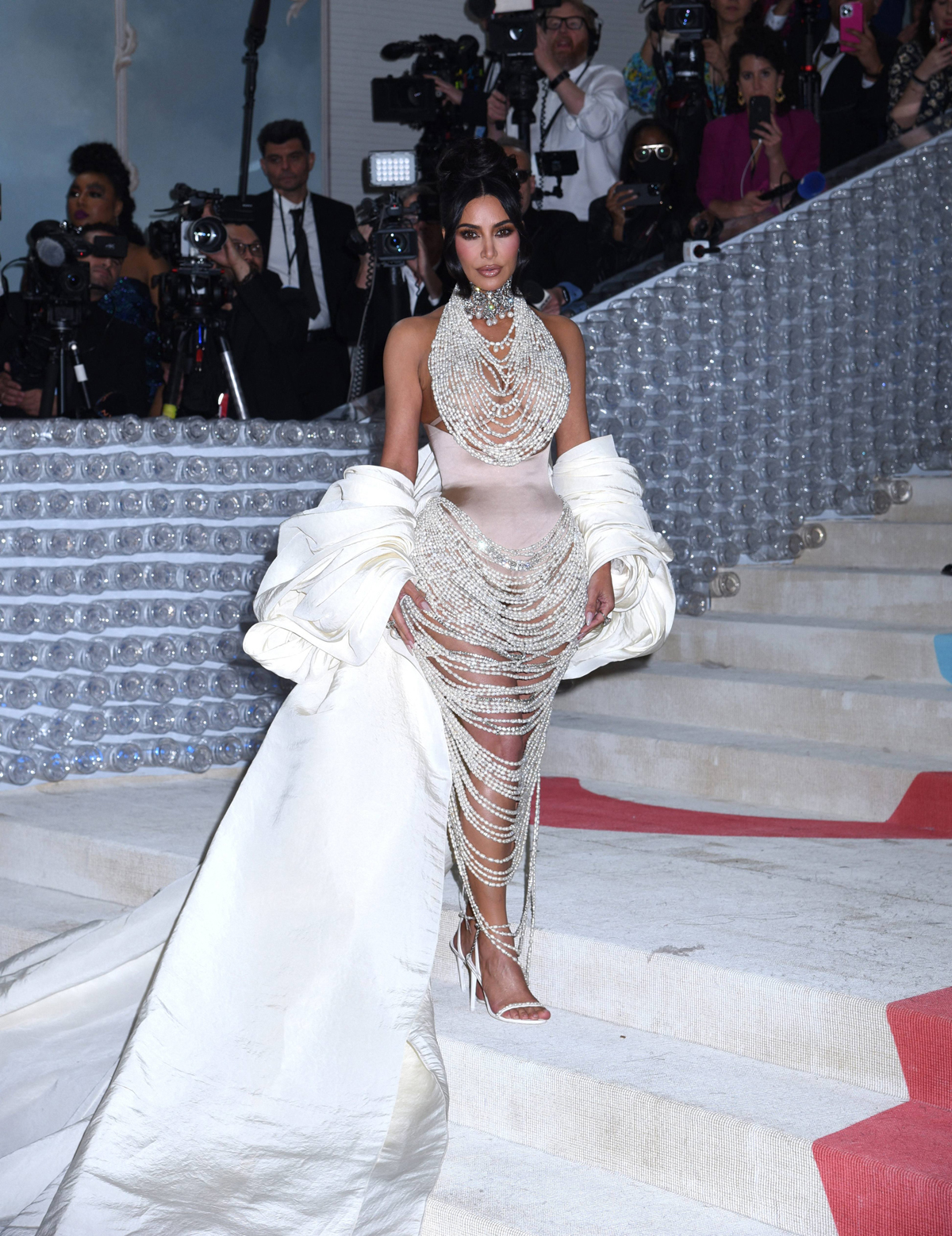 Reactions? Let us know!
Related Posts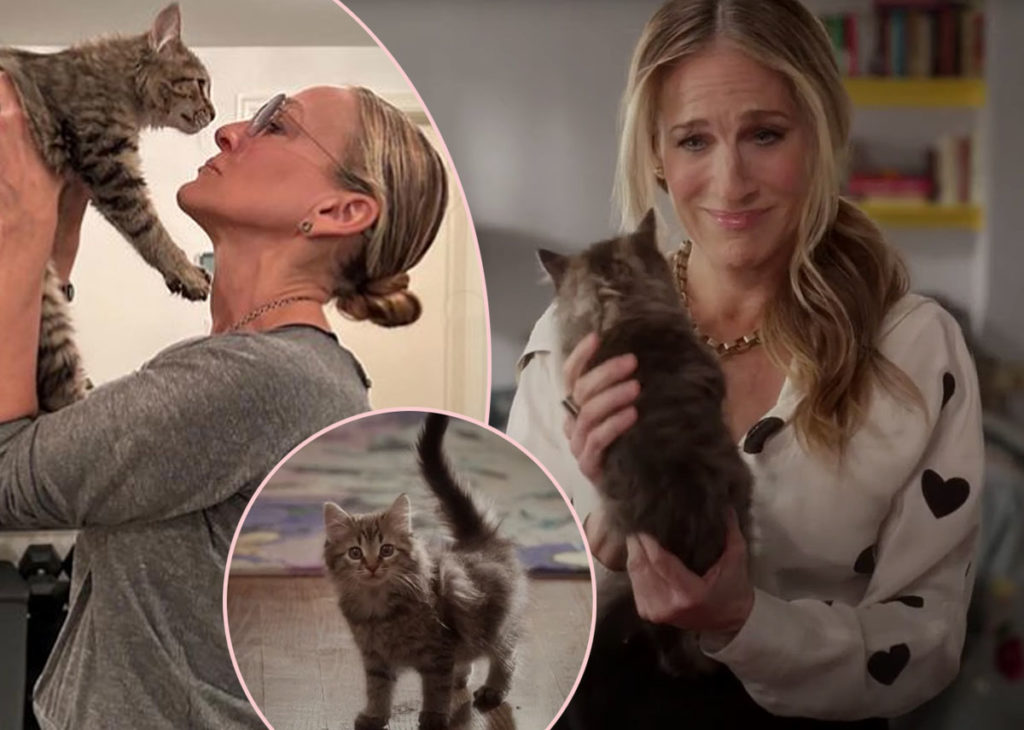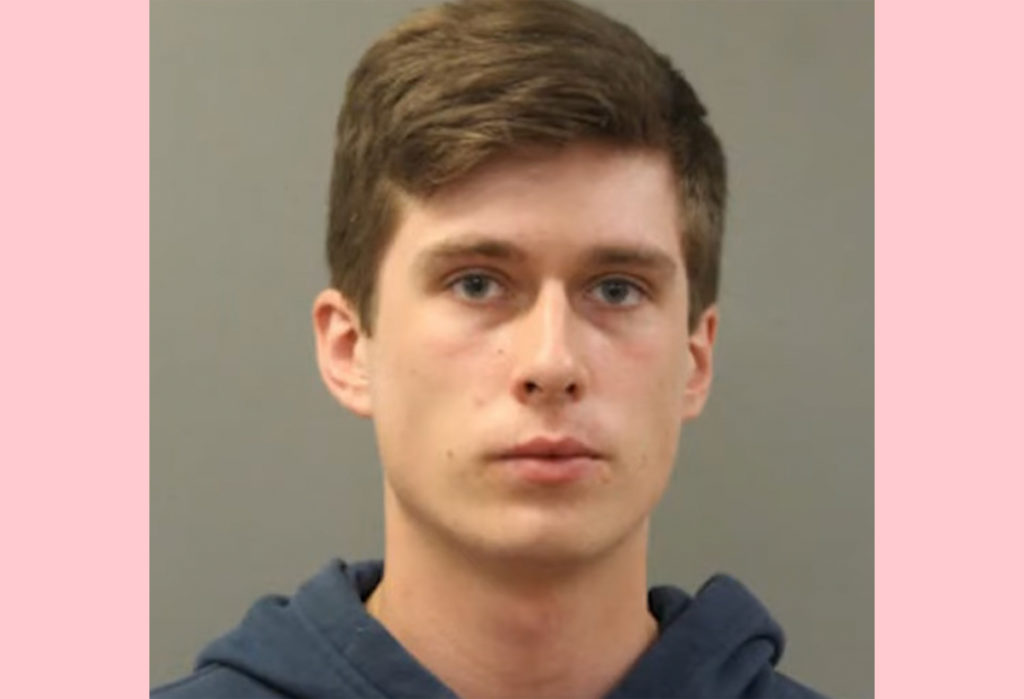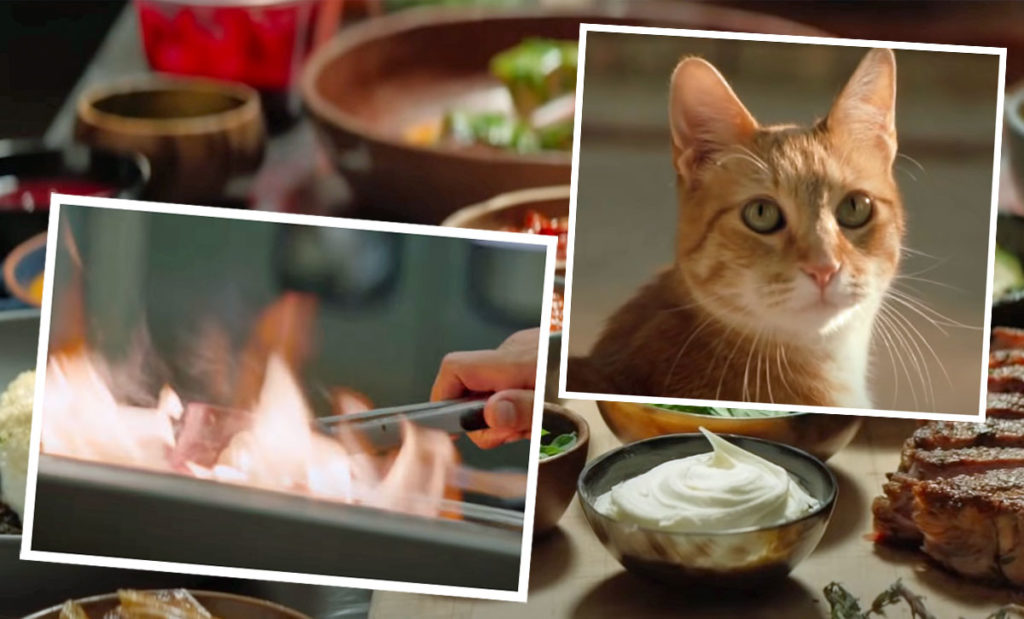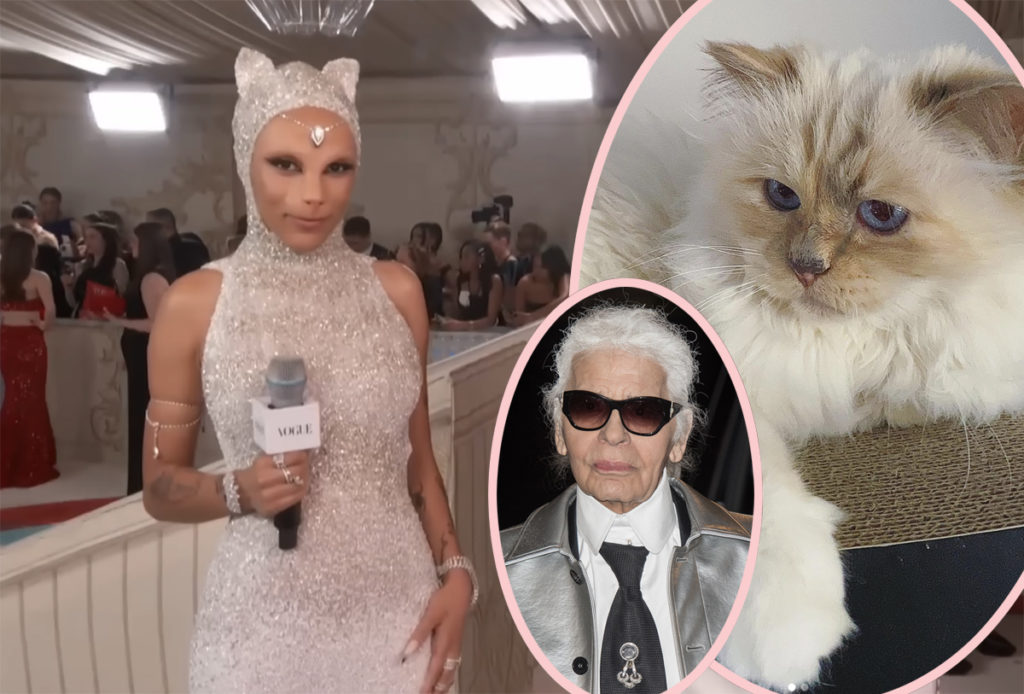 Source: Read Full Article