USC's Lincoln Riley Talks With Suspended Reporter, Lifts Controversial Ban
10/08/2023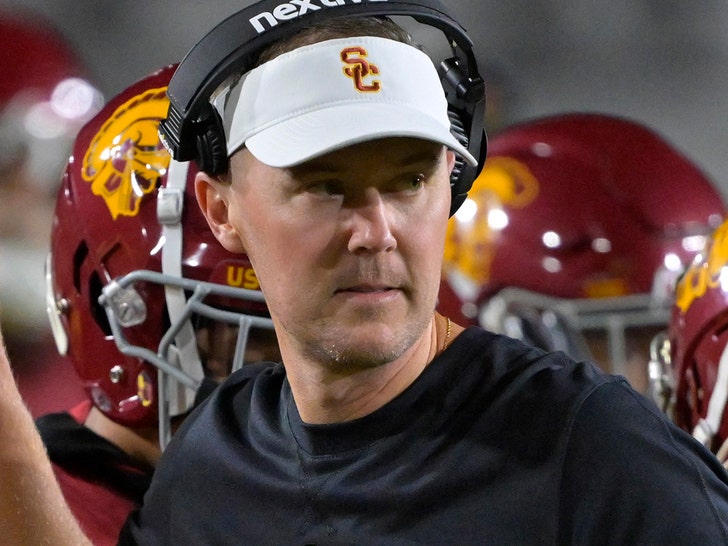 USC head coach Lincoln Riley has lifted the controversial ban he placed on journalist Luca Evans this week … after the two had a "long conversation" about the Trojans' beef with the beat writer.
Riley and his team initially suspended the Orange County Register reporter after they said he violated their media policies when he documented the pre-press-conference mannerisms of a Trojans player in a recent article.
The school said Evans shouldn't have written about the student-athlete's actions … explaining they happened outside of the Trojans' allotted media availability period. Riley then suspended Evans for two weeks in response.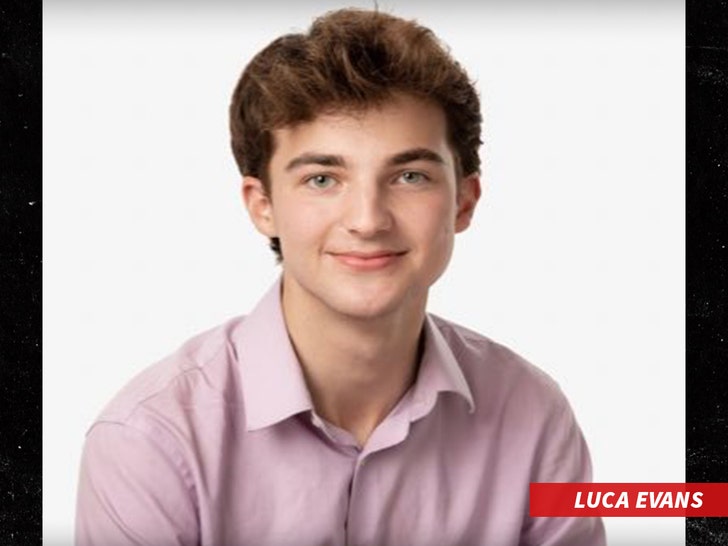 But, following days of backlash, Riley agreed to talk with Evans on Wednesday … and on Thursday, he decided to remove the punishment.
"We had a very candid and productive conversation," Riley said. "We agreed that we both could have handled the situation differently. I appreciate Luca recognizing the policies we have in place to protect our student-athletes and acknowledging to adhere to those in the future."
"We welcome Luca back to practice and look forward to his continuing coverage of the Trojans."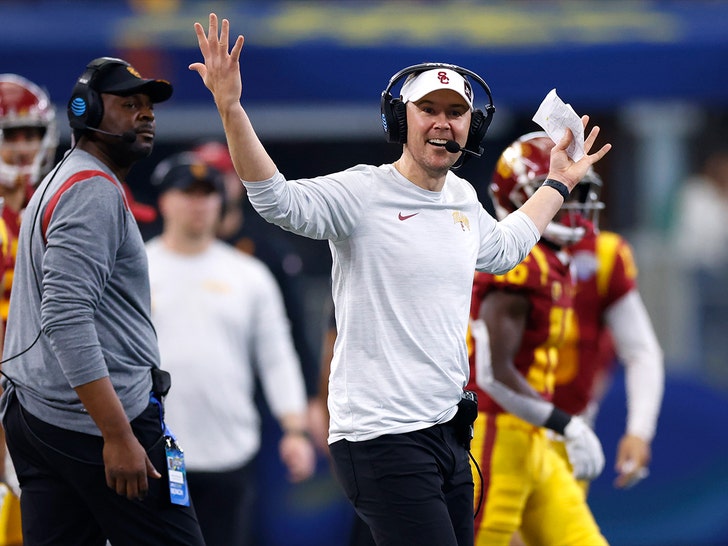 Added Evans, "I respect and understand the program's outlined policies regarding media access, and any missteps came through the intent of doing my job and pursuing relationship-building and storytelling."
"I will continue the same reporting an writing with fairness, accuracy and depth, and we reached an agreement to lift the restriction on access."
Despite the drama with the journalist, Riley's got his Trojans rolling this year nonetheless … they're 3-0, have scored 56-or-more points in all three contests. and are currently ranked No. 5 in the nation.
Source: Read Full Article