Update: Kylie Jenner and Travis Scott's Baby Is No Longer Named Wolf
03/22/2022
Kylie Jenner and Travis Scott have changed the name of their son! Kylie announced the news on Instagram, writing "FYI our sons name isn't Wolf anymore 😅😅 We just really didn't feel like it was him. Just wanted to share because I keep seeing Wolf everywhere 🙏"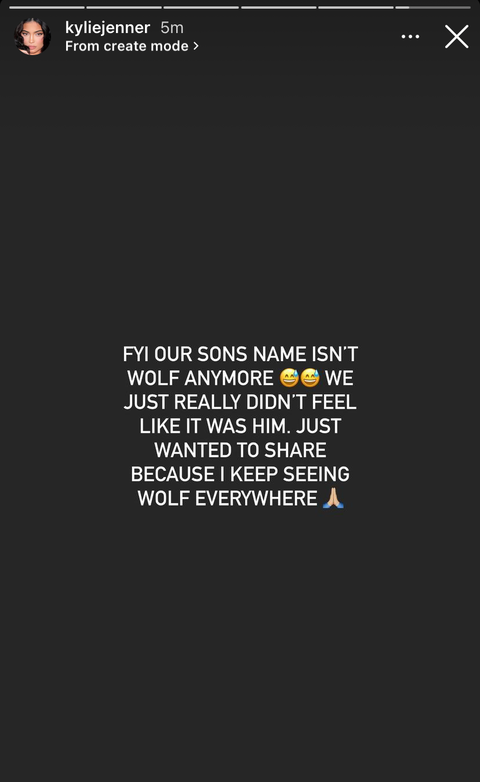 Kylie previously revealed that she and Travis had named their son Wolf Webster on February 11 (he was born on 2/2/22), posting a simple "Wolf Webster 🤍" on a black background to Instagram Stories.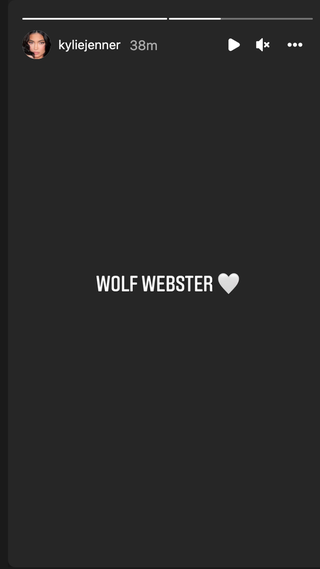 At this point, neither Kylie nor Travis have revealed what their son's new name is (it's definitely possible they haven't picked one yet), but stay tuned.
The news comes amid Kylie making headlines for dropping a video dedicated to her son's arrival, titled "To Our Son." Watch below and get ready for major emotions, because it's full of behind-the-scenes moments from Kylie's baby shower, footage of her and Travis at doctor's appointments, cute moments with Stormi, and even some glimpses at Kylie's labor and delivery. We don't see any pics of the baby, but he definitely sounds cute!
Source: Read Full Article