Truly Obsessed with J.Lo's Fully Sheer Turtleneck Dress
06/09/2022
Jennifer Lopez stepped out for the premiere of Halftime (her upcoming Netflix documentary) at the Tribeca Film Festival last night, and looking absolutely incredible in a black velvet gown with sheer panels. I mean…LOOK AT HER!!!!
https://www.instagram.com/p/CekTa6IDxyQ/?utm_source=ig_embed&utm_campaign=loading
A post shared by Jennifer Lopez (@jlo)
More angles, because all of these pics are incred: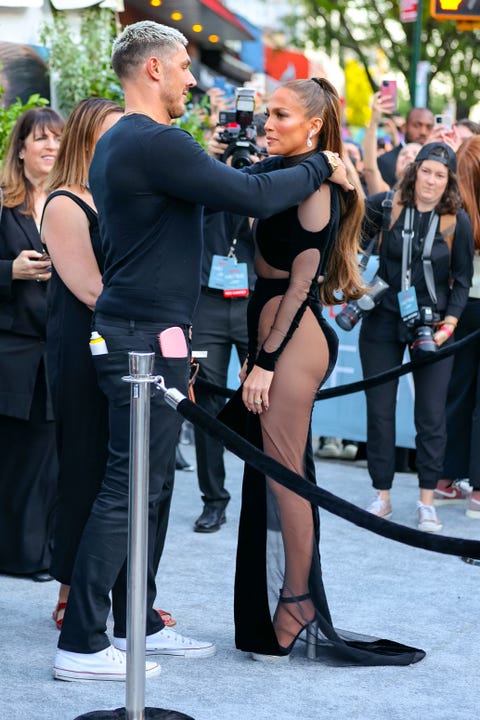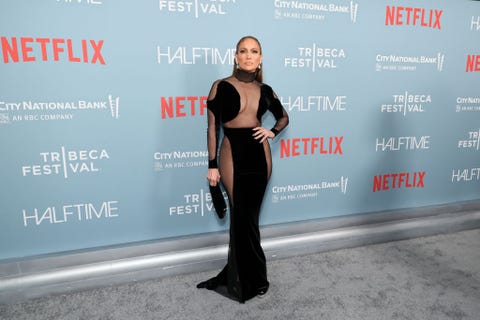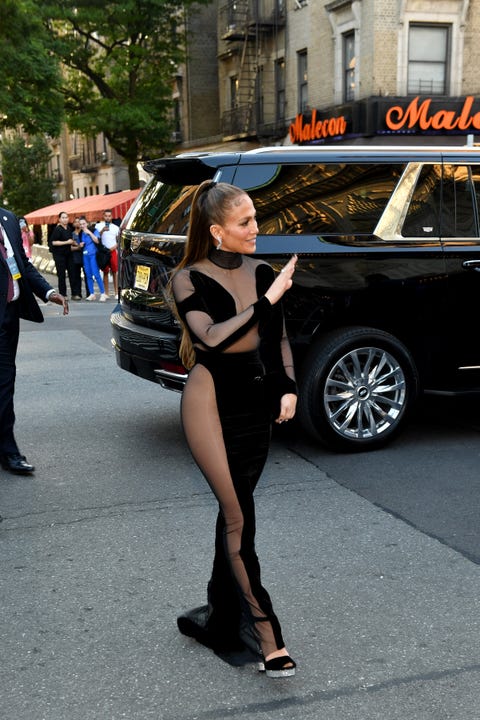 The trailer for Halftime dropped a few weeks ago in case you missed it, and it's clear the doc will give us a super unfiltered look at J.Lo's life. Example? There's emotional BTS footage of J.Lo crying over her Hustlers Oscars snub, paired with voice over of her saying "It was hard. I just had a very low self esteem. I had to really figure out who I was, and believe in that, and not believe anything else."
"I do this, not for an award, I do this to be able to connect with people," J.Lo later can be heard saying. "And make them feel things because I wanna feel something. My whole life I've been battling to be heard, to be seen, to be taken seriously."
Also because you're wondering, yes, it looks like Ben Affleck will appear in the doc—which makes sense considering he's a huge part of J.Lo's life and has been since…literally forever! Reminder that the couple recently got engaged and are currently looking at mega-mansions together. TBD on when they get married, but I, for one, would love to watch an entire Netflix documentary just about their wedding prep.
Source: Read Full Article