Tom Petty's Family Says Auction Items Are Stolen Property
05/24/2023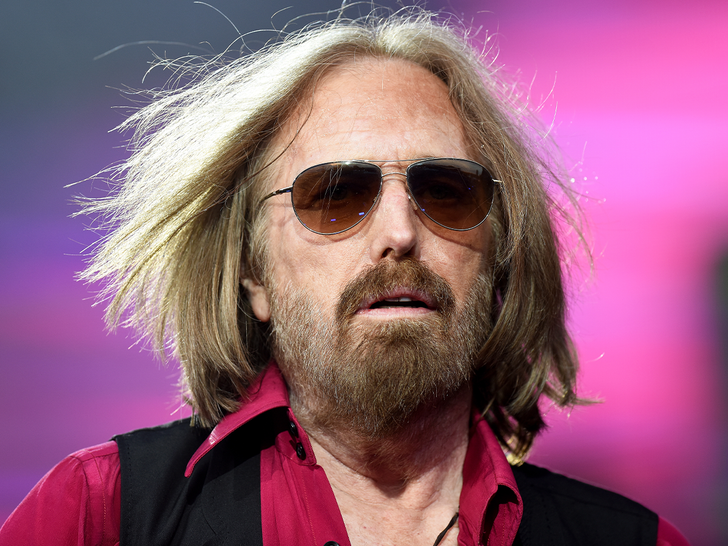 Tom Petty's family is ripping the auction house that's selling his wardrobe to the highest bidder … claiming the items are stolen!!!
The late singer's family tells TMZ … "We believe RR Auction, headquartered in Boston, is offering stolen Tom Petty memorabilia with a completely false provenance inaccurate to fact and in complete denial of clear evidence they have been presented. They will not disclose the cosigner who has provided these items or how they were acquired. But they are clearly stolen, there is no other word for it."
As we first reported … RR Auction says the items are from Tom's former home in Encino, CA and the collection includes hats, jackets, shirts, shoes and more.
Tom's family is "pursuing swift legal action" against the auction house … their goal being to get Tom's gear returned to the family.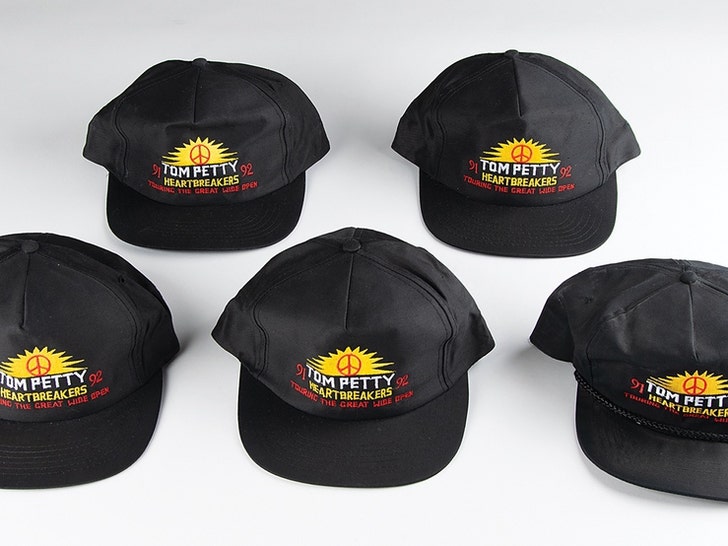 The Pettys also say they firmly believe the auction items have "been outright stolen from a secured archive based on prior knowledge, staff observations and documentation."
RR Auction is already auctioning the items off, and the bidding doesn't end until June 22 … so it seems like there is time for this to be resolved.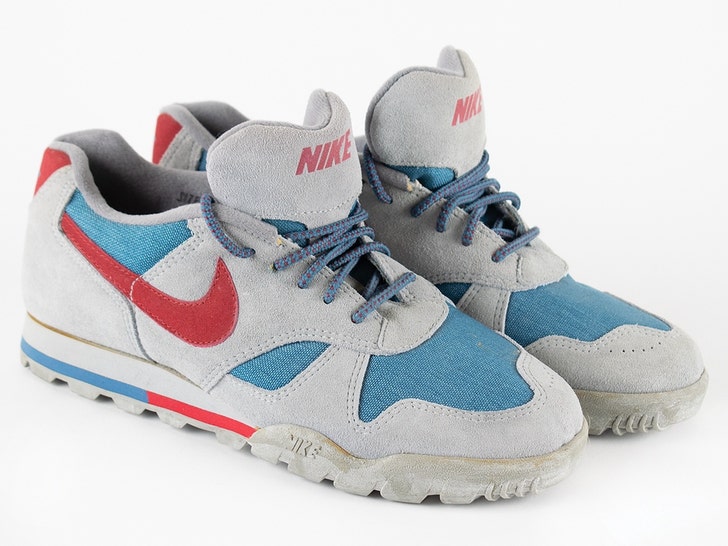 In the meantime, Tom's family is asking fans and collectors to "refrain from participating in this auction until the matter is settled to avoid getting further involved in this legal action."
Bottom line for the Pettys … "These items have irreplaceable sentimental and educational value for the family and legacy of Tom Petty and we look forward to their safe return."
We reached out to RR Auction … so far no word back.
Source: Read Full Article