Tom Holland Just Dragged Gwyneth Paltrow For Forgetting She Was In "Spider-Man" And It Was Too Funny
06/28/2019
Okay. So. Gwyneth Paltrow made headlines a few weeks ago when she accidentally revealed on The Chef Show that she had no idea she was in Spider-Man: Homecoming.
Well, Tom Holland — AKA Spider-Man himself — just did an interview with PopSugar. And in it, he gently dragged Gwyneth for the memory lapse.
View this video on YouTube
"You know, I've only worked with Gwyneth one time, on Spider-Man: Homecoming," Tom said. "Which she doesn't remember."

"Still to this day, breaks my heart," he joked.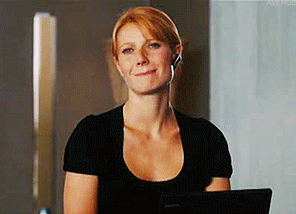 You can watch the full PopSugar interview with Tom Holland, Zendaya, and Jacob Batalon here.
Source: Read Full Article