Stefan Wilson Needed 2 Titanium Rods, 8 Screws In Back After Indy 500 Practice Crash
10/20/2023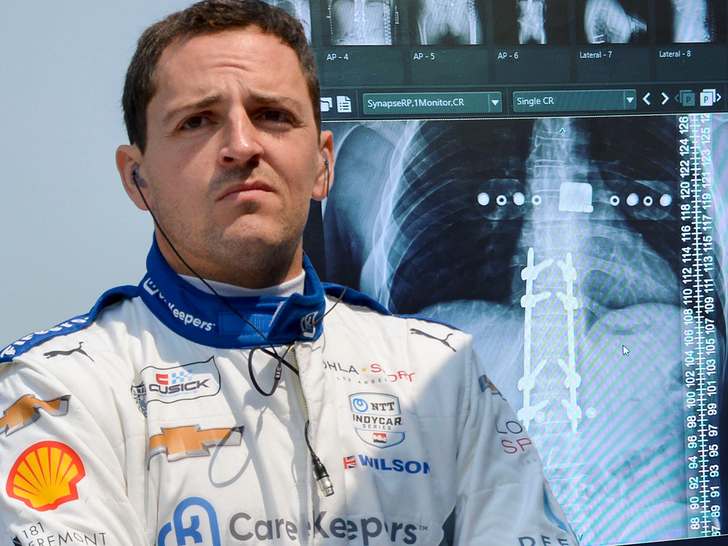 Racecar driver Stefan Wilson just revealed he needed some serious hardware put into his back — including rods and screws — to fix gnarly injuries he suffered during an Indy 500 practice crash last month.
The 33-year-old announced the update on his social media page late Wednesday night … explaining docs had to affix two titanium rods and a slew of other metal onto his spine in order to stabilize it after he injured it on the Indianapolis Motor Speedway track on May 22.
Wilson said he couldn't even get out of bed — let alone take steps — following the surgery … but he told his fans in his Wednesday update that he's now doing better.
In fact, the driver said he actually got up to walk 4.5 miles this week!
"Pleased with how far I've come so far," Wilson said.
It's all pretty miraculous … when you consider how bad the crash looked.
You'll recall, Katherine Legge struck Wilson from behind during the practice run … sending him into a wall. He ended up fracturing his 12th thoracic vertebra … and was raced to the hospital.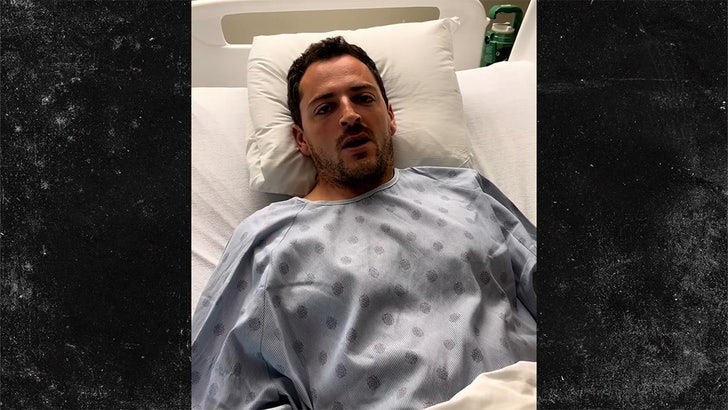 Wilson, though, is clearly on the road to recovery … and he said his focus has now shifted to getting back to the Indy 500 in 2024.
Get well soon, Stefan!
Source: Read Full Article