Sarah Ferguson Says She & Princess Diana Got Arrested For THIS Super Illegal Thing!
03/14/2023
Princess Diana shook up the royal family from the moment she entered the picture, but did you know how much trouble she used to get into?!
According to her bestie and Prince Andrew's ex-wife Sarah Ferguson, the two used to get up to a ton of (sometimes very illegal) fun back in the day! And one particular night out almost landed them in jail!
On Tuesday's episode of The Kelly Clarkson Show, Fergie revealed she and the former Princess of Wales, whom she nicknamed Dutch, hit the town for her "hen party," sort of like a bachelorette party, ahead of her 1986 wedding to the Duke of York. To spice things up, the pair decided to dress as policewomen… but the costumes caused an unexpected reaction!
Recalling the hilarious night, Sarah said the pair were went to a bar and immediately got kicked out because of their uniforms, she shared
"We went into this nightclub. And the waiter came up to us and said, 'Excuse me, this is a members club and it's for fun and we don't serve police officers here.' Looking straight at us."
LOLz! They got kicked out for looking like police?! Crazy! Since nobody recognized them, they decided to stay in character as they continued on with their evening, but it proved difficult when Prince William and Prince Harry's mother spotted something she recognized, the 63-year-old continued:
"And we went out, and as we came out the stairs, a lady was getting out of a cab, and Diana said, 'She's got my dress on.' And I say, 'Dutch, no, no you can't say that, we're meant to be police officers.'"
Hah! It probably would have been better if they'd ended their charade right then and there! After galavanting around as police officers, the friends wound up in the back of a cop car after they were arrested for impersonating police officers!! OMG! The Duchess of York detailed:
"We were then arrested. We go in the back of the van, and she had put her engagement ring the other way, and I had put my engagement ring the other way. And we are sitting, like this … and she just looked around and saw smoky bacon-flavored crisps and started taking them and eating them. And the policeman in the front goes, 'You can't do that,' and then eventually they realized that it was Diana and me."
Iconic!
Sarah had plenty more stories to share, too. The Most Intriguing Lady author, who finally feels free to spill royal tea following the death of Queen Elizabeth II, went on to recall how Diana used to kid around with her before formal events, saying:
"She used to tell me the worst stories before I had to be serious. So I'd go straight into dinner because she had been there a few years before me, she used to run like a gazelle to get into the dining room quicker than me. I thought, 'That's a bit strange,' and when I got in, I realized why, 'cause she got the young people and I got all the old people."
Sounds like Diana really kept her on her toes! Even though it's certainly been hard to deal with the tragic loss of King Charles III's first wife, who passed away in a 1997 Parisian car crash, Fergie insisted she always feels close to Diana, adding:
"Everyone always says to me, 'You must miss Dutch … Diana,' and I go, 'No, because she's with me all day.' Because she's the only one who, she and I, we laughed a lot, we got into trouble a lot."
Aw! So, so sweet. You can hear her rehash her wild adventures with Diana (below).
Reactions? Can you believe this is why they were once arrested?? Let us know (below)!
Related Posts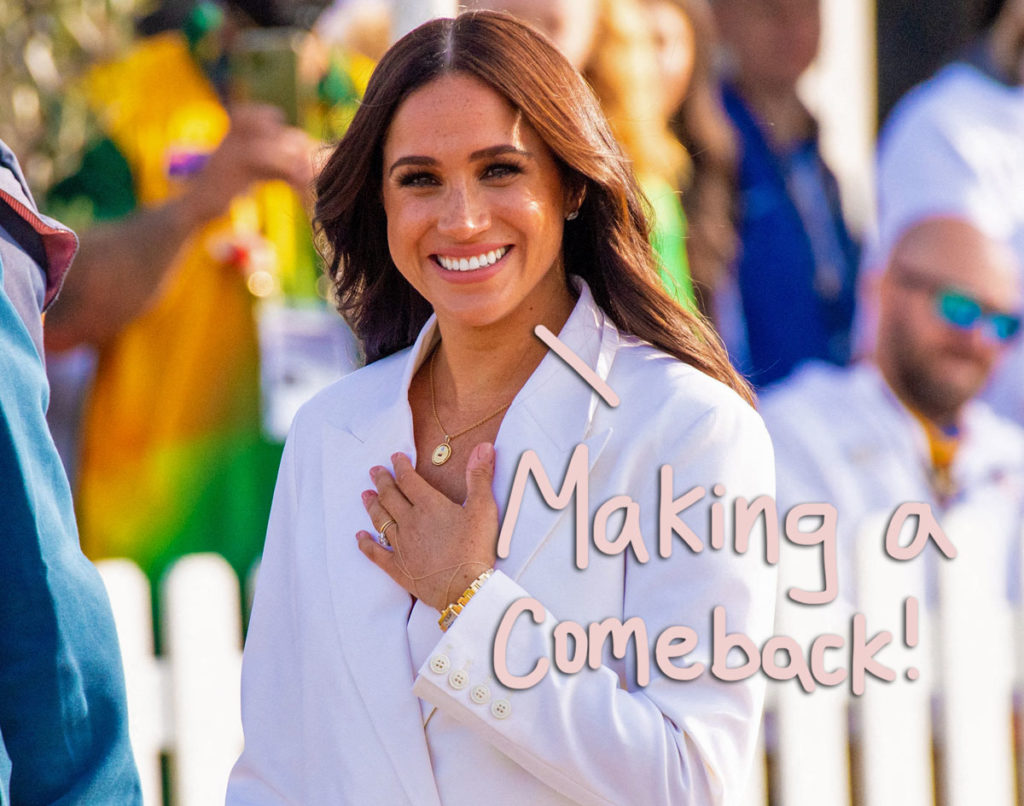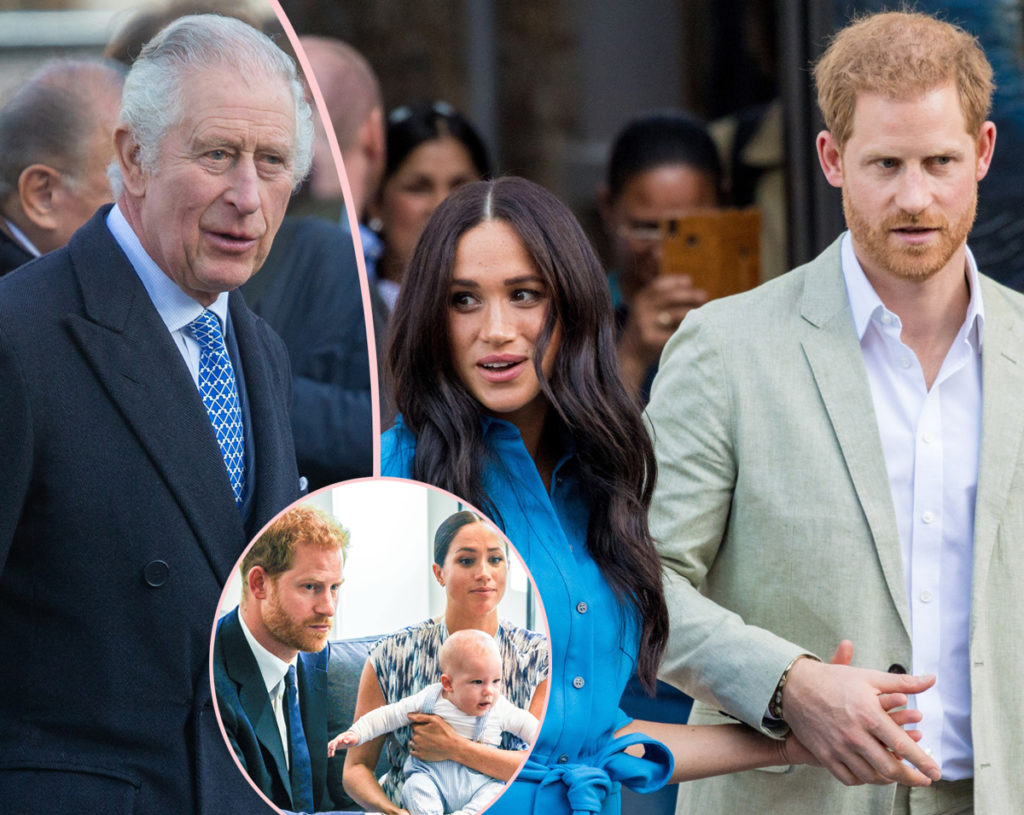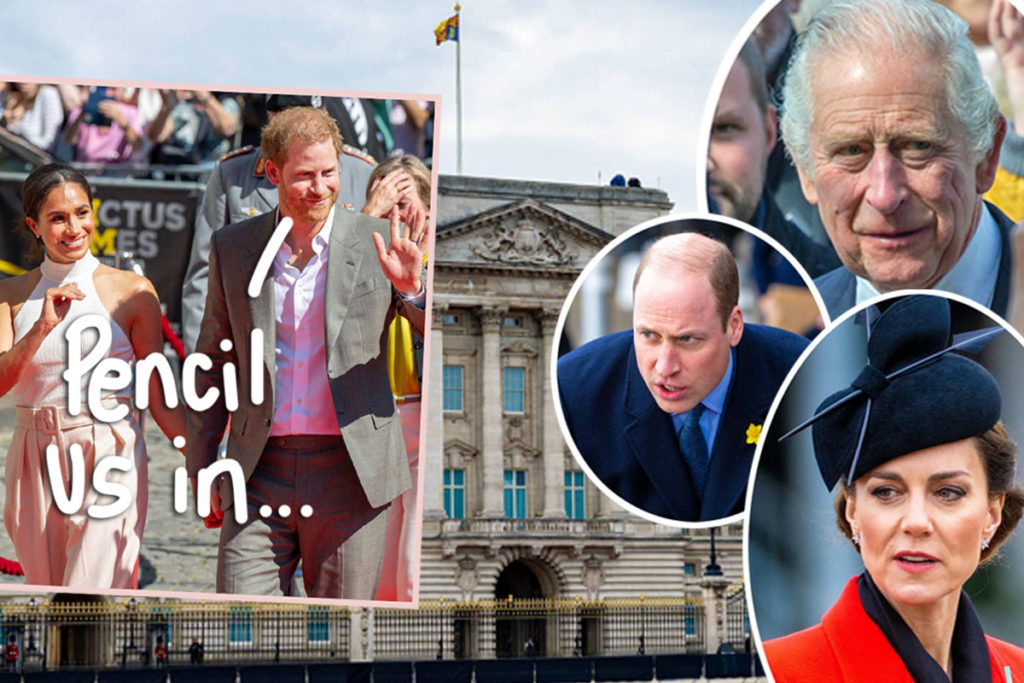 Source: Read Full Article