Queen Elizabeth sat alone at her husband's funeral & people had a lot of feelings
04/18/2021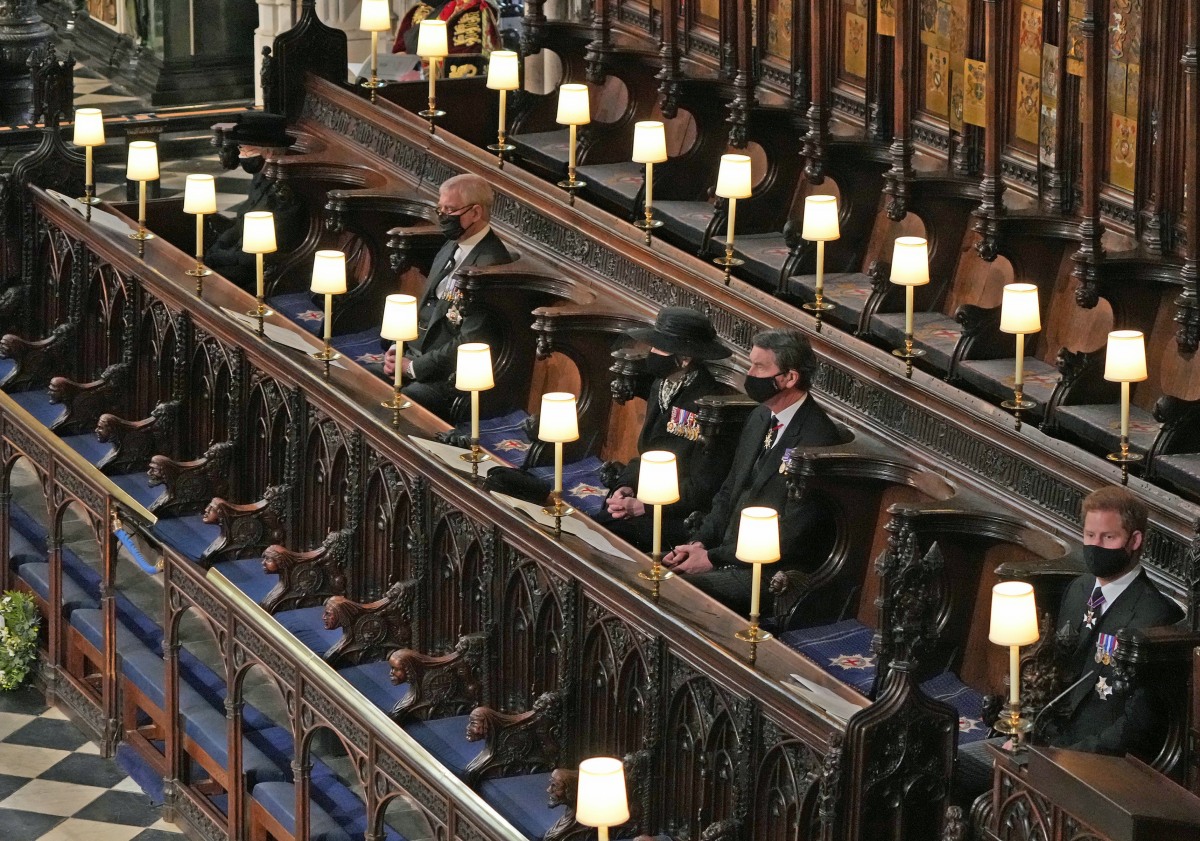 Queen Elizabeth is just shy of her 95th birthday – it falls on April 21st. She spent more than 73 years of her life as Prince Philip's wife, and she spent 82 years of her life in love with him. It really is extraordinary. Personally, I think the Queen wanted to sit by herself for her husband's funeral. I think she wanted to be deep in thought, deep in grief, on the day when she formally said goodbye to him. But the British media wanted to make it into a big thing about why the Queen was seated alone. They said it was about Covid protocols and family bubbles? Which is weird because the Queen is vaccinated and so are Charles and Camilla, correct? Certainly Chuck and Camilla could have formed their own bubble with the Queen, especially for the past week? Which is why I think Liz wanted to be alone, wanted to sit alone and contemplate.
Another reason why she wanted to sit alone: it would have been another epic inter-family beef about who gets to sit with her and who "looks" closer to her. There would be protocols and tantrums and bald rage attacks. So instead of all that, the Queen asked her favorite son, Andrew, to sit closest to her (three seats away). The Queen also arrived at the chapel with her lady-in-waiting, Susan Hussey.
As for Philip's other companion, Penny Knatchbull, she arrived quietly and I wasn't even aware of her sitting very close to the family inside the chapel? She was photographed coming and going and looking very chic the entire time. I also think Prince Charles and Princess Anne have been going through a lot of separate grief in the past week. Both of them seemed really raw.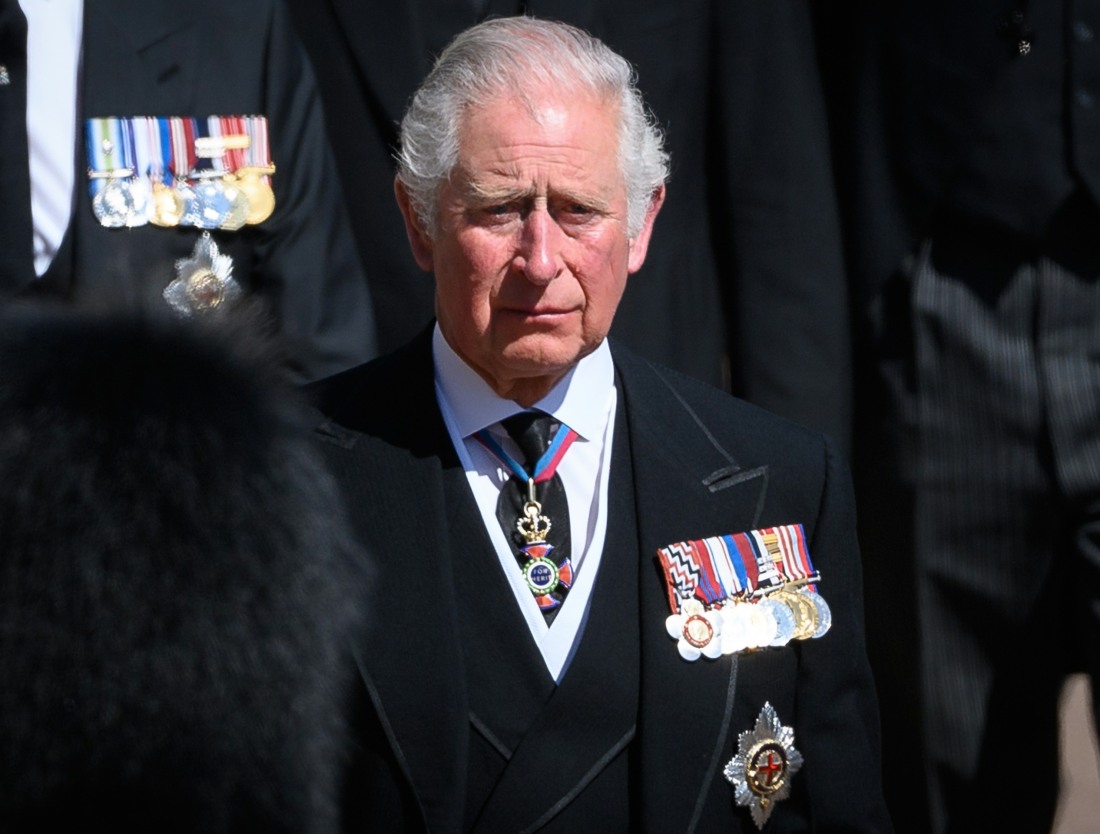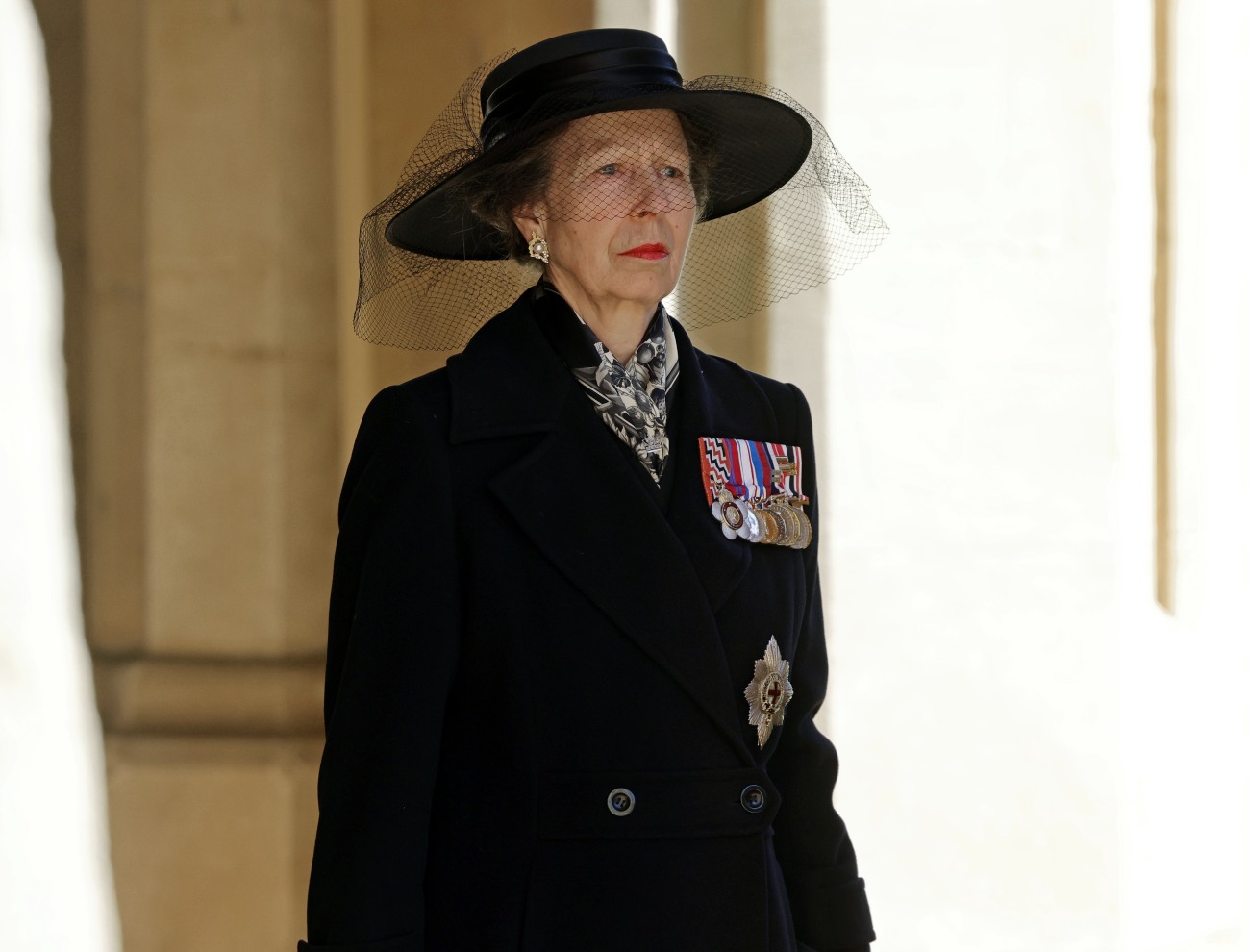 Embed from Getty Images
Embed from Getty Images
Photos courtesy of Getty, Avalon Red.
Source: Read Full Article