Produce saver sheets, a serum with super greens and a v-neck sweater
09/29/2020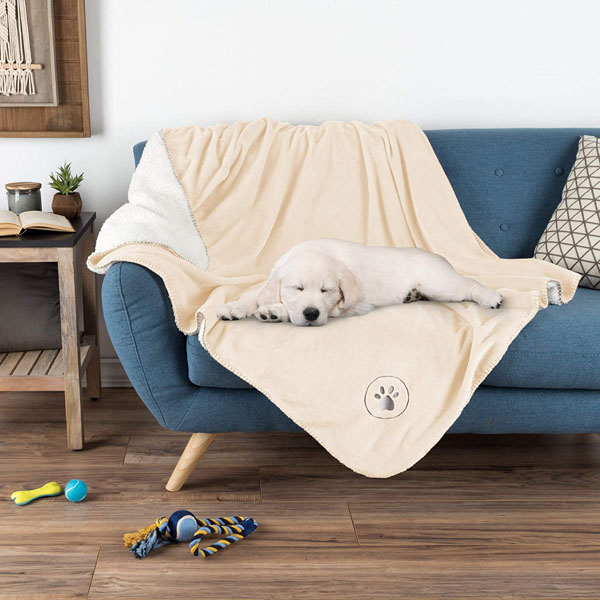 We got a really nice email from a reader who bought the dog blankie that Hecate included last week. He wrote "I bought that little pet throw you noted in your product links a few weeks ago. At first I didn't like it—it feels cheap/synthetic/lightweight—but OMG, my 7-year old terrier laid claim to it immediately. He loves making a little nest with it and then flopping down for a good nap." That's so sweet! I love terriers. I haven't bought anything new from Amazon in like a whole week but I'm sure that will change soon, as I just found all these new awesome things.
Produce saver sheets to extend the life of fruits and vegetables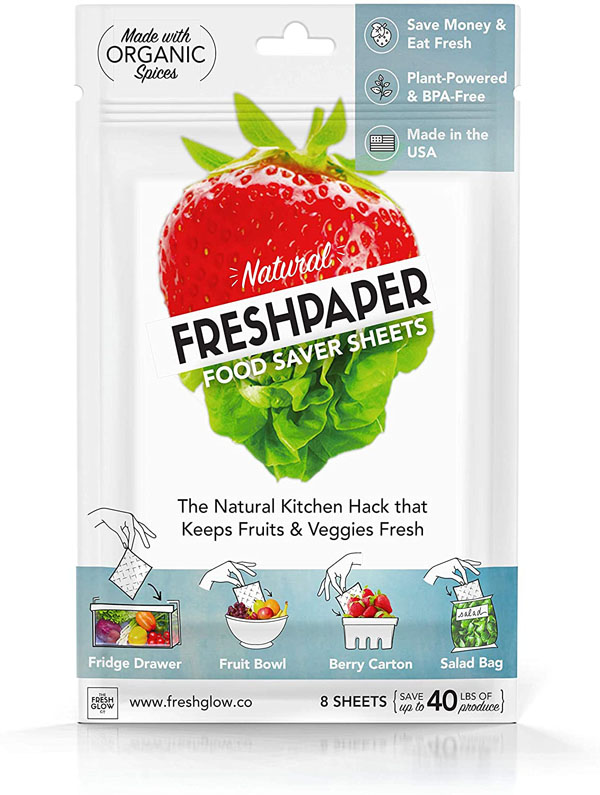 These organic patented produce saver sheets work in the refrigerator or on the counter to extend the life of your veggies. You can get one set of 8 sheets for $10.50, 16 sheets for $18 or 32 for $33. They have 1,600 ratings, 4.2 stars and the same score on ReviewMeta. They're said to last a long time and to extend the life of produce by at least one to two full weeks. Reviewers write "I have a perfectly fine bunch of cilantro that is 2 weeks old," "This has added weeks onto the life of my bagged lettuce," and "I do love using them and have recommended them to all my friends."
A serum with super greens for clearer softer, skin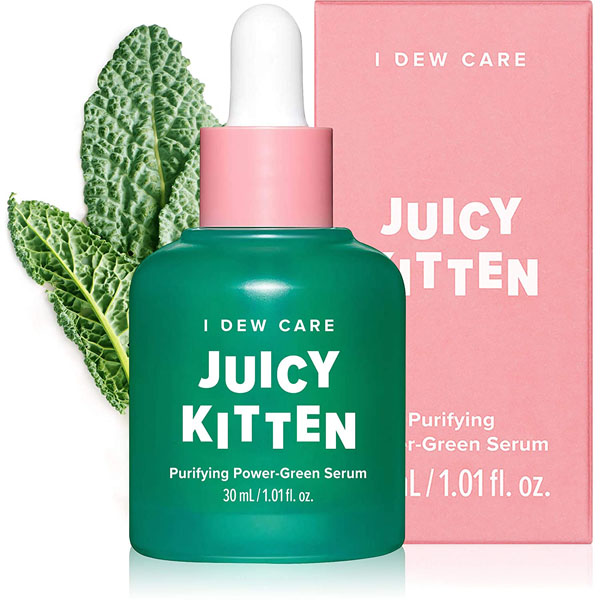 Juicy Kitten serum by trusted brand I Dew Care has kale, spirulina, and chlorella along with niacinamide to help purify and soothe skin. It has 384 ratings, 4.5 stars and a perfect score on ReviewMeta. It has a light, watery consistency and is said to be moisturizing without being sticky. People write that they were surprised at how well it works to clear up acne and acne scars. "My acne would scar and I ordered everything I could from Ulta and nothing worked. IN A NIGHT my skin felt better. One week after using this my scars are gone and my skin is so smooth." "Seconds after I used this the redness in my face reduced significantly," and "my skin is brighter, clearer, and visibly less red from my rosacea."
A cute v-neck sweater to help transition to fall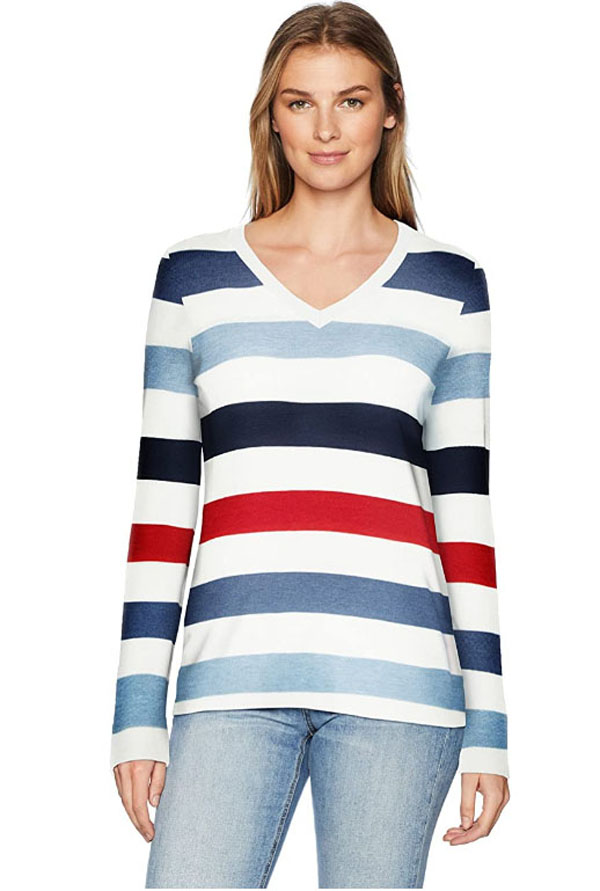 I love v-neck sweaters as they're classic and can go with just about everything. This cute v-neck sweater by Amazon Essentials comes in sizes x-small to xx-large and in 36 different colors and prints, all under $25. There's even one with little hearts! This has 3,500 ratings, 4.5 stars and the same score on ReviewMeta. Women write that these sweaters "fit perfectly," like that they fit below the waist and say they're flattering. Many women have bought them in several colors. This is called "the perfect sweater to wear alone or under jackets and coats," and "fits me perfectly as I like my tops a little loose to hide the lumps and bumps." It's said to be a nice mid-weight sweater. "The weight of this sweater is perfect for us over 50 ladies because although it isn't a heavy sweater, it certainly isn't light."
Stainless steel and silicone tongs nice enough to serve with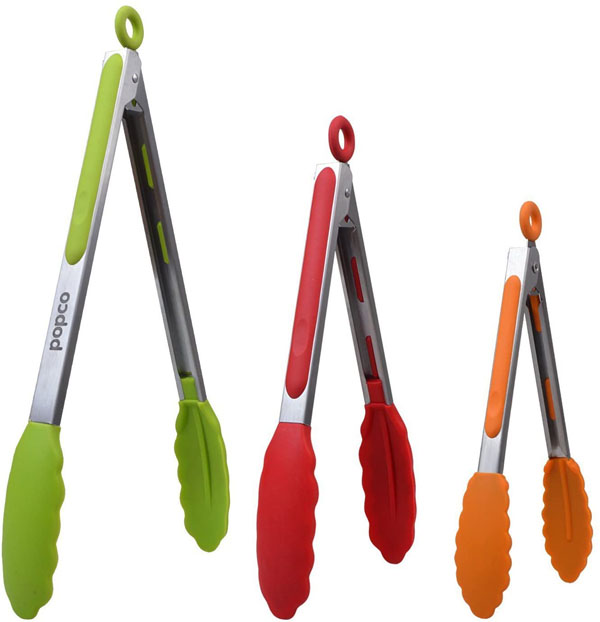 I have a set of kitchen tongs of course but the ends are always falling off and they're on their last legs. I use them while cooking and for serving salad and food. This is a bestselling set of three kitchen tongs in three sizes and colors for just $14. They can be locked closed, they're safe for use on the barbecue and stove and they can put in the dishwasher too. They have almost 4,000 ratings, 4.8 stars and the same impressive score on ReviewMeta. Reviewers write "I'm so glad I got a set of three – I'm finding myself using 2 or 3 of them per meal," "Use them in my air fryer and stovetop and they are exactly what I wanted." "These are the best silicone tongs I've ever owned."
A wood and furniture repair kit that erases scrapes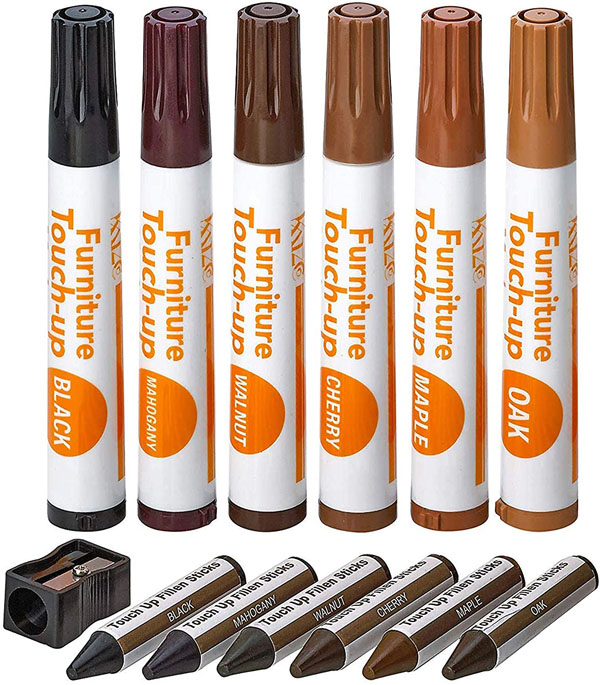 This marker and wax crayon set by Katzco is just $10 and comes in six different colors and finishes for all sorts of repairs. You can get 6 markers and 6 crayons for $10 and it also comes in larger sets with wood filler. These have over 9,000 ratings, 4.4 stars and the same score on ReviewMeta. There are convincing before and after photos of people's furniture and floors with dings and scratches completely covered. Reviewers write that they work so well they couldn't even tell where the mark was before. "to my surprise this WORKED like a charm!.. I am a PERFECTIONIST and not easily satisfied with DIY fixes, but this proved to the best $9 investment of my life" and call it a "very handy product that allowed us to re-fresh 20 year old high end birch chairs!" "These markers were my last resort after several failed methods. They worked perfectly. Not only do they color the wood filler, they match the color of stain I chose perfectly."
An anti-aging face cream with retinol and gold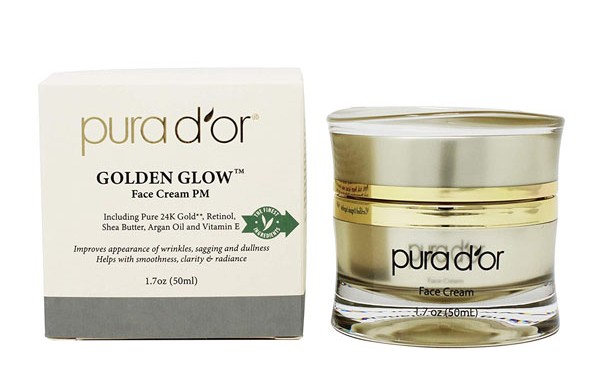 I used Pur A'dor anti-thinning shampoo and conditioner and really think it's worked to help my hair grow back. This anti-aging night cream by Pur A'dor has retinol, shea butter, vitamin E and 24k gold. It has 291 ratings, 4.4 stars and a perfect score on ReviewMeta. It's said to be deeply hydrating without causing breakouts at all. Reviewers call it "the best face moisturizer I have ever tried" and write that it "goes so smoothly it gives my skin this beautiful glow. I have noticed a tremendous difference in my skin elasticity," and "I can see the tiny lines on my forehead disappear after only several weeks of use."
A magnet that replaces a screw in your light switch to hold your keys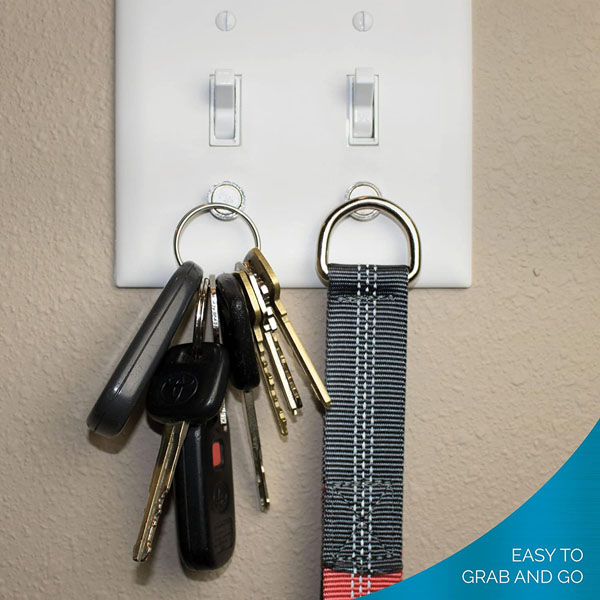 This product is so simple and genius. It's just a round magnet that replaces a screw in your light switch and can hold up to three pounds. You can keep your keys near the door so you'll never misplace them. You get two for $8, 4 for $10 or 6 for $12. It has 657 ratings, 4.7 stars and the same score on ReviewMeta. People say it's easy to install and to remove and that it works perfectly to store your keys. "It was incredibly easy and required no tools," "The magnet is really strong but keys are still easy to pull off," and "The magnets are surprisingly strong for their size and really 'snap' the keyrings into place and hold them well."
Thanks for reading and commenting on our affiliate post! If you make any purchases through these links we get a small percentage and appreciate it.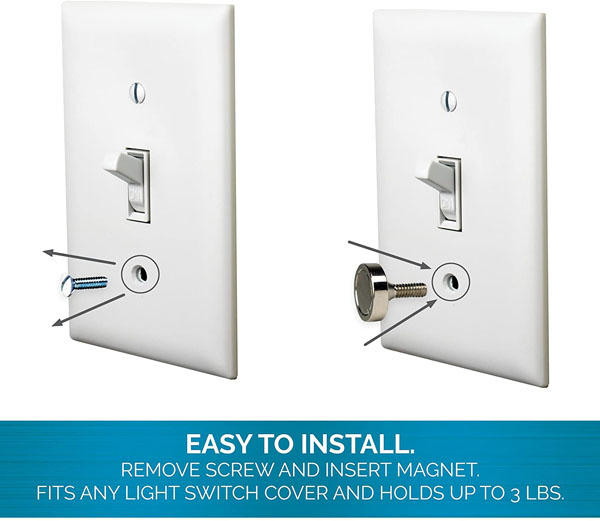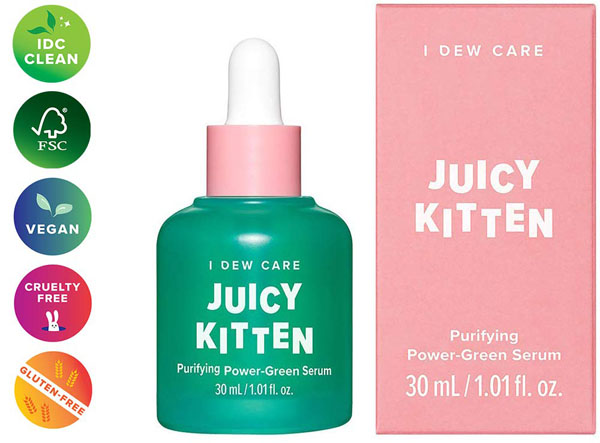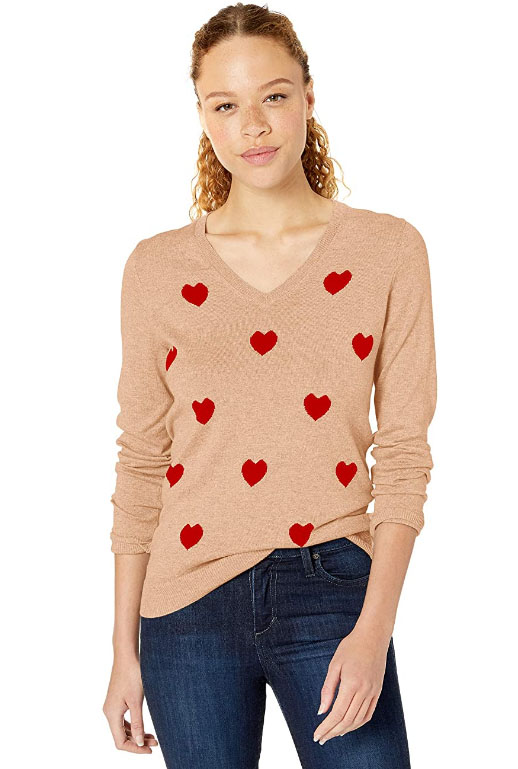 Source: Read Full Article