Prince William & Kate have only done 40 joint engagements in 8 months
08/29/2023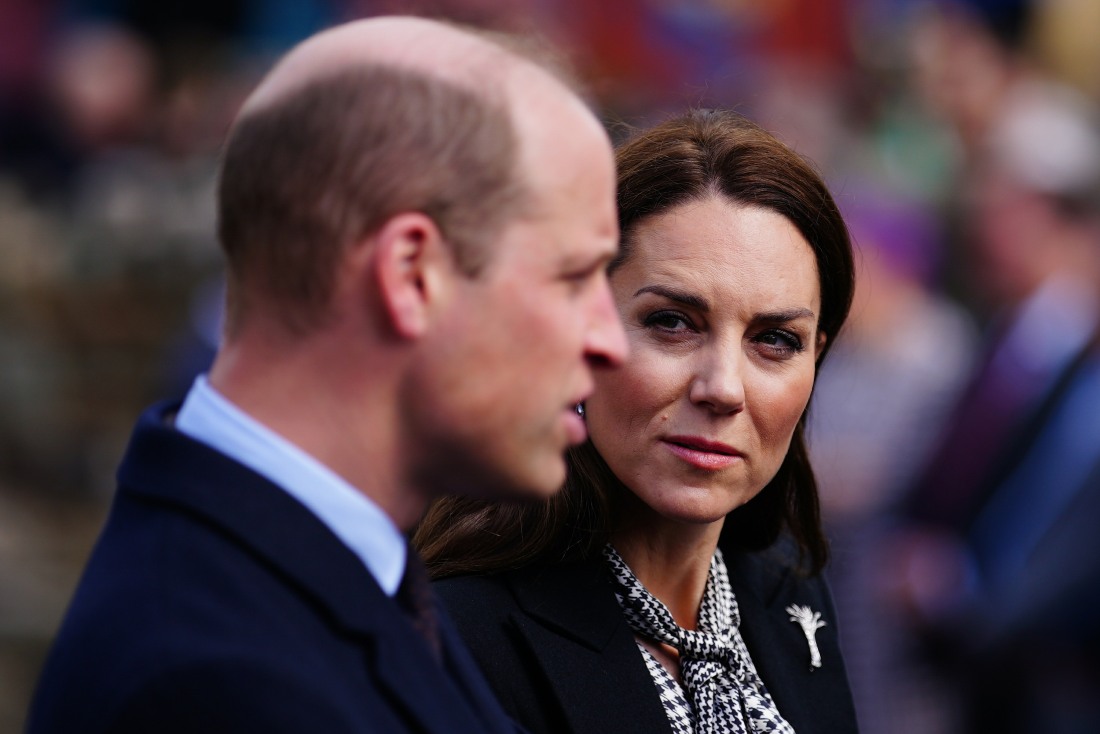 With last week's announcement about Prince Harry's stop in the UK on September 7th, I thought the British papers would be full of all kinds of speculation and nastiness about the Sussexes over the weekend. While there was some of that, inevitably, there was also an undercurrent of "been there, done that" with the reporting. Like, there's nothing new, even with Harry's visit – nothing has changed and the storyline simply doesn't have enough juice at the moment. So it's interesting that there were suddenly some royal commentators making forays into "being critical about Lazy William and Lazy Kate." Granted, there should have been wall-to-wall condemnation for William after he couldn't be bothered to watch the Women's World Cup final. But the invisible contract, etc. This is the kind of thing they can manage: noting that Kate and William only have a meager charitable portfolio of 50 patronages (combined) and that Will and Kate have only gone on 40 joint engagements this year, eight months into the year.
The Prince and Princess of Wales have been tipped to take on more responsibility due to their "unique position" in being able to boost the monarchy. Royal expert Richard Fitzwilliams has said that he thinks the couple will likely take on a slightly increased workload, and hold a "unique cachet" for doing so. The couple, who are often deemed two of the most popular royals, are currently patrons for 50 charities, as well as running their own projects on the side.

According to the Gert's Royals website, which is the Encyclopaedia Britannica crossed with the Doomsday Book of royal watching, the couple have taken on 40 joint engagements so far this year. This information, which was collected last month, shows that the couple's number of engagements appear similar to that of 2019. This has sparked questions as to whether the couple will take on more than they previously have done, particularly now that their three children are growing older.

Speaking exclusively to Express.co.uk, Mr Fitzwilliams said that he believes they will increase their workload, adding: "I would think William and Catherine might well take on more, those they have taken on certainly have a unique cachet…After the Queen's death and after the Sussexes and Andrew ceased to carry out royal engagements, the Palace announced a review of royal patronages. With fewer of them and only four working royals under 70 expect fewer royal engagements."

Speaking of the engagement numbers, he added: "This is comparatively few numerically compared to the usual number senior royals such as Princess Anne have been involved with, but [Kate and William] are in a unique position to boost the profile of those they are attached to."
[From The Daily Express]
They're "in a unique position to boost the profile of those they are attached to" unless a patronage needs boosting during their two-month summer holiday or during their annual six-week holiday around Easter, or during their post-Christmas holiday when they aren't seen for about five weeks. I mean, what did the Lionesses think? Their patron would actually show up to support them and do his job? Of course not. Anyway… only 40 joint engagements in eight months is pretty paltry! But way to put a bow on it, royal experts!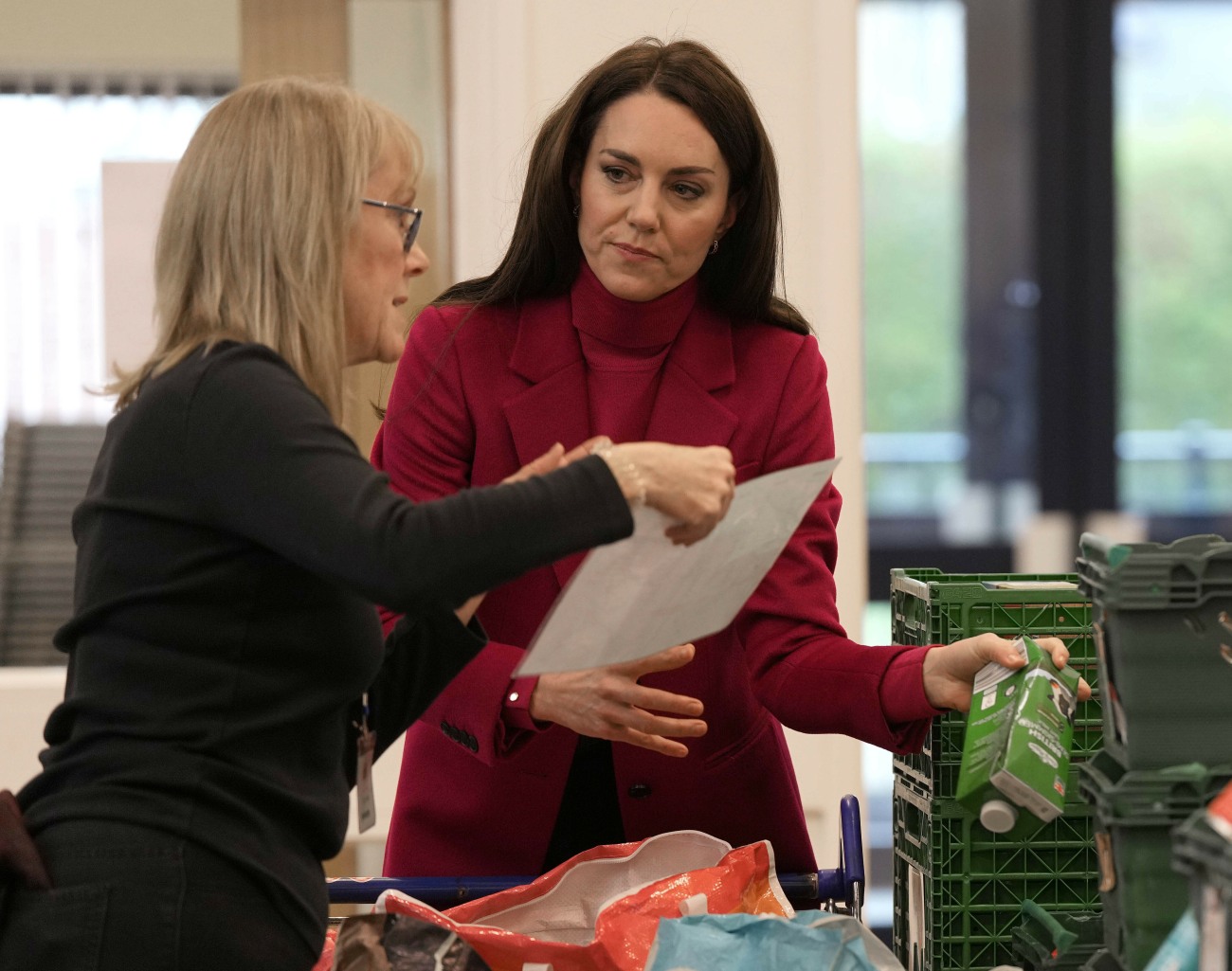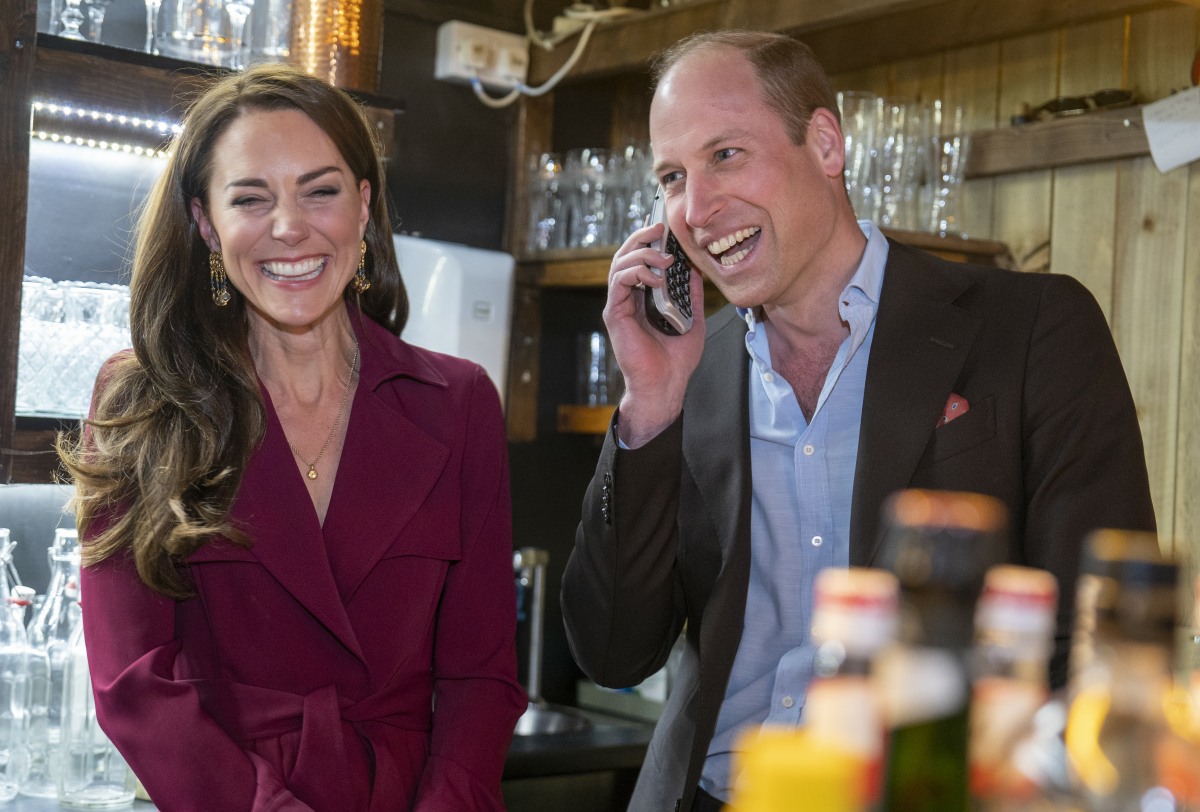 Photos courtesy of Avalon Red, Cover Images.
Source: Read Full Article