Paris Jackson Gets Death Threats for No Michael Jackson Birthday Tribute
08/30/2023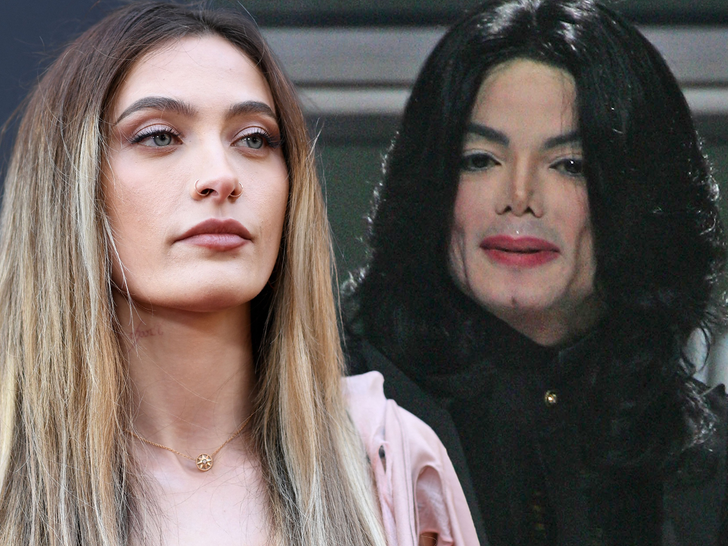 Paris Jackson is defending herself after not wishing her dad, Michael Jackson, a happy birthday on social media — a choice that has some fans telling her to kill herself.
The singer did post Tuesday — which would've been MJ's 65th birthday — about the extreme reaction of fans, saying some had been coming after her all day for not paying tribute to her pops online, which she thinks is ridiculous.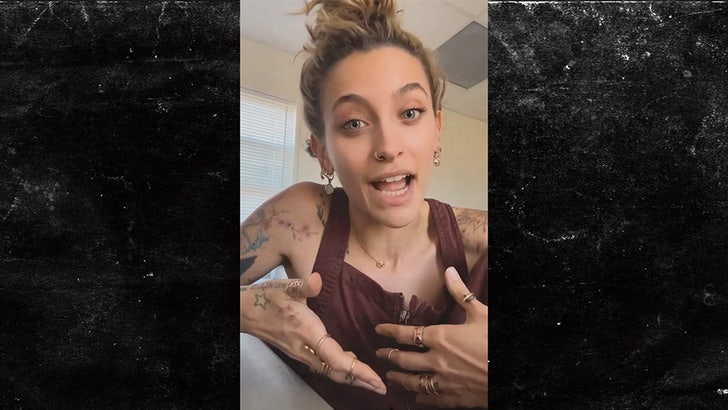 She says her dad was never into birthday celebrations, and he'd go to great lengths to keep his big day a secret … but despite her honoring MJ's past wishes over the years, Paris points out the drastic things she's been hit with when she doesn't post about him on his birthday.
FYI, Paris goes on to share a clip from her concert on Tuesday, where she actually paid tribute to Michael with the crowd … before reminding her followers big celebrations are something he was totally against.
Waiting for your permission to load the Instagram Media.
As we reported, actress Amy Sedaris caught flack for honoring Michael online for his birthday — with many commenters taking anger in the fact that she's paying tribute to a singer who had a controversial past of allegedly sexually abusing minors.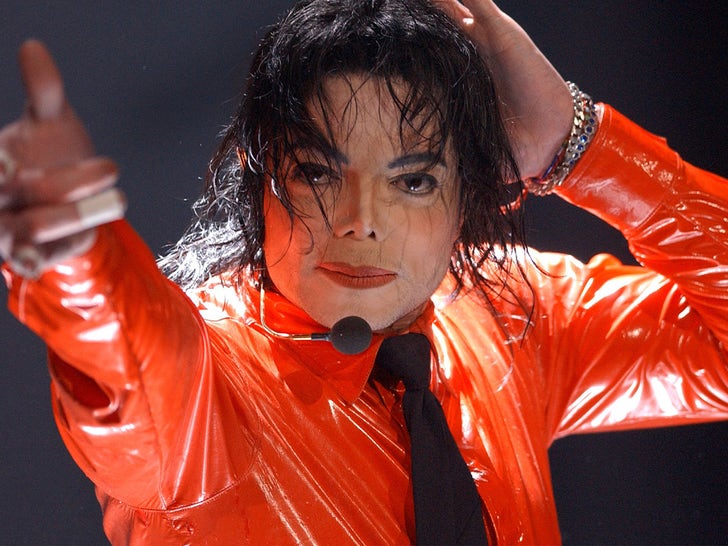 Seems like folks are gettin' mad whether you post about MJ or not.
Source: Read Full Article