Michael Avenatti Indicted; Accused Of Stealing $300k From Stormy Daniels!
05/23/2019
Donald Trump's best defense is being president — thanks to a Department of Justice rule, he can't be indicted during his term.
But his second best defense is the fact everyone around him is so disreputable that basically any time someone reveals another crime he committed he can just argue they aren't credible!
His campaign manager, his lawyer, his head of national security — and of course his alleged mistress and her lawyer…
Stormy Daniels finally made some headway in her legal battle with the president thanks to her spotlight-loving lawyer, Michael Avenatti.
The didn't win every battle, but ultimately we're now living in a world where Michael Cohen plead guilty to the crimes Stormy accused him of — paying her hush money with an illegal NDA to cover up her affair with Trump in order to save his presidential campaign.
And yet Trump, despite being an unindicted co-conspirator in that case, somehow doesn't come across as the most corrupt person in this little Coen Brothers movie of a presidential scandal.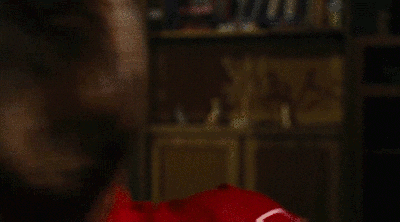 Why? Because in April, Avenatti was accused of being even MORE crooked — he was charged with 36 counts of fraud and embezzlement.
As if that weren't enough (and it was, he was facing a possible 50+ year prison sentence for all that), on Wednesday he was indicted on MORE charges.
And this time it was related to his most famous client.
A federal grand jury in Manhattan has indicted Avenatti on charges of fraud and aggravated identity theft, alleging he stole $300,000 from Stormy Daniels' advance for her book Full Disclosure.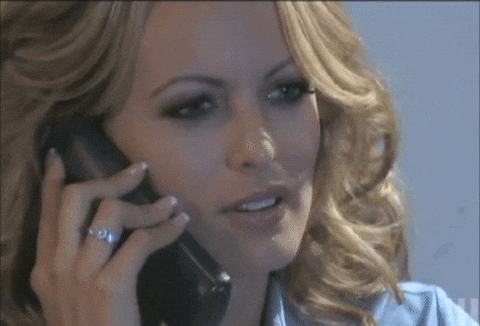 Prosecutors say he defrauded Stormy by having her literary agent send the $800k to an account he controlled rather than directly to her, then forged her signature on the form to OK that move; he then allegedly lied to Stormy, saying the publisher had not sent the money.
Feds allege he he used the $300k to pay employees of his law firm and his coffee business, to fund personal expenses, and to pay the lease on a Ferrari.
Avenatti was also officially charged in that alleged scheme to extort millions of dollars from Nike.
The celebrity lawyer tweeted out a statement in his own defense, writing:
"No monies relating to Ms. Daniels were ever misappropriated or mishandled. She received millions of dollars worth of legal services and we spent huge sums in expenses. She directly paid only $100.00 for all that she received. I look forward to a jury hearing the evidence.
I look forward to a jury hearing all of the evidence and passing judgment on my conduct. At no time was any money misappropriated or mishandled. I will be fully exonerated once the relevant emails, contracts, text messages, and documents are presented.
I was entitled to any monies retained per my agreement with the client. My agreement for representation and compensation included a percentage of any book proceeds."
Clearly the federal government has seen the receipts and disagrees.
Avenatti had hoped to run for president against Trump in 2020. It seems at this point they're more likely to end up in the same prison block than in a debate.
Source: Read Full Article