MGK Guitarist Sophie Lloyd Posts Pic With Boyfriend Amid Cheating Rumors!
02/14/2023
Some Machine Gun Kelly fans may be speculating wildly about his relationship with his touring guitarist — but she's doing just fine in the man department, thank you very much!
Right after Megan Fox posted those Lemonade lyrics about her beau, heavily implying he cheated, fans started to suggest his rumored cheating could be with Sophie Lloyd, who's played guitar with his band on stage since summer 2022 — even going so far as to say they were seen "flirting big time"! Megan blew off that particular suggestion already, but it hasn't stopped the rumor mill.
Well, that's a problem for Sophie for two reasons. First, it's reductive to think of her as hookup potential just because she's in Colson's proximity — is she going to have to deal with that every time she plays with a male rockstar? Second, it's particularly awkward because Sophie HAS A BOYFRIEND!
Yes, as we mentioned on Monday, the YouTube sensation has been dating a drummer named Christopher Painter for over FIVE YEARS now. They just celebrated their 5-year anniversary back in January. So yeah… folks online implying she was unfaithful isn't the nicest way for them to spend their Valentine's Day!
The guitarist seemingly responded with a photo of her with her actual man on IG Stories Tuesday morning. Well, we say responding. We suppose it's possible gurl is completely ignoring the messy drama — or not even hearing about it! She may just be celebrating the holiday with her very own hunky rocker, none the wiser!
In any case, it's a rare romantic couples pic for Sophie's IG, which is usually devoted to her music. But 'tis the day, right? See the sweetness (below)!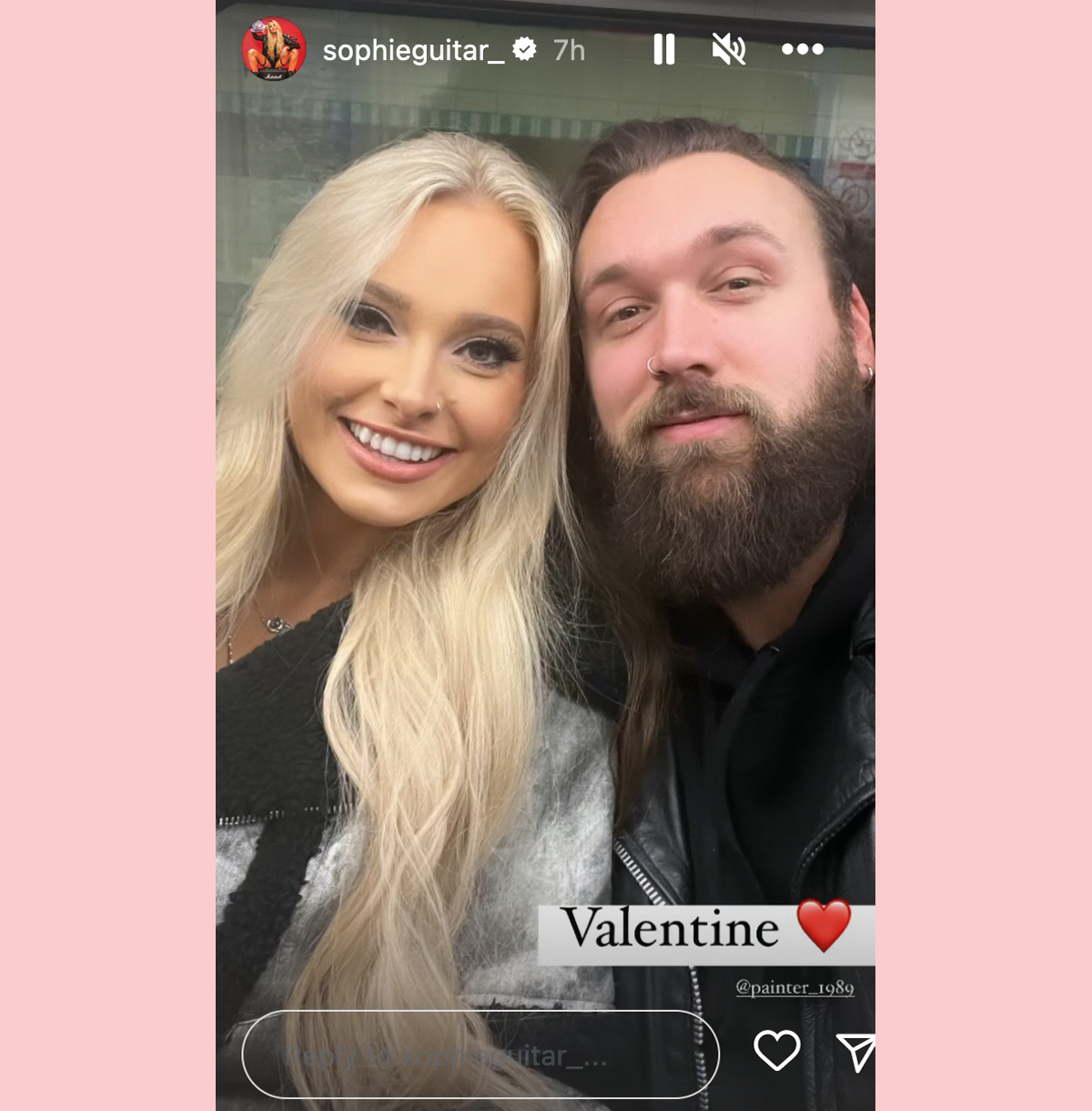 "The Painter" posted his own rumor-squashing V-Day pic on IG Stories, reminding everyone Sophie is his lady!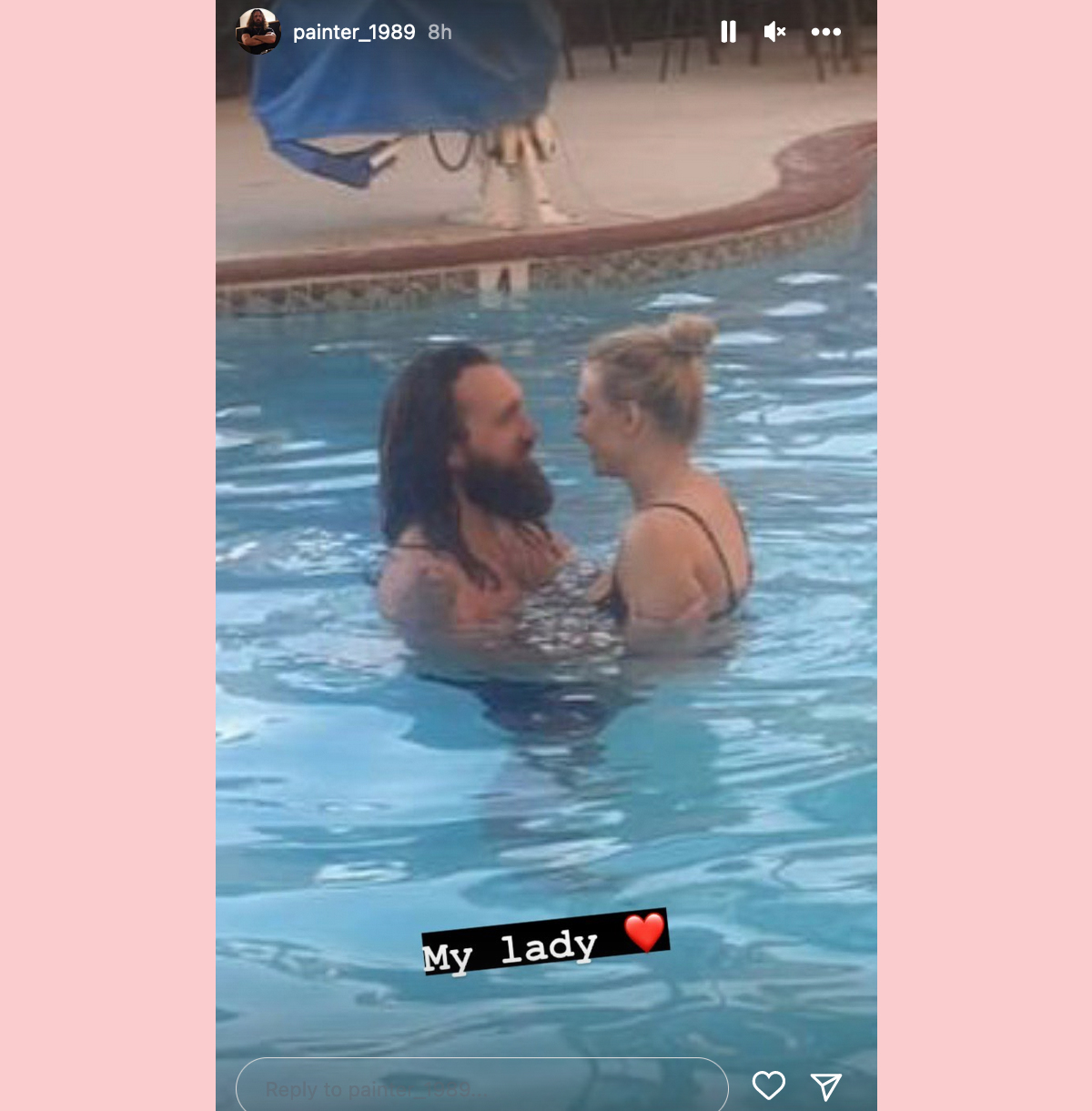 So cute! Well, unless they're just feeling the need to post to silence fans who are overstepping on social media. Then it's less cute and more… Well, whatever, let's just assume it's all about the romance!
Meanwhile MGK has yet to post for Valentine's Day. And of course Megan can't as she deleted her entire Instagram feed after unfollowing Colson and instead following his nemesis Eminem! Ouch!
We'll have to see if the twin flames' love survives whatever really did happen between them — and if we ever get to find out!
Source: Read Full Article