Matthew Perry's Cause Of Death Listed As 'Deferred' After Autopsy, Toxicology Report Requested
10/30/2023
The initial autopsy on Matthew Perry has been conducted, but the results are not fully determined at this point in time.
Officially, the cause of the Friends star's death is listed as "inconclusive" per the Los Angeles County Medical Examiner's Office. That's because the office is still waiting on what may prove to be critical toxicology report results.
According to NBC News, which first reported the status of the autopsy report on Sunday afternoon, the official cause of Perry's death is listed as "deferred." In turn, the office has sent out a toxicology request to find more answers from samples taken. Those answers could take weeks to come back, though — hence the "deferred" status, which is pretty typical in situations like this.
Of course, as we've noted, paramedics and law enforcement officers who first took the emergency call of an unresponsive person at Perry's home on Saturday afternoon did not find any illegal drugs there. However, they did come across several prescription medications, per sources.
As for the actual autopsy itself, the rest of that has been completed by the office. Per the news outlet, as of Sunday afternoon, the body was ready to be released back to the family. And Perry's family has since spoken out about this awful situation with a message of mourning in the aftermath of the tragic news this weekend.
Sounds like answers will be a long time in coming, but regardless, this is still such a heartbreaking situation all around. So, so sad.
R.I.P.
Related Posts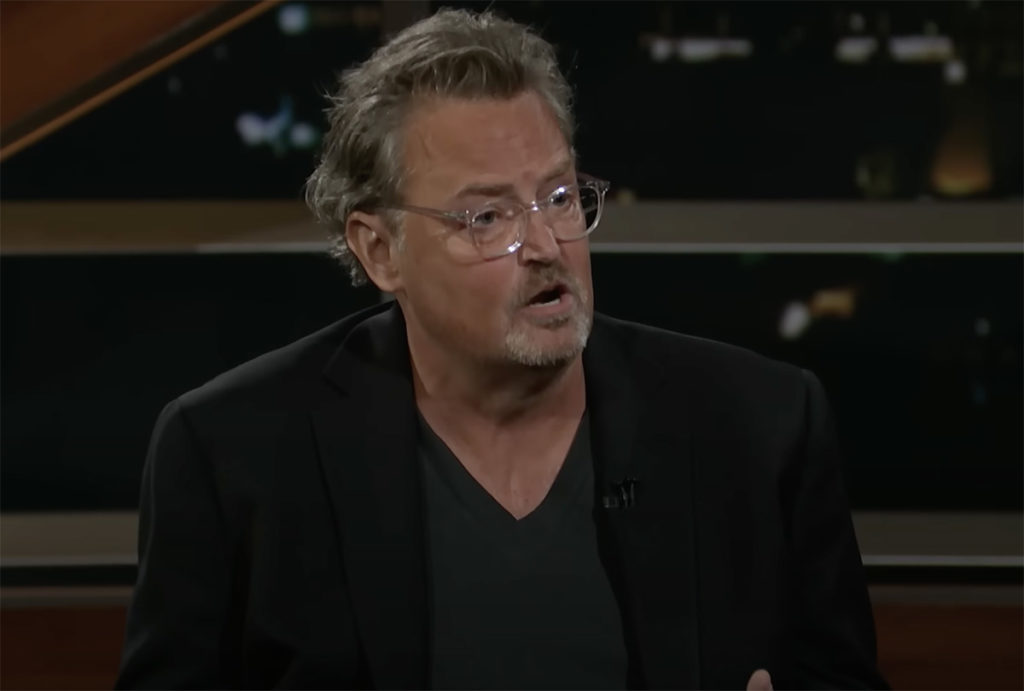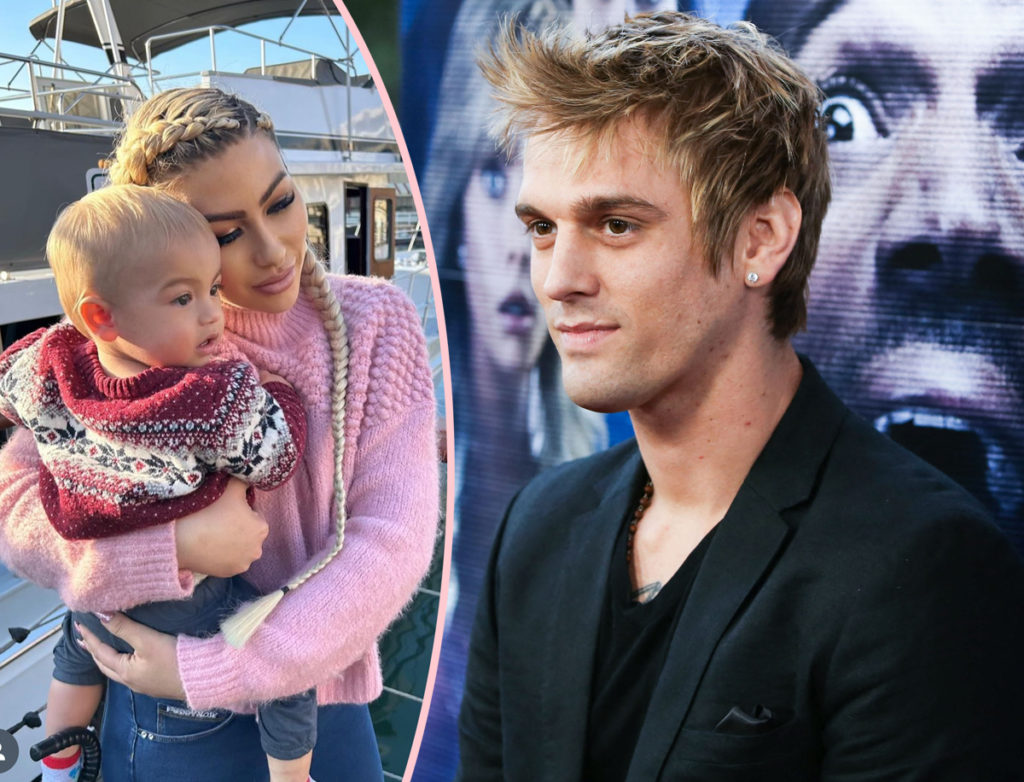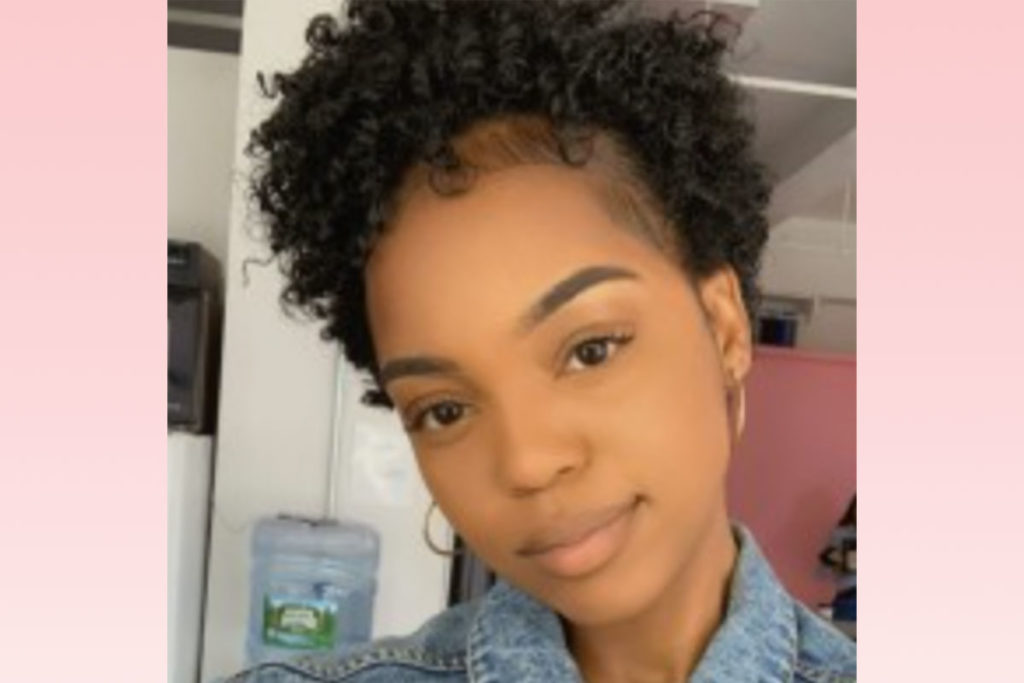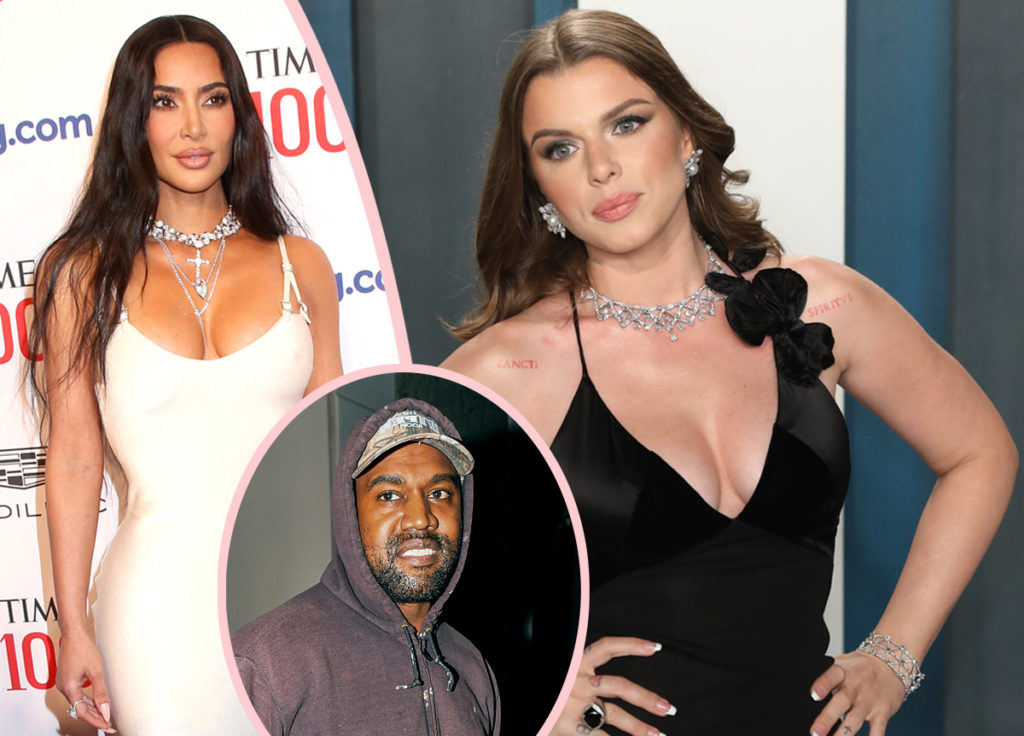 Source: Read Full Article