Mason Versaw Says "Boo, Bitch" Isn't Your "Stereotypical High School Show"
07/08/2022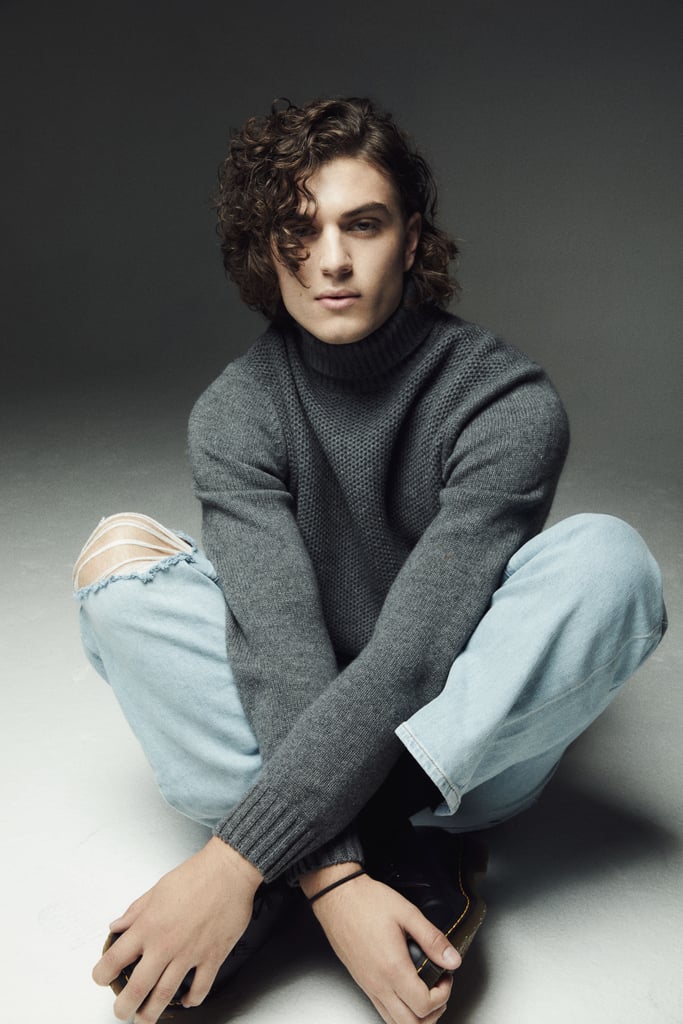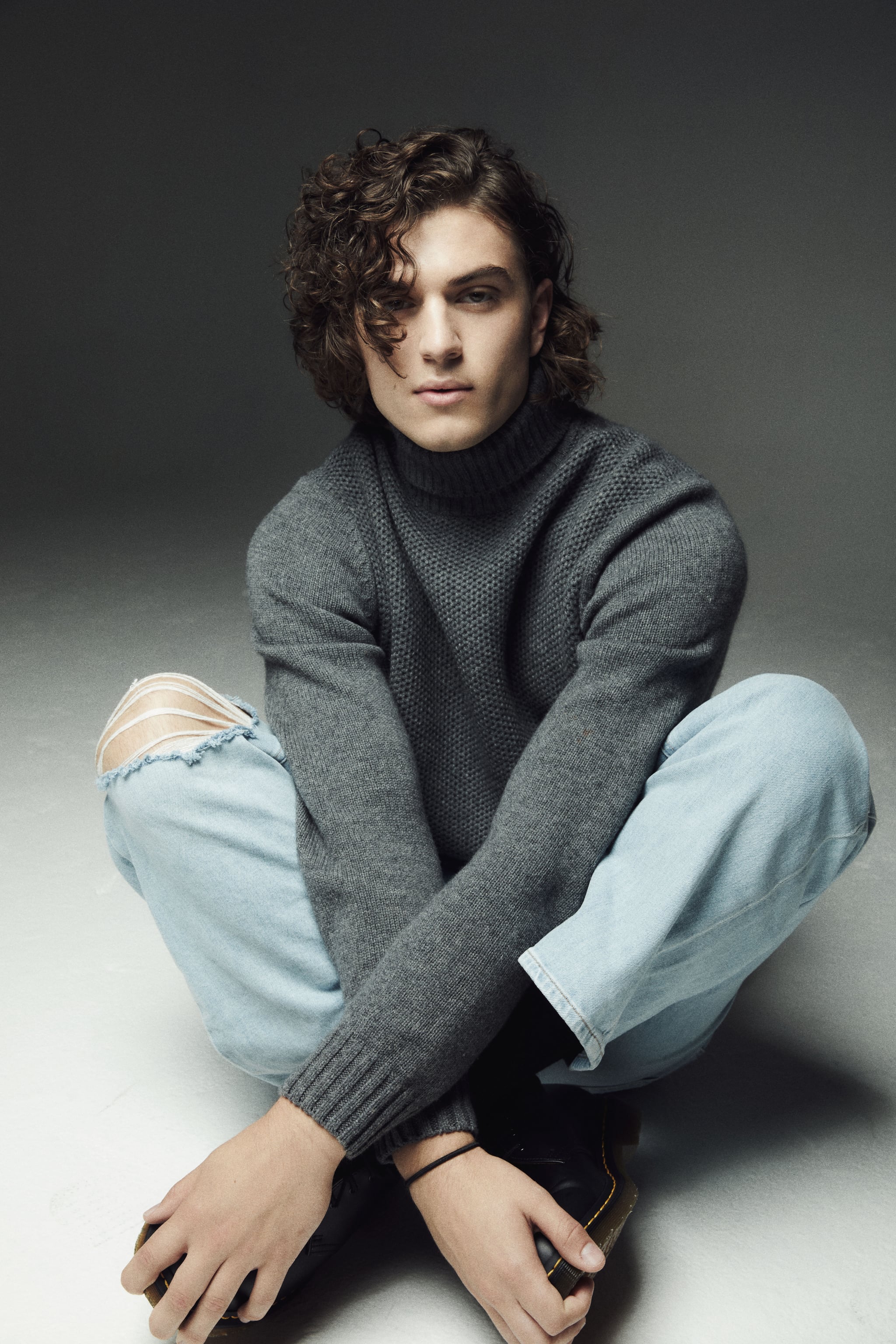 In our Q&A series "POPSUGAR Crush," we get to know some of our favorite celebs' more intimate details — from their first celebrity crush to the best love advice they've ever received. This month, we're crushing on "Boo, Bitch" star Mason Versaw.
Mason Versaw, 21, is quickly making a name for himself with roles in "Gossip Girl," "Tick, Tick… Boom!," and "Sex Appeal." And now he's starring alongside Lana Condor in her new Netflix comedy "Boo, Bitch." Versaw plays swoon-worthy high school senior Jake C., who is in a complicated love triangle with Erika (Condor) and Riley (Aparna Brielle).
"'Boo, Bitch' is basically about a high school senior [Erika] who's been oppressed by the queen bee [Riley] of the school all four years of high school," Versaw tells POPSUGAR. "She seizes the opportunity with her best friend to control her narrative and basically start living her best life on one night, only to find out that following morning that she is a ghost."
Condor also serves as a producer on the project. Back in November 2021, she spoke to POPSUGAR about her experience working on the show, saying it was "a totally different experience" than what she's used to, but she "learned a lot" and felt she would "never be the same." She added, "There are so many things that I just don't know. But I learned a lot on the show . . . I really took the position of letting me just be a sponge and let me just learn as much as I can."
The eight-episode limited series also stars Zoe Colletti as Gia, Jami Alix as Lea, and Conor Husting as Jake W. "I feel like it's a great escape," Versaw says of the series. "It's not your stereotypical high school show. Typically, the characters wouldn't have a lot of depth, but surprisingly in this fast-paced show, there definitely is a lot to each character and some serious lessons that can be learned from each one of them. It has a lot to offer."
"Boo, Bitch" is available to stream on Netflix now. Read the rest of Versaw's "POPSUGAR Crush" interview ahead.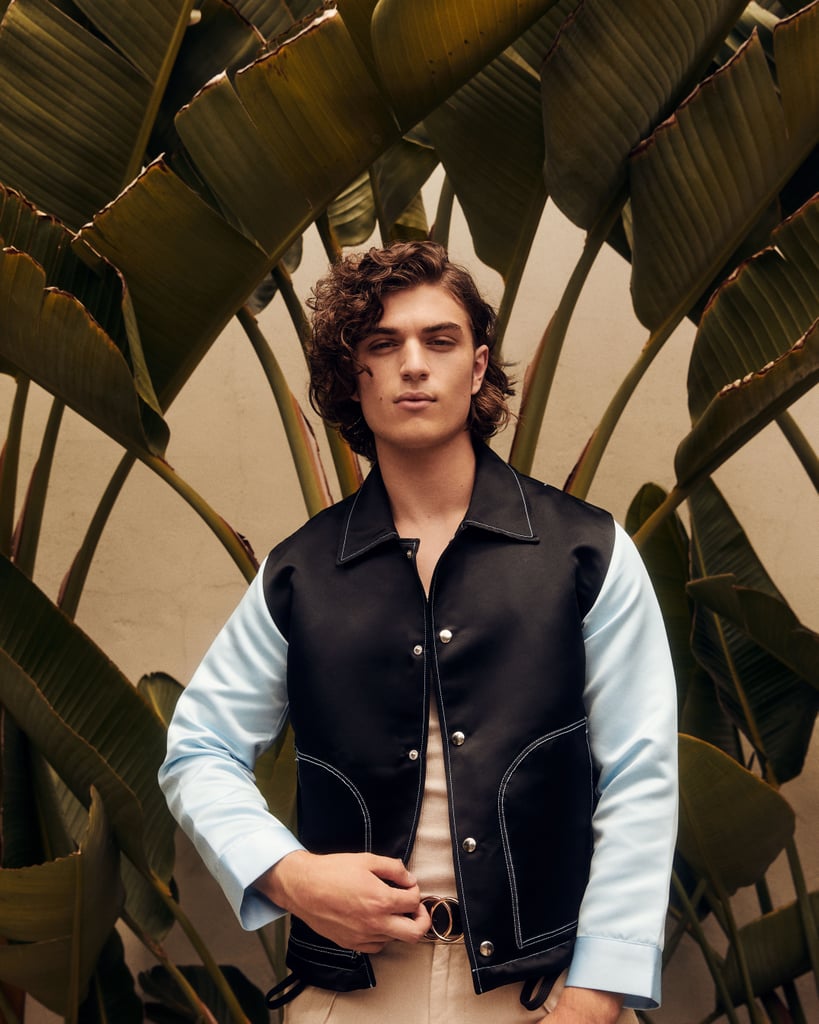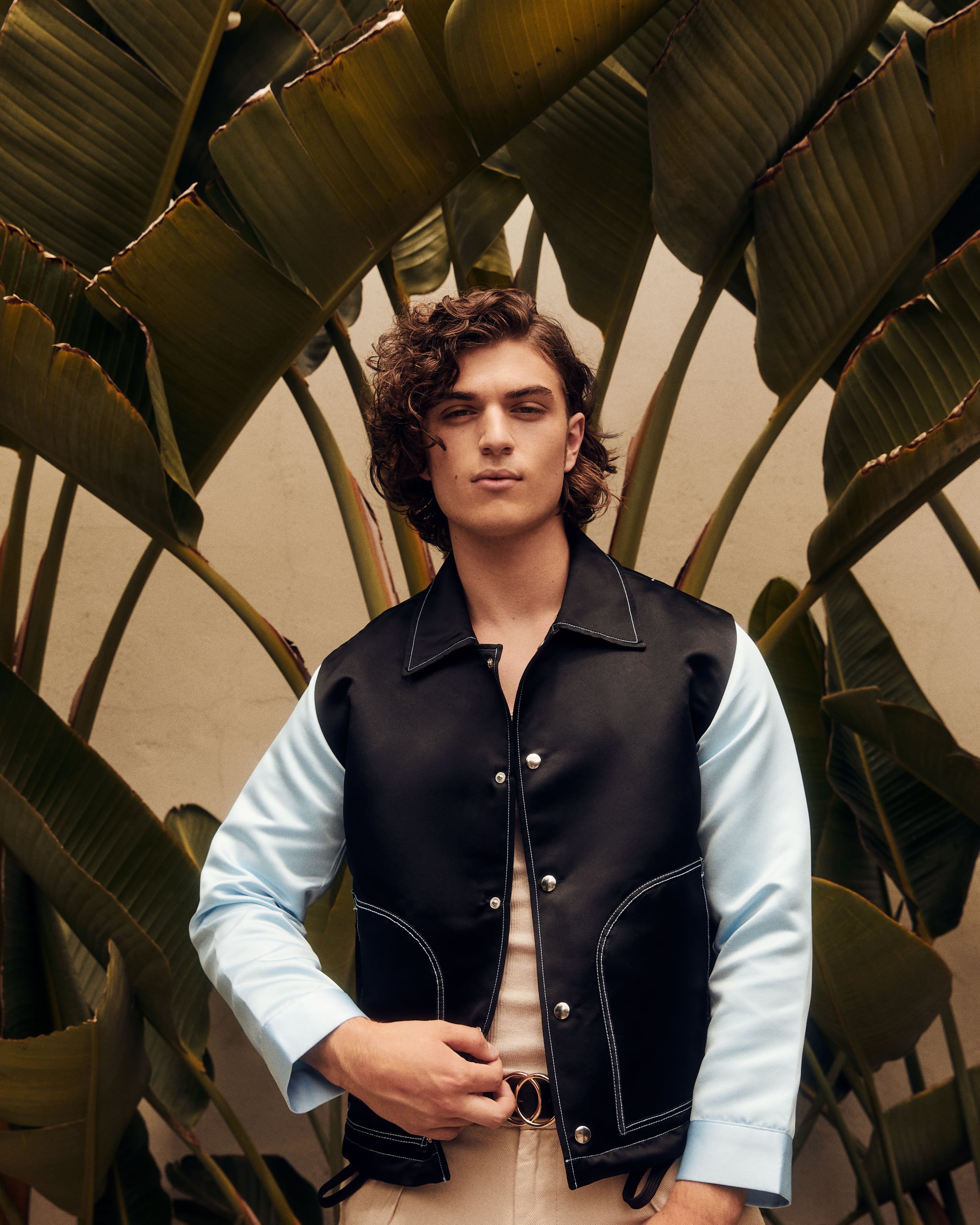 Source: Read Full Article